Last Updated on 8th October 2020
It's Mental Health Awareness Week, which means it's the perfect time to check in with ourselves and others. But, it's important we don't forget, we need to be aware of our mental health every week! That's why we, at Ineqe Safeguarding Group, have made a Gratitude Journal for young people at home (and young people at heart) to write down the things we're grateful for, helping us have a positive mindset everyday!
The world is full of many wonderful things, people and experiences but we can forget to focus on these when times are hard. This is a place for you to think about, and be grateful for, the good things!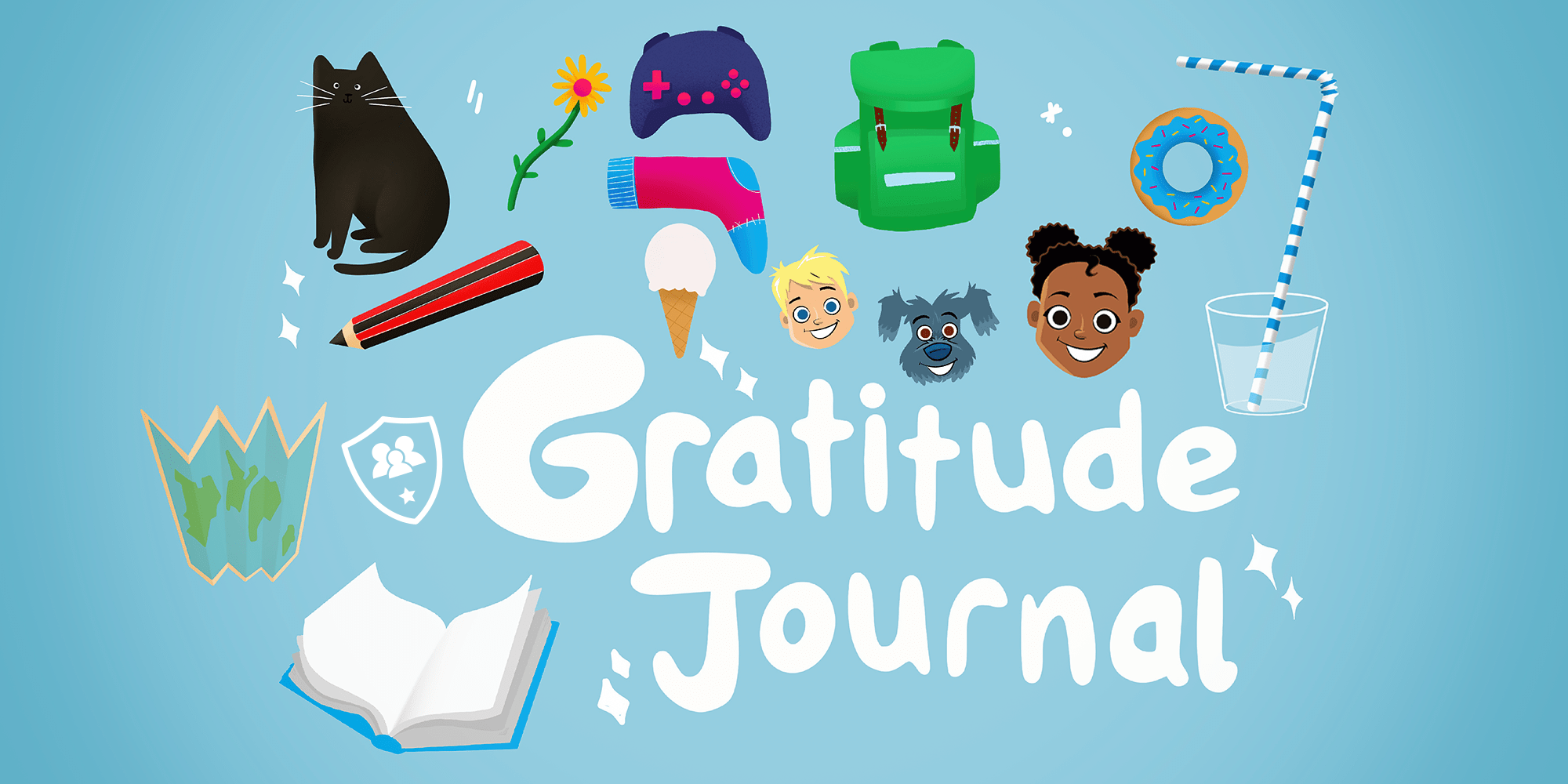 Do you receive our Safeguarding Alerts?
Receive regular updates to help you safeguard children in a digital era.
Sign Up