The Virtual School App
An innovative digital toolkit designed to help promote and improve educational outcomes for children in care.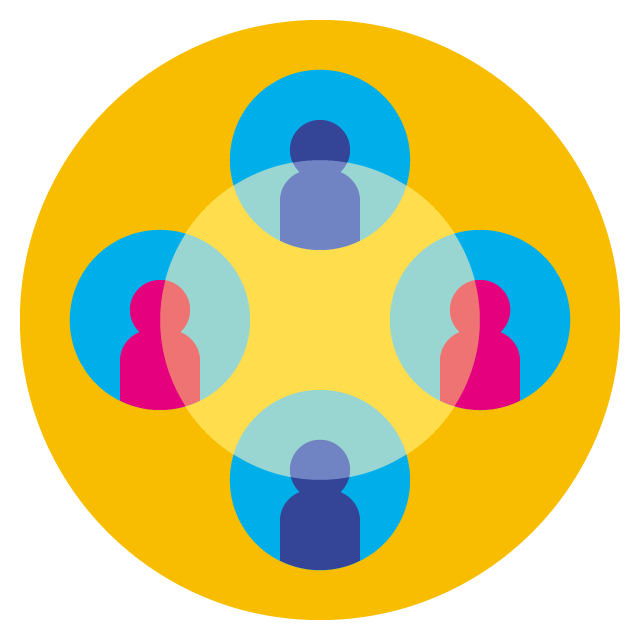 Joined up Working in a Digital Environment
The App allows you to collaborate more efficiently, cultivate connections and facilitate safer communication between specific professional groups.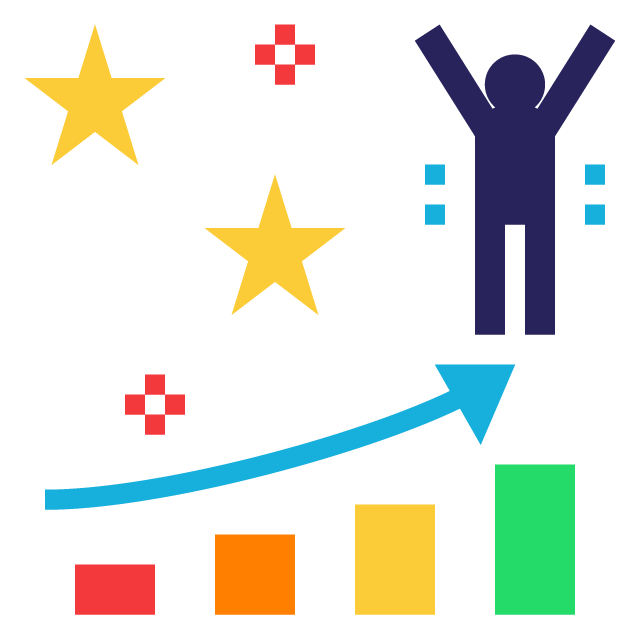 Advocate & Raise Awareness
Helping you and your partners engage in learning, the App explores what good practice looks like through encouraging participation, promoting awareness, and sharing clear advice and support to networks.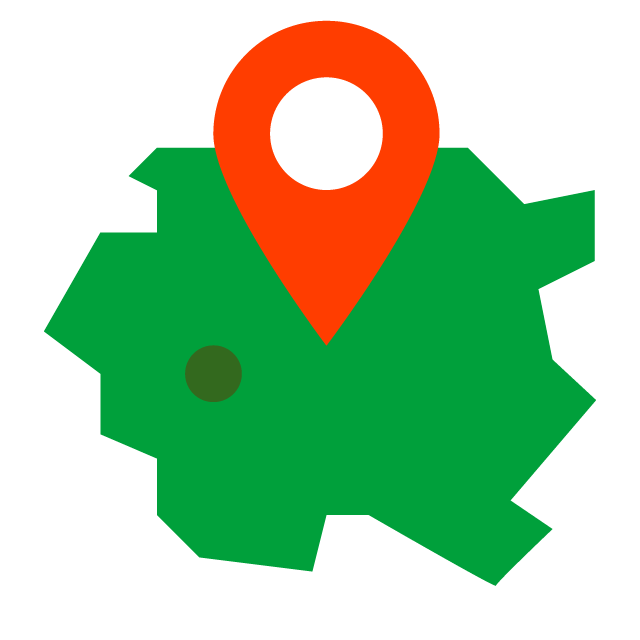 Keep it Local
There's no 'one size fits all' approach to Virtual Schools. Different communities have different needs, and our App reflects this. It fully integrates with local authority and LSCP websites, complies with the Web Content Accessibility Guidelines 2.1 and is tailored to meet your requirements.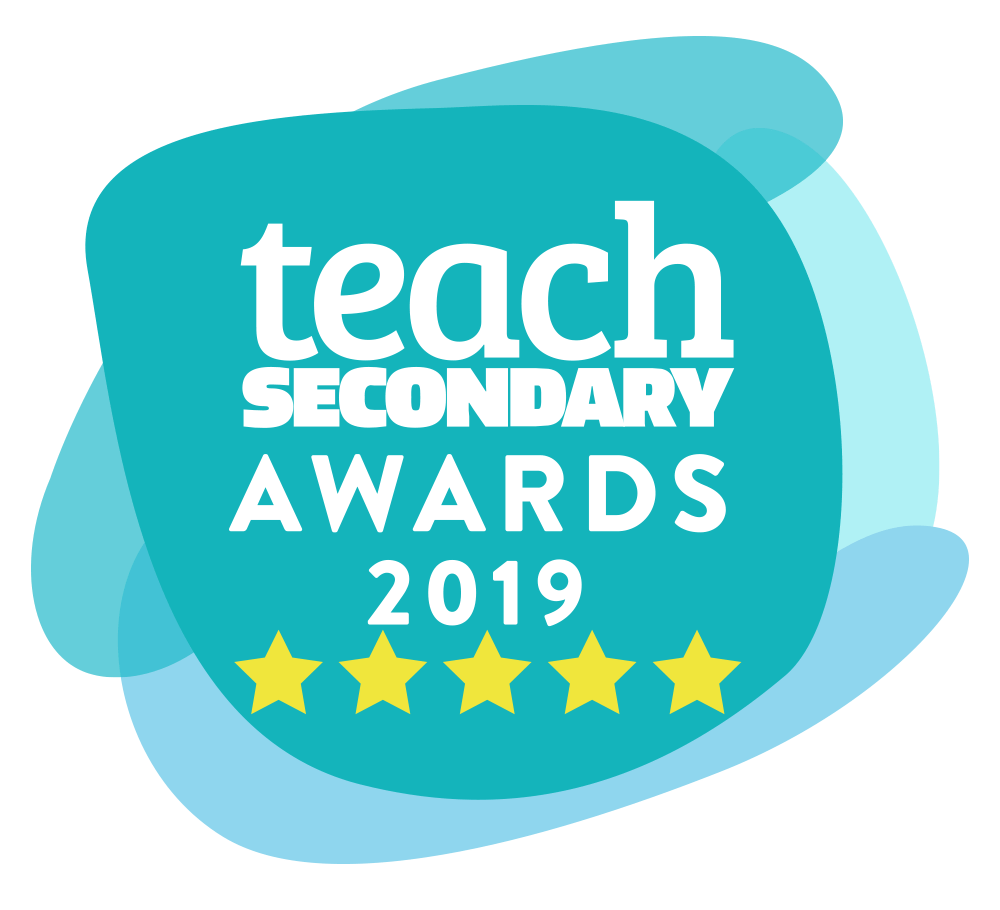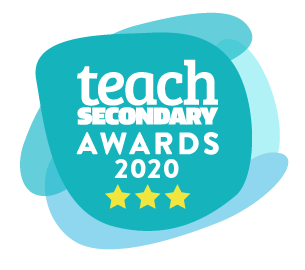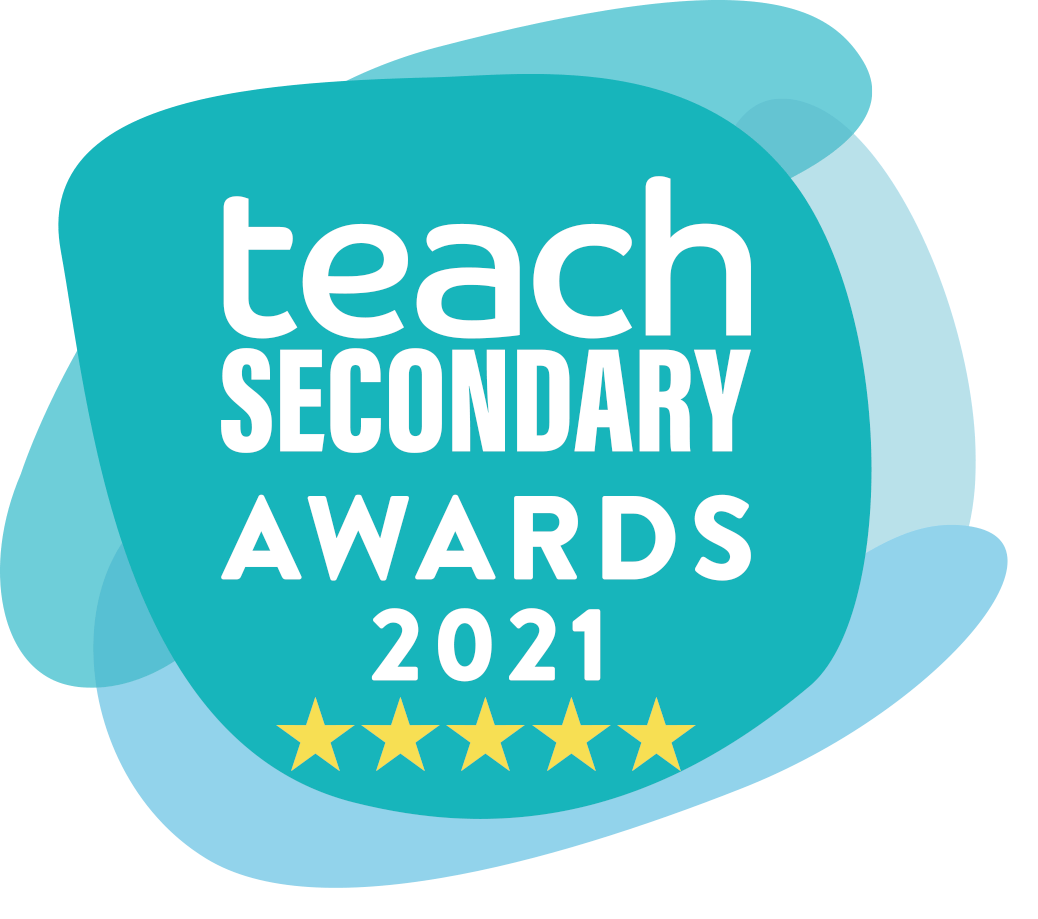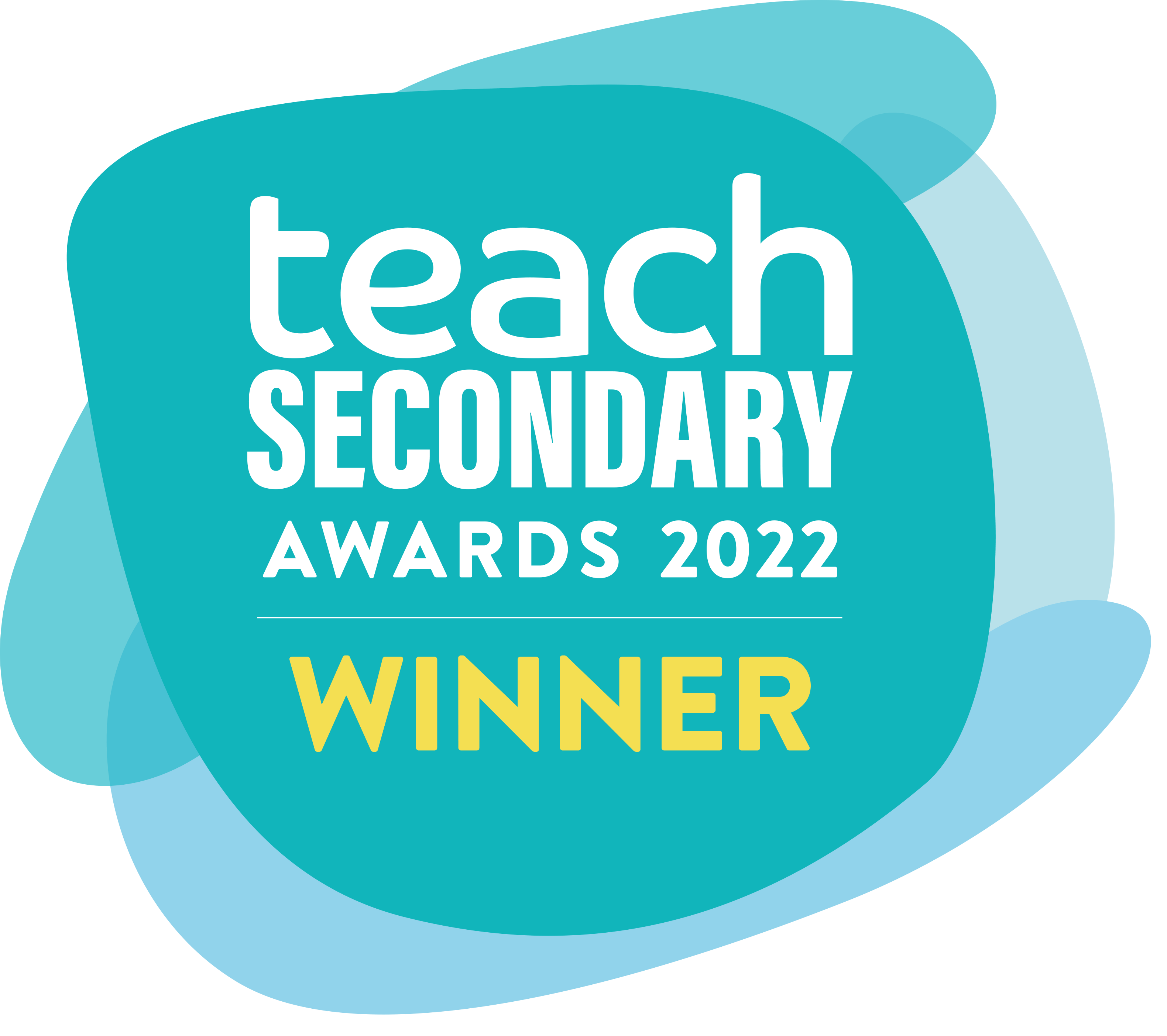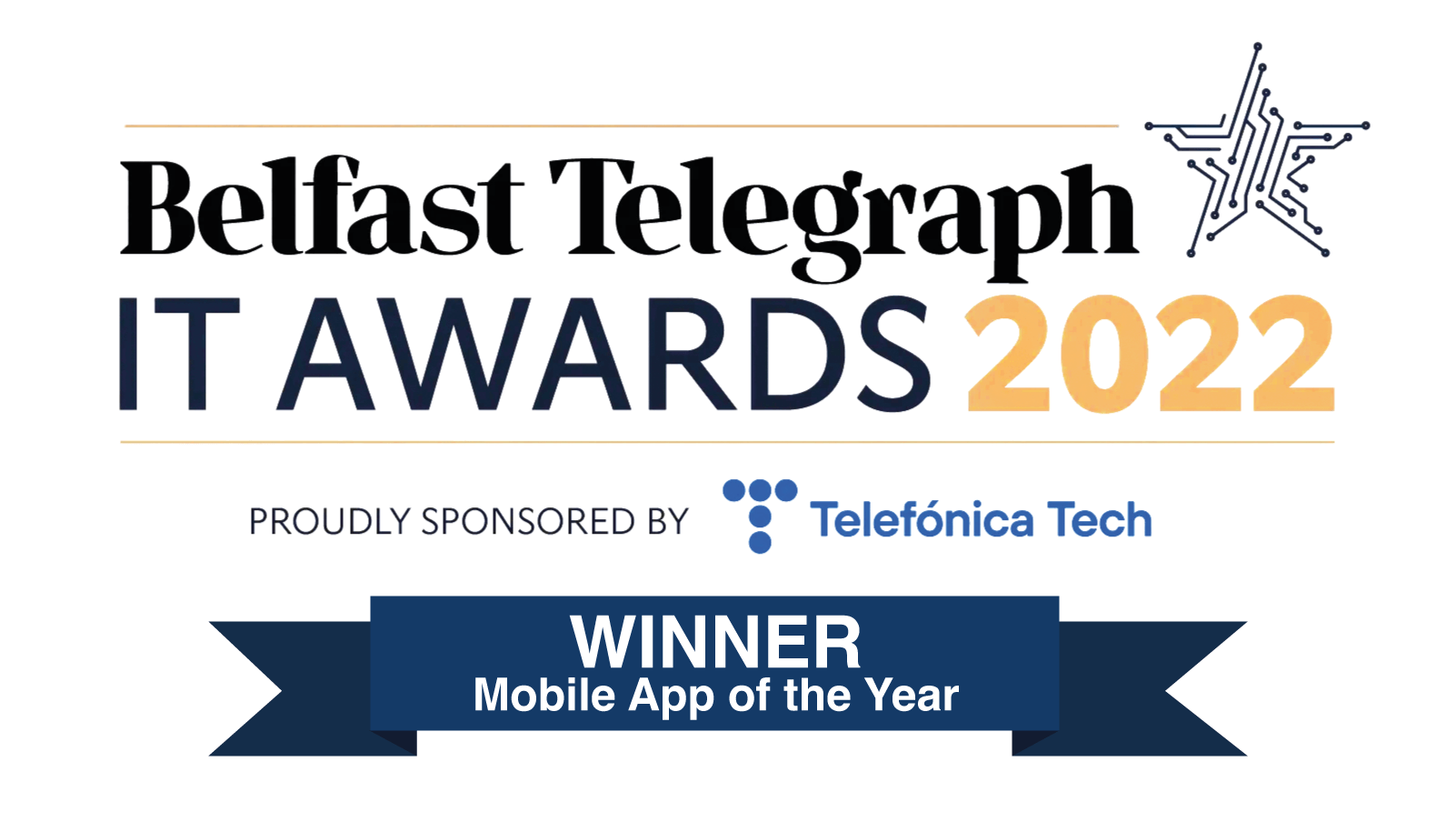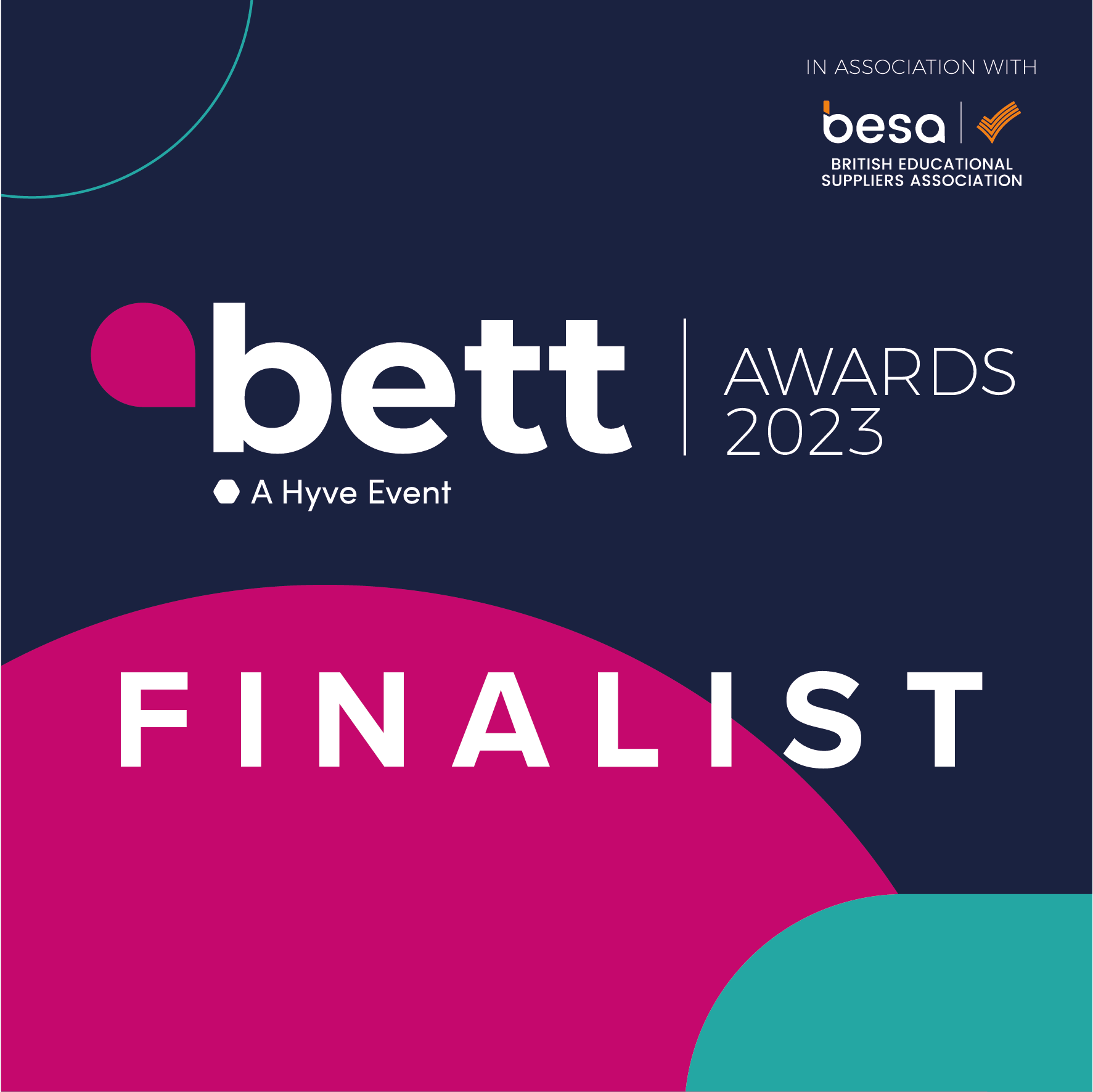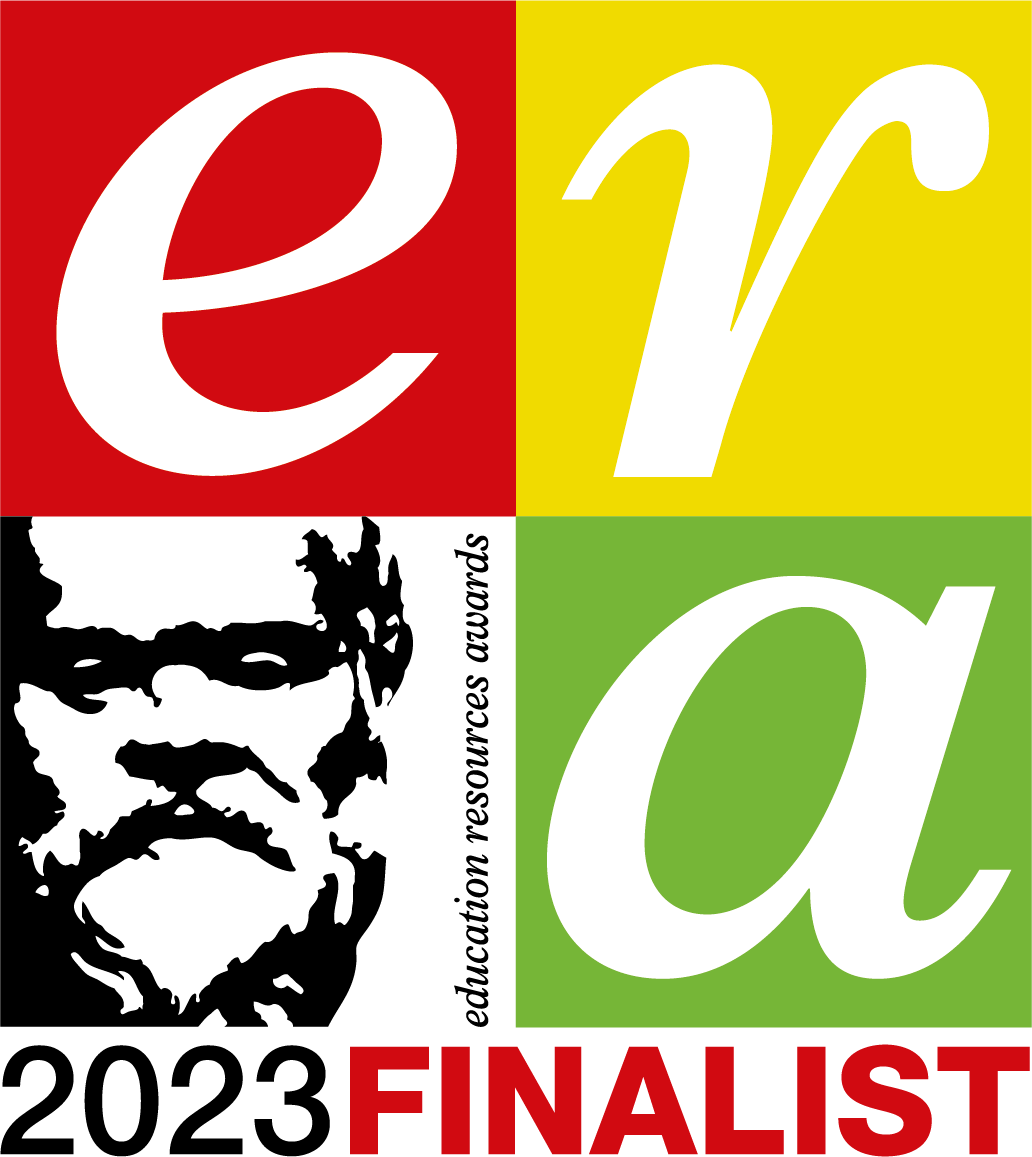 "We were really daunted by the prospect of setting up an App. However, with support and guidance that we received from INEQE, we were able to develop an amazing platform that enables us to engage with our young people in a new and exciting way.

This wouldn't have been possible without the excellent customer service and technical skill of the team at INEQE".
Transformative communication and collaboration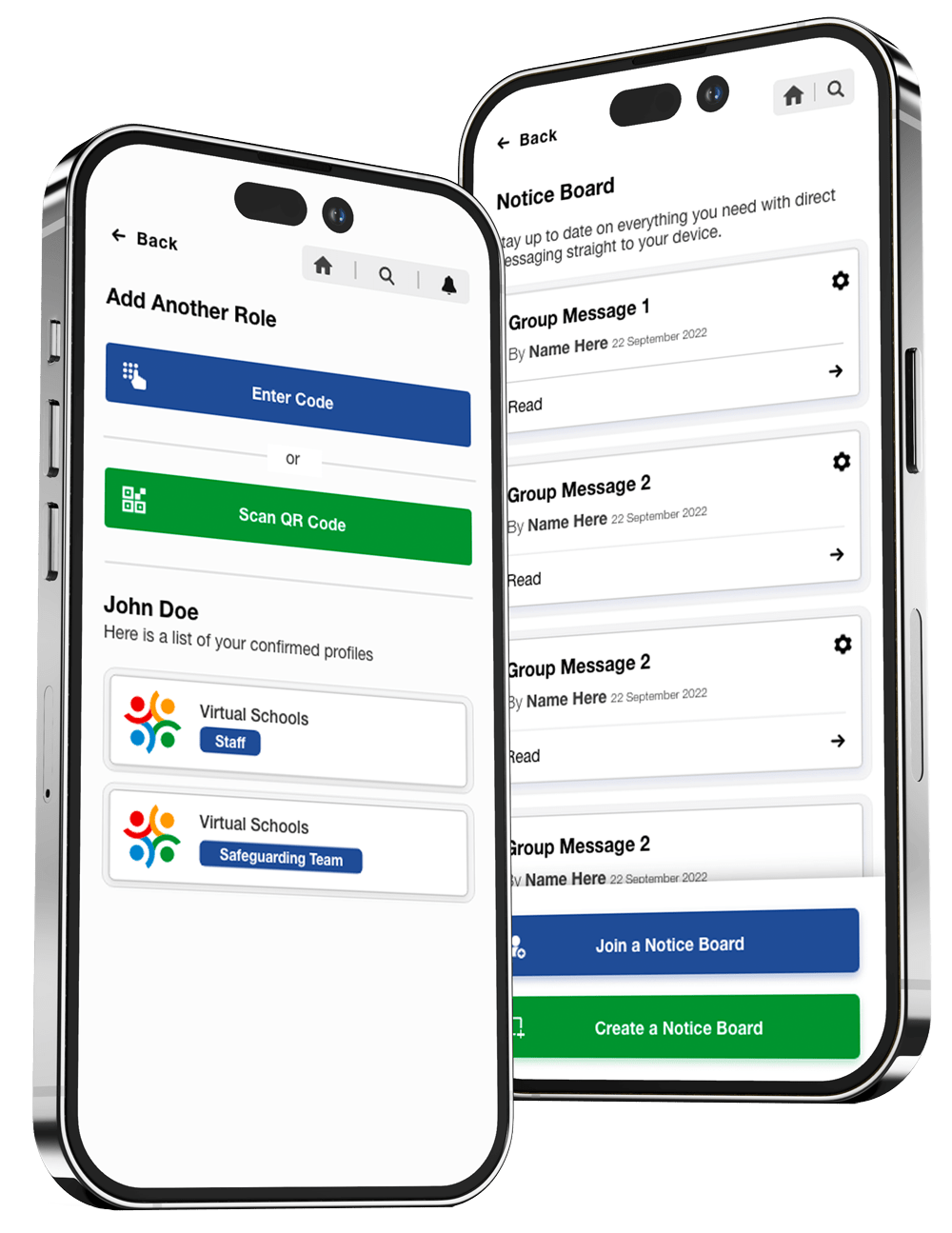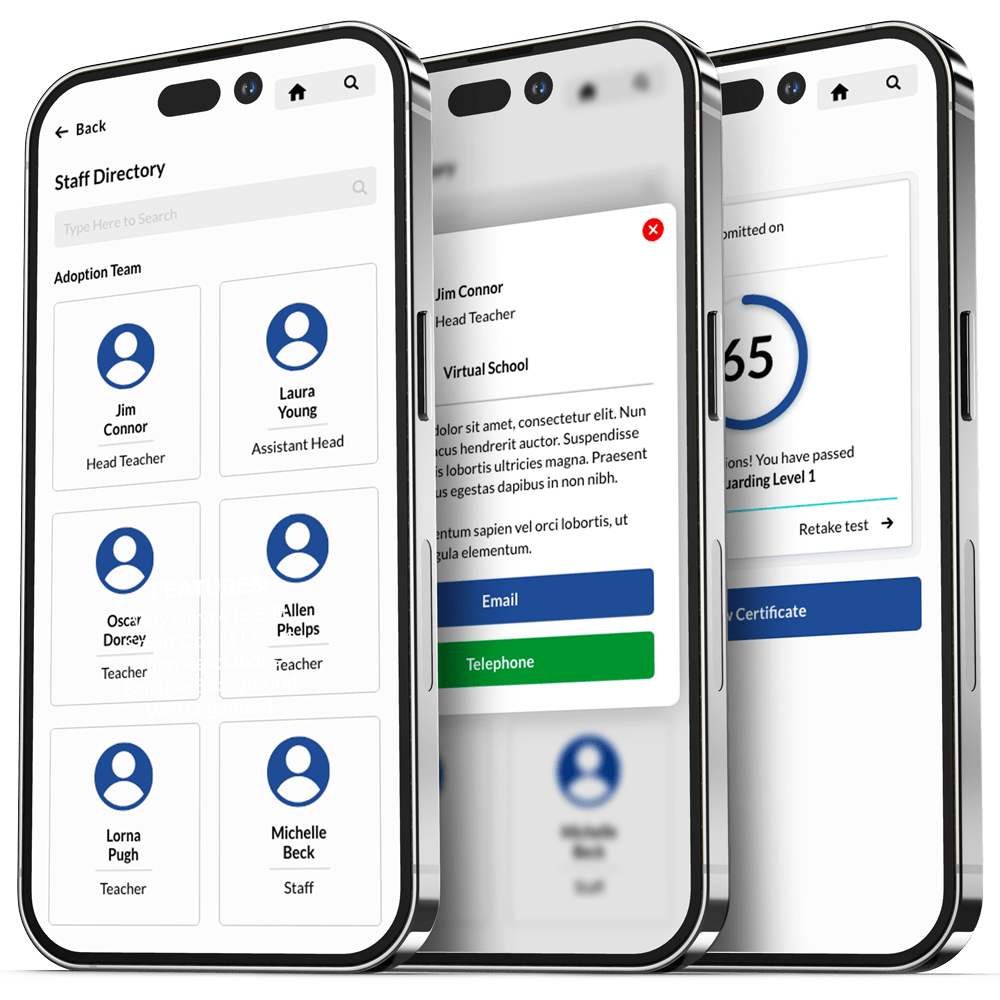 Expert Online Safety Advice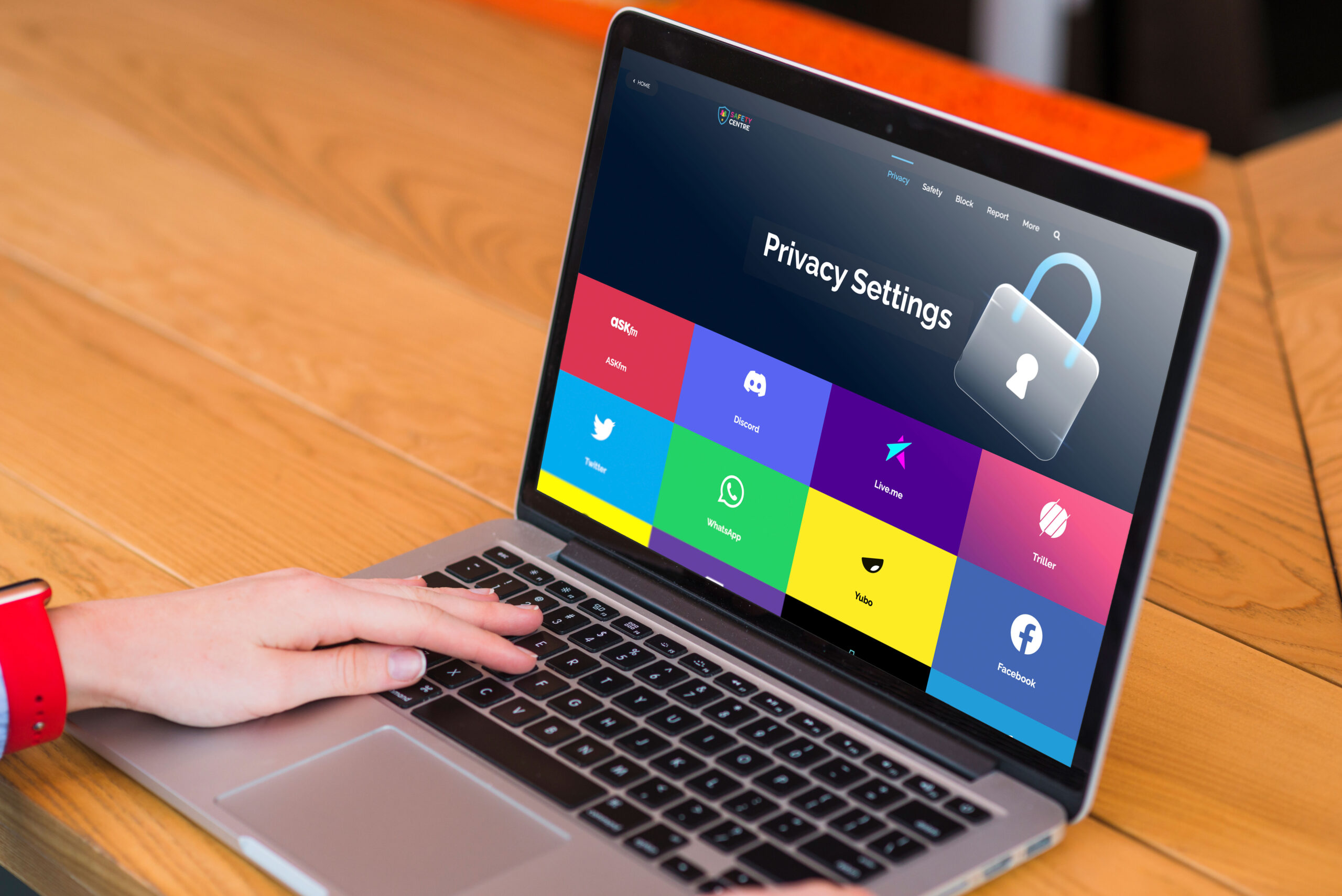 "Foster carers have told us that having the information, advice and updated material they need in their pocket on the App is something they really value. I believe that in an age of austerity the App will help us change both the way we engage staff and carers as well as how we deliver training".
"I am delighted with our new App, which will support our aim of keeping our students safe at all times. We are very pleased to be working with INEQE in the production of the App and know that their support and expertise will help us ensure that [our college] is at the forefront of online safety."
"I'm passionate about keeping children safe and I think that this App brings together a wide range of credible resources from a really experienced team with a lot of knowledge behind it."
Trusted by Leading Brands and Valued Organisations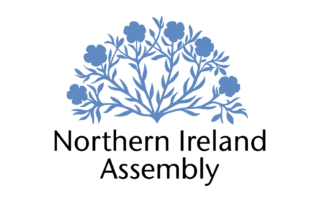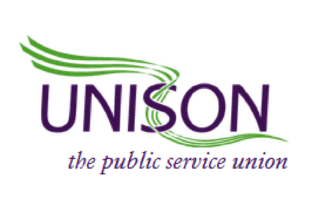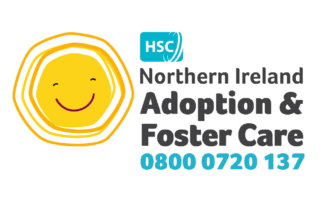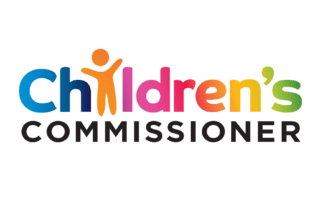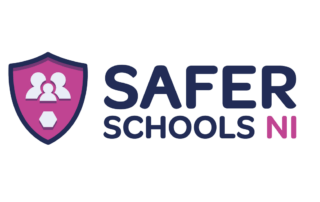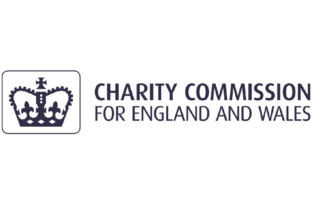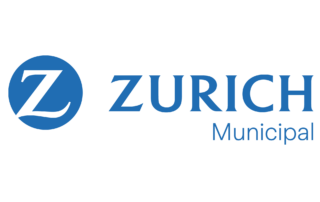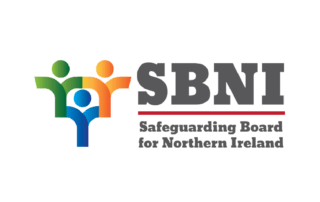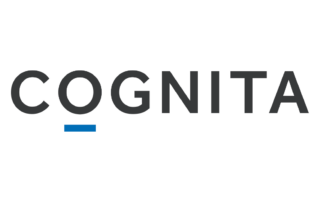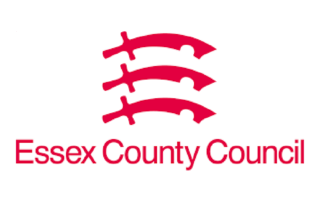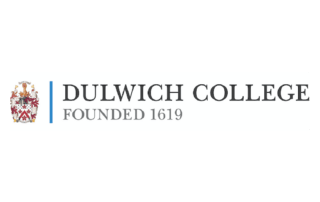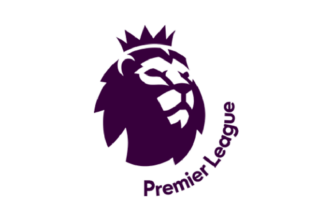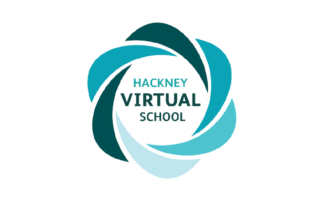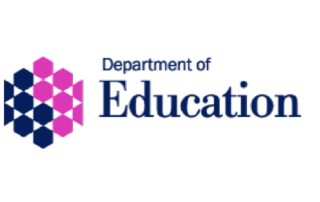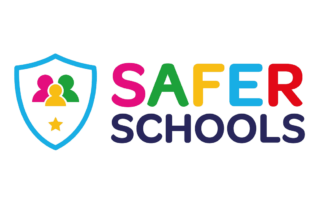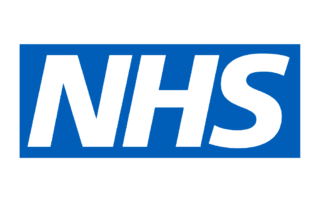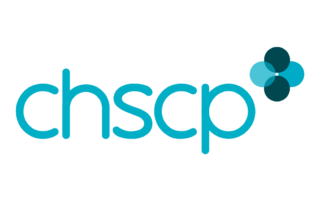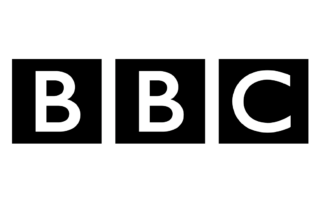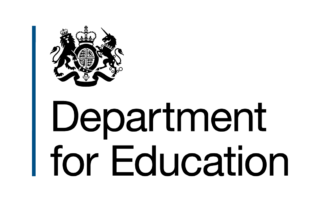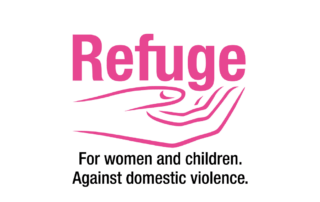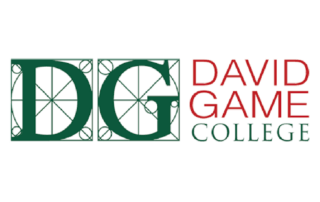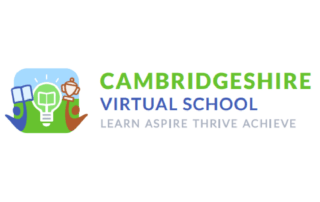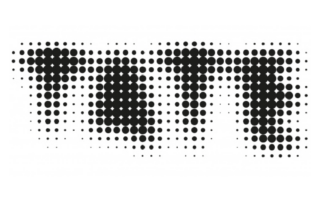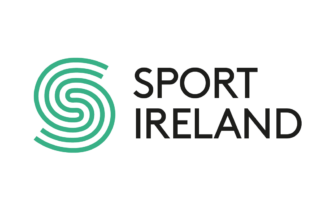 7,000+
Schools & organisations trust us
We build apps that schools and organisations can trust.
Our team designs, creates and builds cutting-edge projects that are tailored specifically to your needs.
We are proud to have won, been a finalist, or received highly commended for a number of awards.
Our knowledge, success, experience and expertise available to you.
For further information and to discuss your requirements contact us: