The award-winning Safer Schools App, provided in partnership with Zurich Municipal.
Information where you need it, when you need it; in your pocket.
The Safer Schools initiative brings the combined expertise of many safeguarding professionals together, providing up-to-date advice, warnings and alerts. From getting your safety settings right on the router in your home to the devices, you give your children or accessing. Providing critical advice regarding image sharing, online bullying and safer gaming, the App delivers it all and more.
"…The content and the quality of content, for me, is one of the key reasons why I'd recommend it to colleagues up and down the country."

Liam Hussey, School eSafety Co-ordinator
For Staff, Parents and Carers our app supports them in gaining a greater understanding of the digital space, trends and emerging risks. From FOMO to MOMO our App educates parents and carers in online language, social media buzzwords and credible video content. We are informing how they can facilitate conversations with their children and young people about the challenges and risks they will face online.
If your school is insured by Zurich Municipal, then you may be eligible for free access to the Safer Schools App. Get in touch with our team today and find out.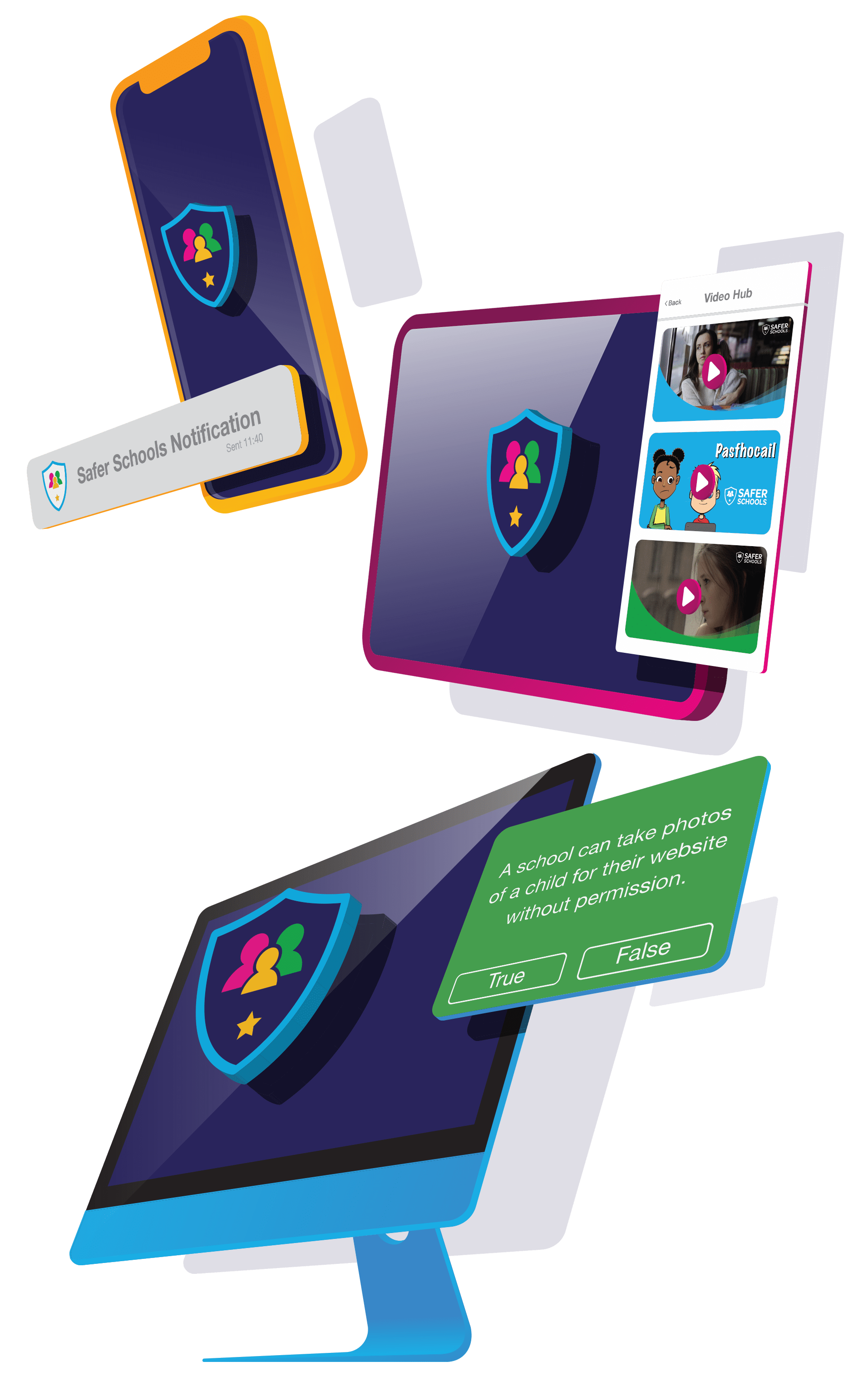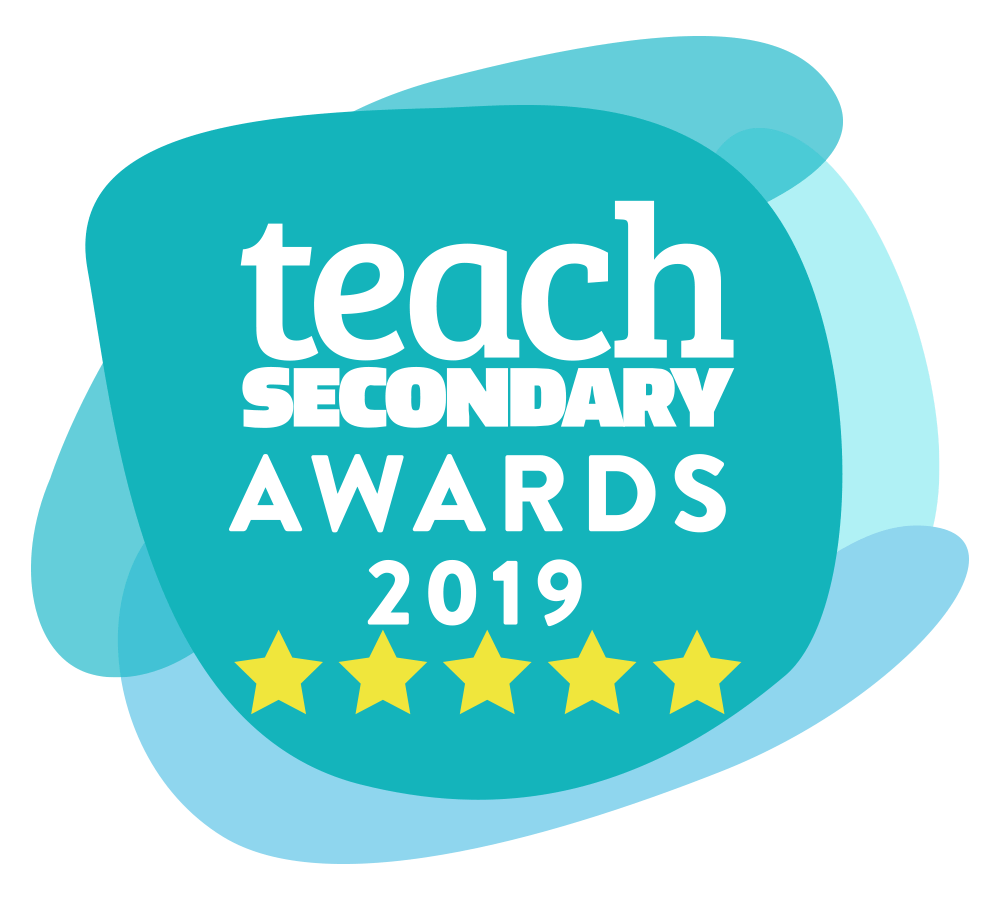 5 Star Winner
Safeguarding Category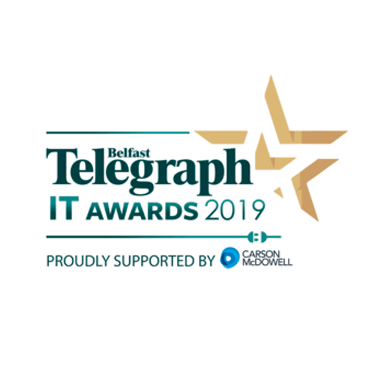 Highly Commended
App of the Year
I'm passionate about keeping children safe and I think that this App brings together a wide range of credible resources from a really experienced team with a lot of knowledge behind it.
The fact that you have a visual, an audio & a written element to the Safer Schools App means that it is applicable to a multitude of learners. For us to combat anything, whether that be mental health or bullying, you have to be where they [young people] are, the Safer Schools App provides a portal to their world.
I have been working in safeguarding for 30 years, and this is the most exciting initiative to happen concerning Local Authorities.
Get in touch with our Safer Schools team today!