Featured Posts
Do you receive our Safeguarding Alerts?
Receive regular updates to help you safeguard children in a digital era.
Sign Up
Videos
Learn about emerging and recurring threats through our popular videos.
Viral Challenge Alert: 'Outlet Challenge' – Here's Susie to warn you about the 'outlet challenge' on TikTok, where TikTokers are sliding a coin into a partially plugged in charger!
Pasfhocail – Safer Schools (Irish Language) – Irish Language enthusiasts, check out our informative animation about the importance of passwords as Gaeilge. (English Subtitles included)
Gifting on TikTok – Parents and Carers do you understand how gifting can be used to coerce and exploit young people on TikTook? Here's what you need to know.
⚠️ Safeguarding Alert ⚠️ – A dangerous App has come onto our radar, posing risks to children and young people – we've chosen not to reveal the App's name to avoid driving traffic to the platform. 
Parents & Carers: Support a child to overcome bullying –Support a child in your care who is being bullied.
Supporting a child to overcome bullying at school – Teachers here's what you need to know about tackling bullying at your school.
Printables & Resources
Safeguarding resources for you and the children and young people in your care of all ages.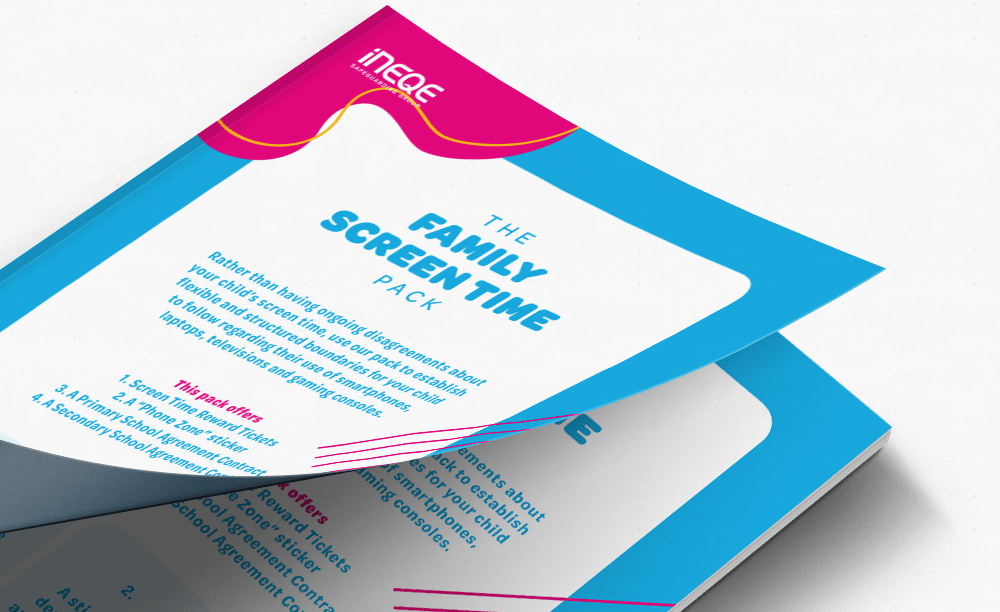 Family Home Safe Pack
Establish flexible and structured boundaries for children regarding their use of electronic devices.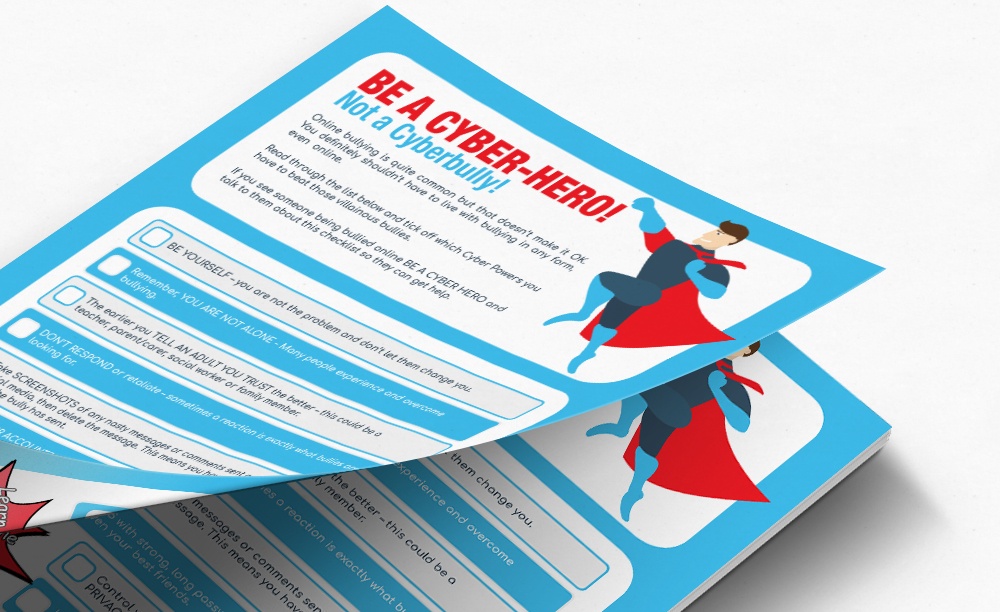 Be a Cyber Hero
Help young people in your care become Cyberheroes against villainous online bullies.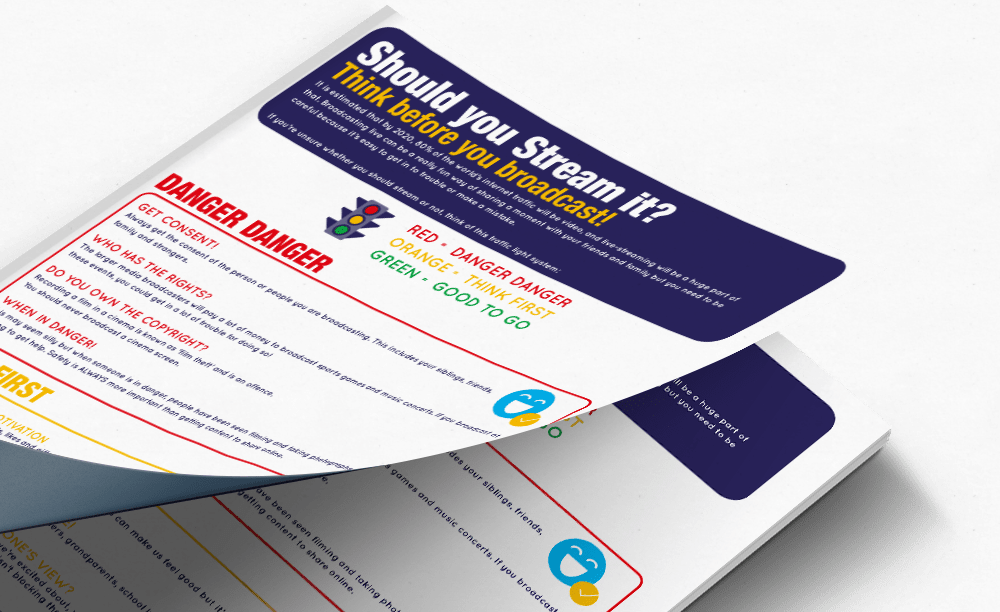 Should You Stream It?
Guide the young people in your care to become safer streamers with this traffic light system.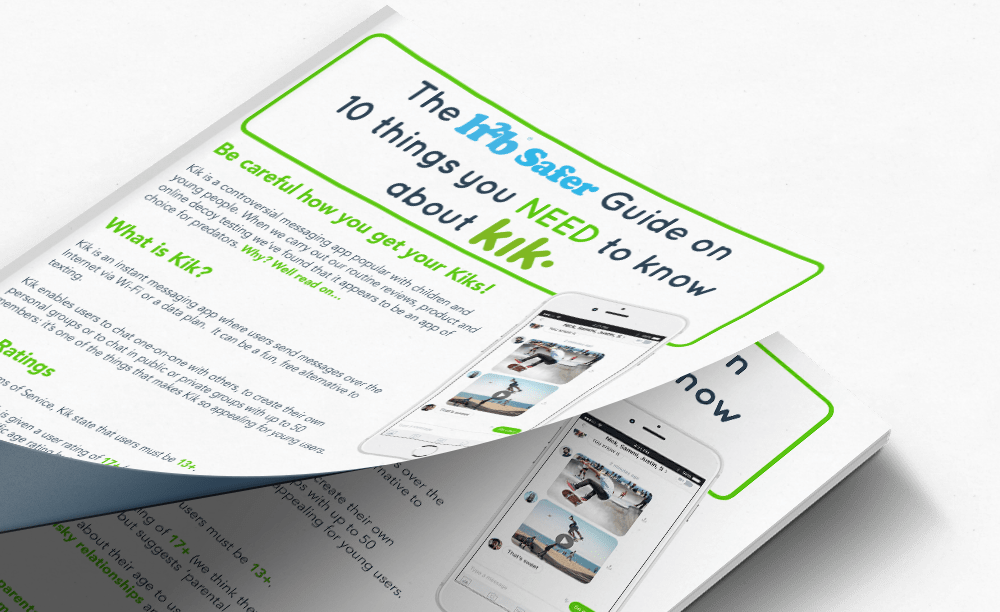 Your Guide to Kik
This printable tells you everything you need to know about the dangerous platform Kik.
Safety Cards
Your one-page guide on how to stay safe on the most popular platforms.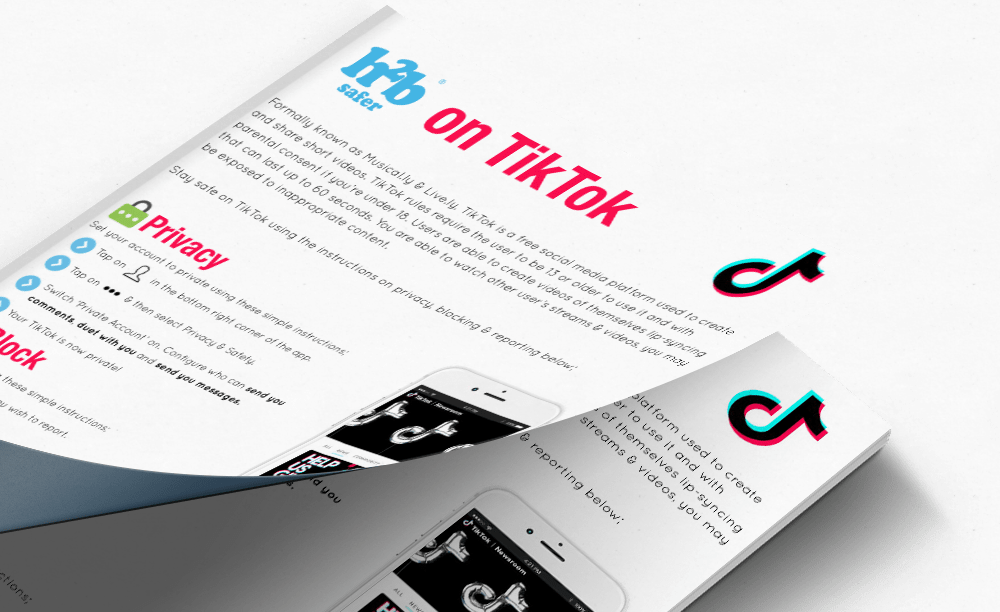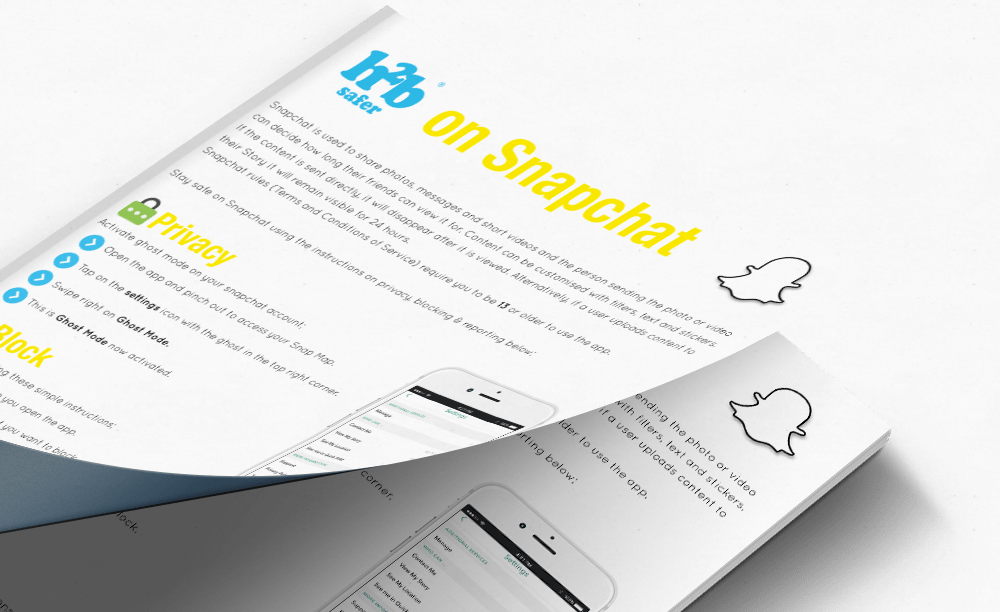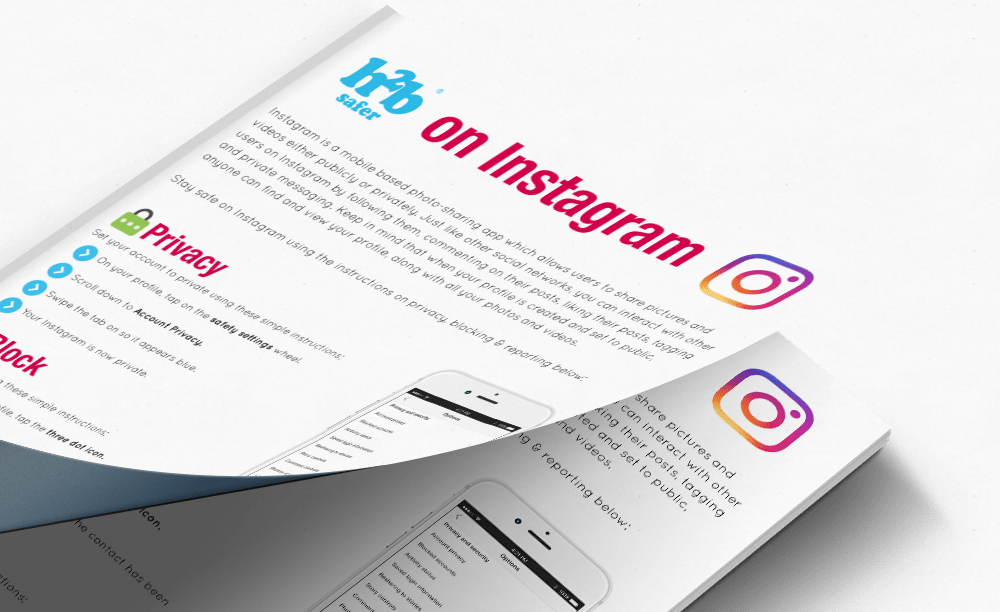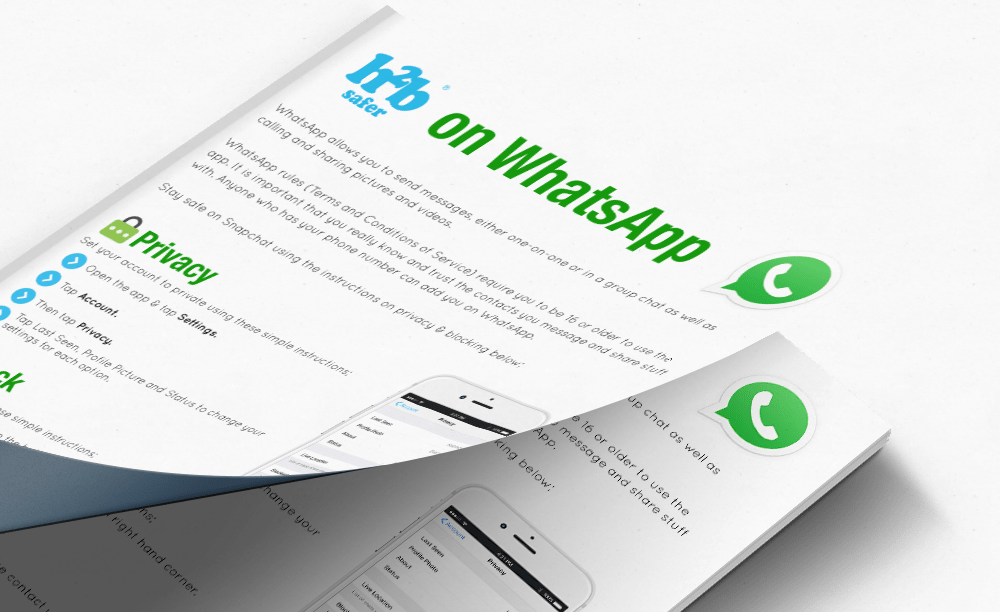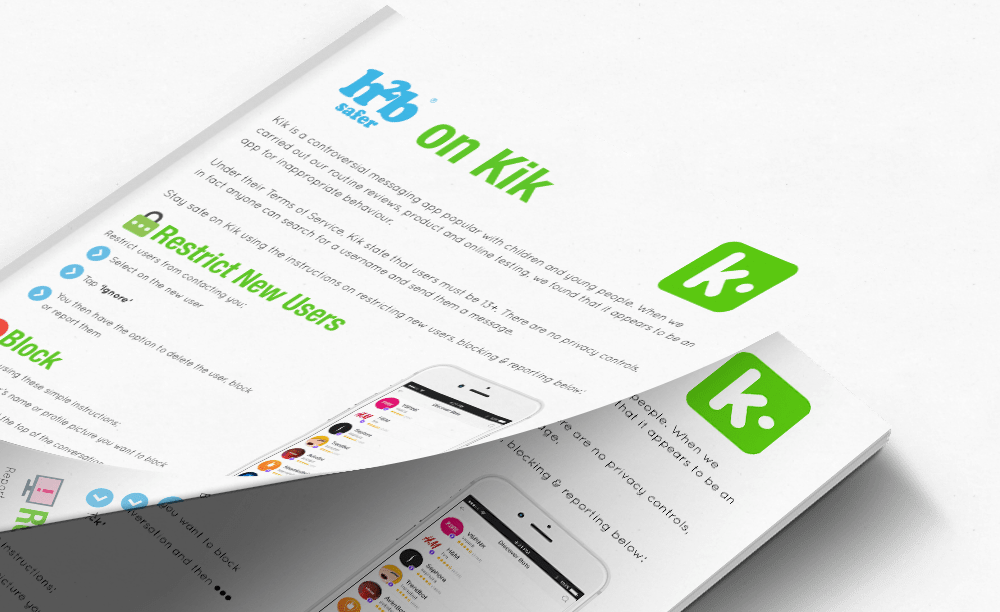 Should Paedophiles be 'prescribed' Child Sex Dolls?
Kill the e-safety policy: How to protect children online
Criminal Justice vs Safeguarding Outcomes
Looking at Technology in a Different Way
Memojis, Kik and updates to statutory guidance
Dark Modes, Sadfishing and more
Threads, Gaming Disorder and more
Fortnite Chapter 2, Boohoo and Samsung
Loot Boxes and Cosmetic Surgery
Facebook banning sexual emojis
Twitter plans to ban all political ads
Google Stadia and Facebook's Whale
YouTube is Overhauling Children's Content
Instagram aiming to create a safer environment for younger users
YouTube is tackling harassment and Snapchat has a new feature
2019 Digital Safeguarding in 60 Round-up
TikTok security flaws and Facebook political ads cause controversy
What effect is the overuse of technology having on children?
Code of Conduct outlined for Social Media giants
Dangerous new app, Ofcom's new report and the International day of zero tolerance for FGM
#SaferInternetDay & #ViralChallenges