Welcome to our updated Online Safeguarding Hub
Use the menu to navigate through our library of content and check out some of our most popular releases of 2021 below.
Our Most Popular Update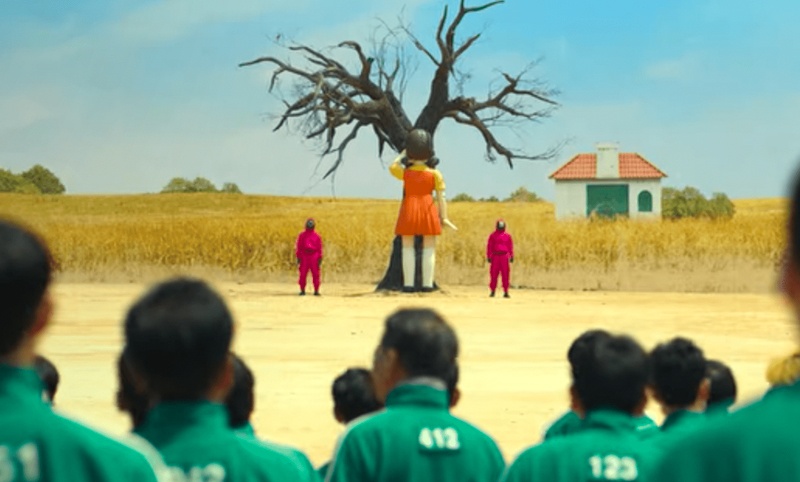 Squid Game
Due to the popularity of Netflix's most recent viral show, Squid Game, our online safety experts received several questions about it from concerned parents, carers, and teachers.
This update included guidance on how apply settings on Netflix to make it safer for younger viewers.