Featured
We are delighted to announce we have been shortlisted in a number of categories in the Teach Primary and Teach Secondary Awards!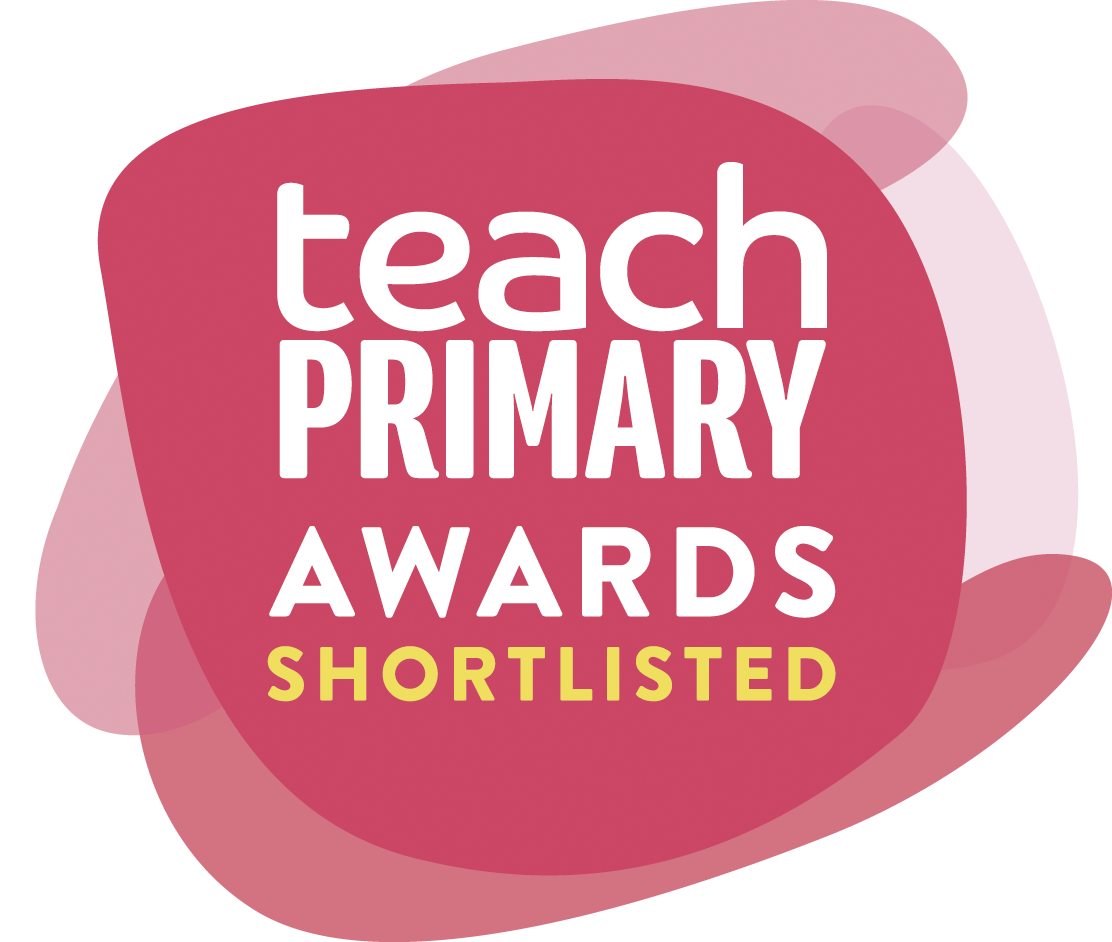 FREE CATEGORY:

Teach Hub and Home Learning Hub

SEND CATEGORY:
SEN Online Safety Resources

APPS CATEGORY:
Safer Schools App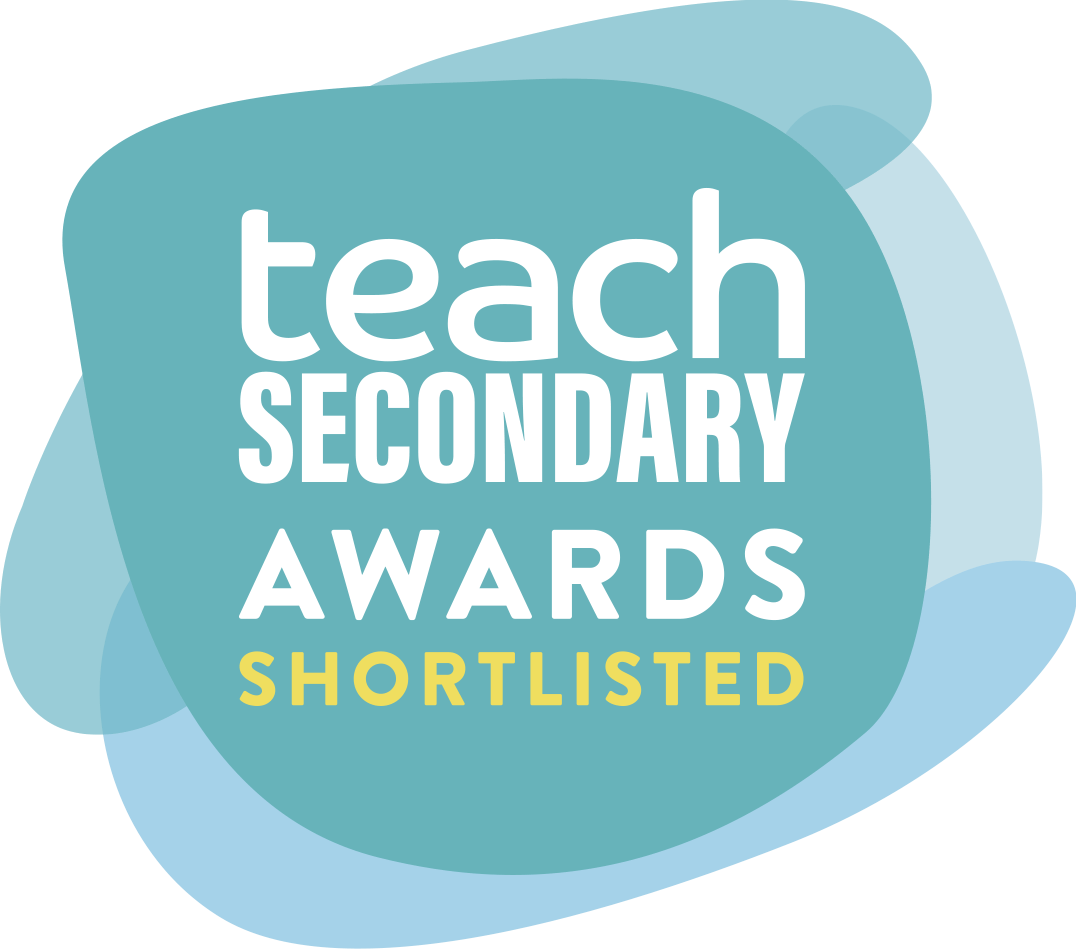 HEALTH AND WELL BEING CATEGORY:
Healthy Online Relationships Course

APPS CATEGORY:


Safer Schools App
Videos
Learn about emerging and recurring threats through our popular videos.
Pause, Think & Plan

Guidance on how to talk to the children in your care about online risks.
New Guidelines on Loot Boxes

Information on the new guidance on Loot Boxes to help keep the gamers in your care safer.
5 YouTube Channels for Home Study
Keep the children in your care entertained and engaged with our recommended Youtube channels.
Coronavirus: Explained using images and Makaton
Watch Holly Rankin, our Special Educational Needs Advisor, explain Coronavirus using Makaton.
What is Coronavirus? An Explainer for Children.
Watch a short animation to tackle misinformation and help children understand Coronavirus.
Pasfhocail – Passwords (Irish Language) – Irish Language enthusiasts, check out our informative animation about the importance of passwords as Gaeilge. (English Subtitles included)
Viral Challenge Alert: 'Outlet Challenge' – Here's Susie to warn you about the 'outlet challenge' on TikTok, where TikTokers are sliding a coin into a partially plugged in charger!
Gifting on TikTok – Parents and Carers do you understand how gifting can be used to coerce and exploit young people on TikTok? Here's what you need to know
Facebook Messenger Rooms – Learn how to stay safe on the new 'rooms' feature on Messenger.
WhatsApp Disappearing Messages – Learn more about the new 'disappearing messages' feature on WhatsApp.
How to be Safer on TikTok – Learn more about how to use TikTok's digital wellbeing features.
Instagram announces new features to combat online bullying – Including managing negative comments, bulk deleting comments and more.
⚠️Safeguarding Alert ⚠️ Omegle: Talk to Strangers! Platform – This dangerous online chat platform has risen in popularity recently. This is what you need to know.
5 ways young people can use technology to learn a language – Whether they're studying for exams or excited about a trip next year, here are some fun ways to learn a language.
A Beginners Guide to 'Deepfakes' – Learn more about the basics of what a 'deepfake' is with our helpful video resource.
Printables & Resources
Safeguarding resources for you and the children and young people in your care of all ages.
Safety Cards
Your one-page guide on how to stay safe on the most popular platforms.
Should Paedophiles be 'prescribed' Child Sex Dolls?
Kill the e-safety policy: How to protect children online
Criminal Justice vs Safeguarding Outcomes
Looking at Technology in a Different Way
Messenger Rooms, Foster Care Fortnight and our free Gratitude Journal.
Pride month resources, exploring the signs of bullying and get the most from your Safer Schools app with our new series of webinars.
What you need to know about Fortnite, advice on having supportive conversations and a guide to social media stories.
Safer Smart Speakers, KCSIE 2020, a rise in fostering and the Digital Safeguarding Survey results.