Consultancy
Empowering your organisation to learn and lead through policy development, independent reviews and more.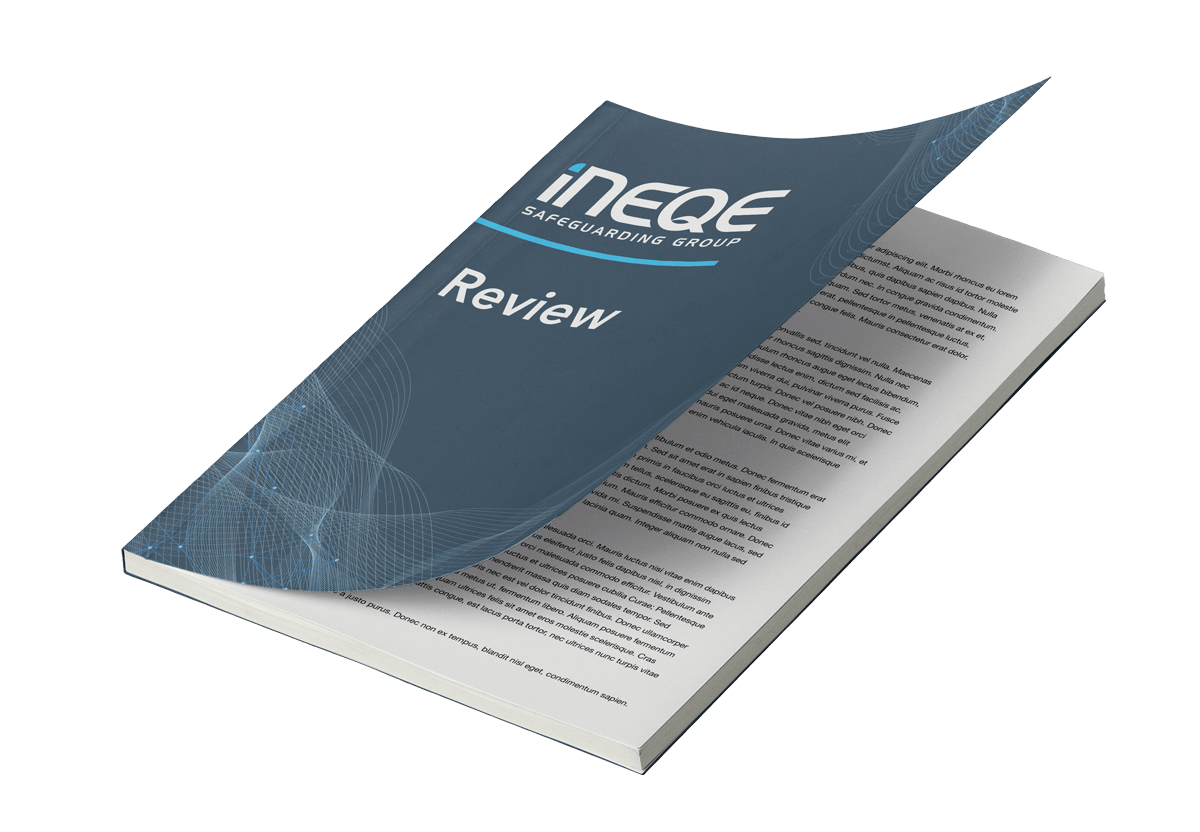 We believe in the power of education. We are fully committed to delivering contemporary, credible and relevant learning which is reflected in the products, content and innovative learning experiences we deliver and facilitate.
When it comes to safeguarding children, we know that standing still is falling behind. So, we invest in staying up-to-date so you can stay up to date.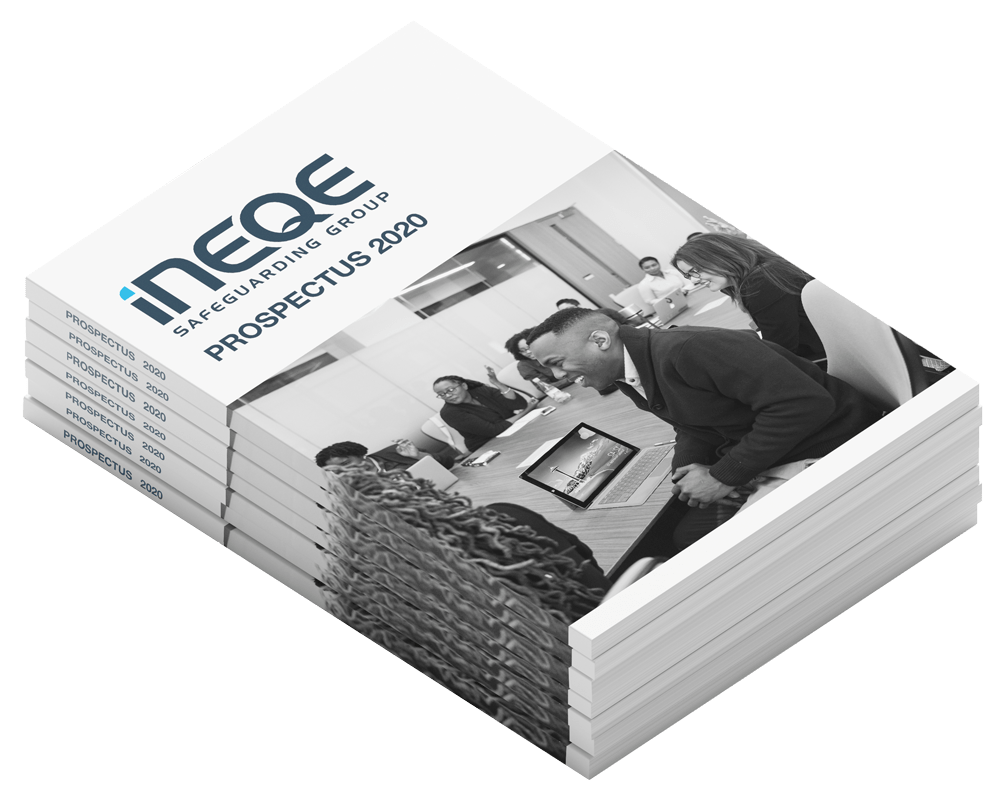 Webinars
In this busy digital world, keeping alert to online risks can feel like an uphill struggle. You may find it challenging talking to the children in your care about these risks because they seem to be the experts!
Our free webinars will empower you with the knowledge you need to stay safer online.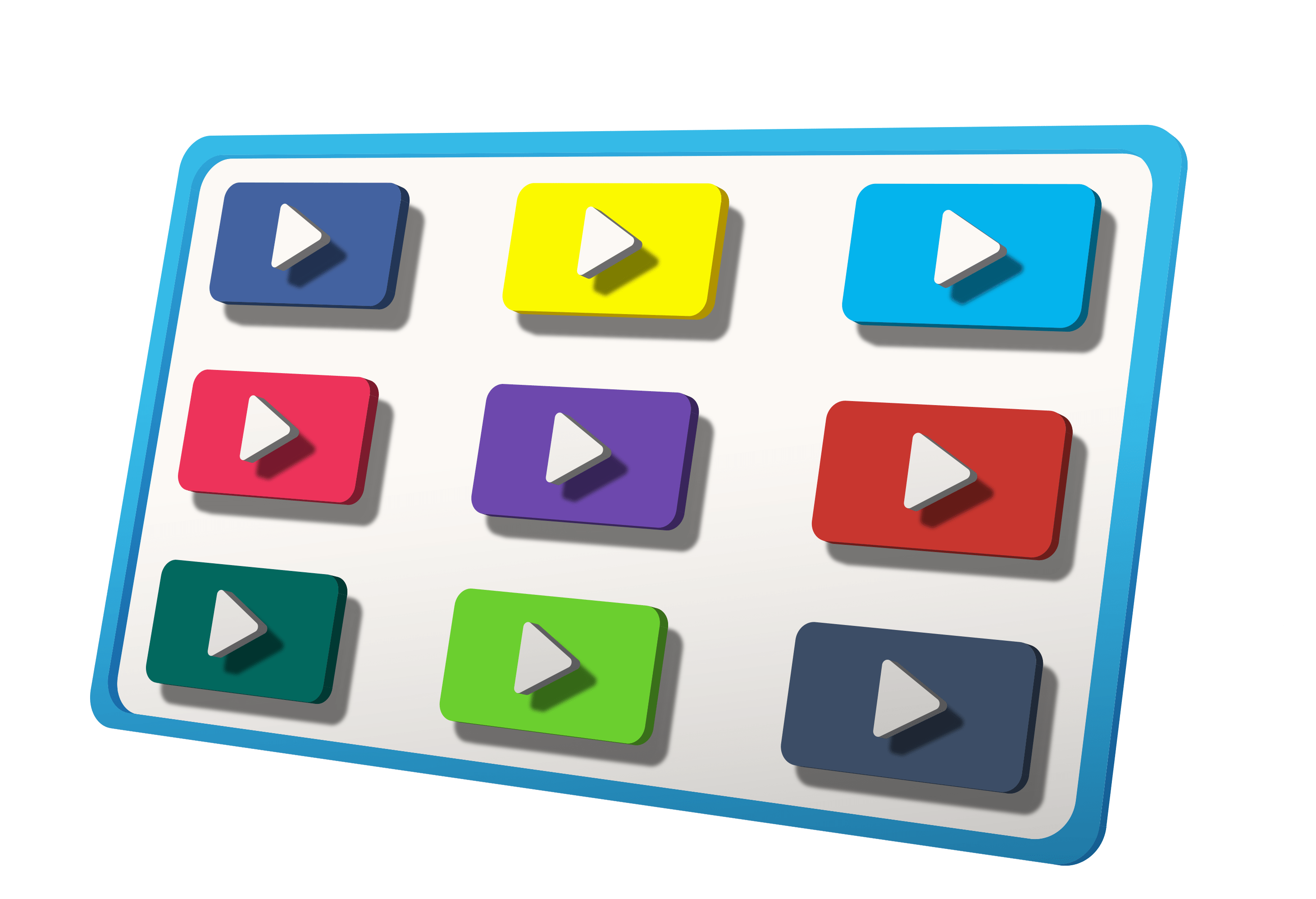 The Safer Social Networking Activity Pack is an educational game that educates young people, guardians and safeguarding professionals about safeguarding risks that play out in an online environment.
The Safer Social Networking Activity Pack reflects real case studies and provides credible insights into the contemporary use of social media by children and young people.