Our webinars are designed to keep you up to date with the latest digital safeguarding information and advice.
Back to Basics Series
Hosted by our online safety experts, the 'Back to Basics' series of webinars give guidance on the safety features of popular social media platforms in 15 minutes.  Webinars are accessible for both parents and safeguarding professionals to ensure children and young people have a safer online experience.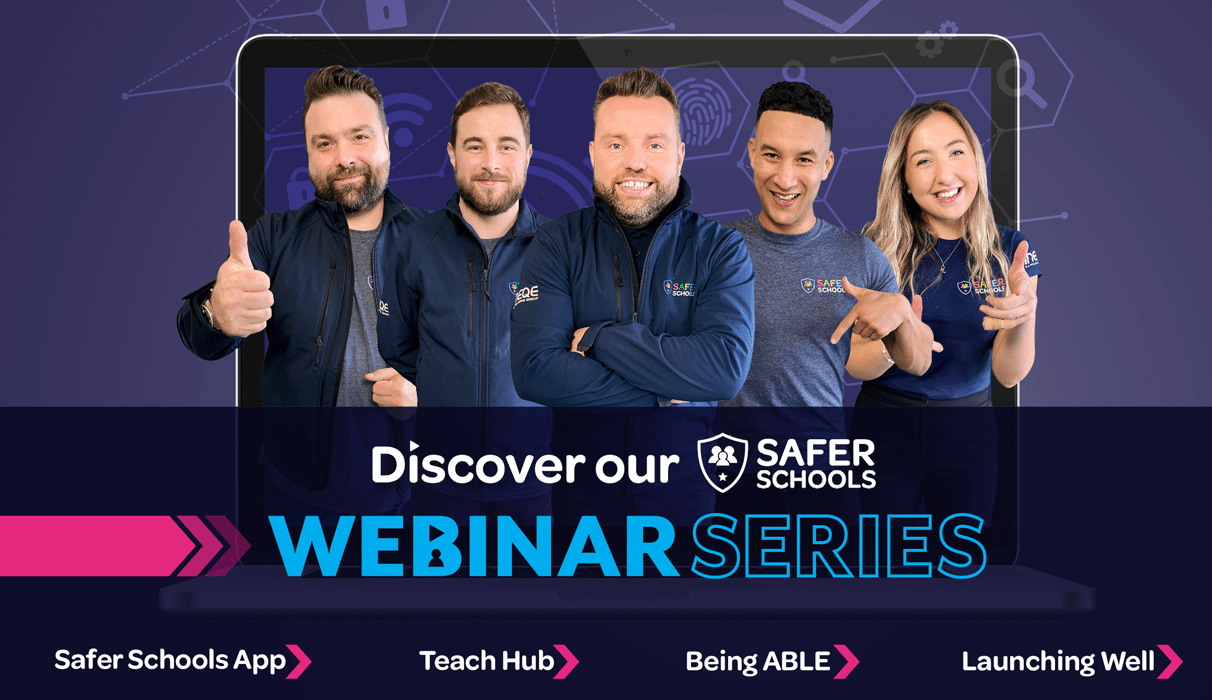 Discover the Safer Schools App
Wednesdays, 3:00pm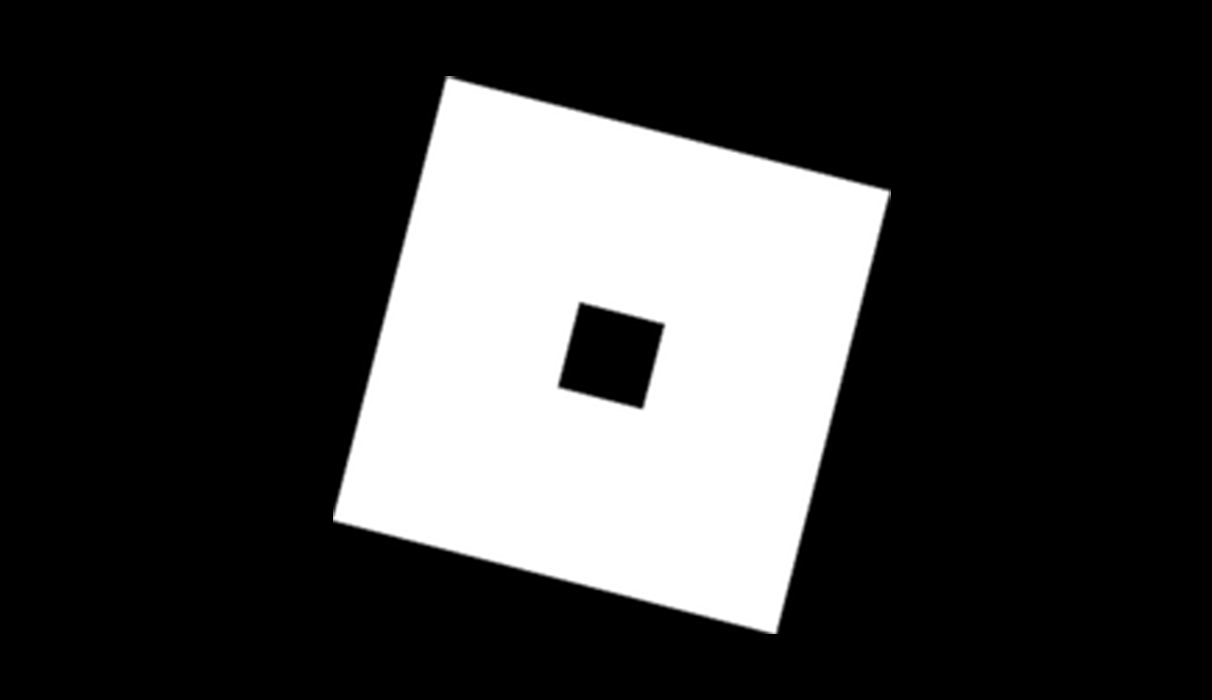 Back to Basics: Roblox
Thursday 6 August, 2:30pm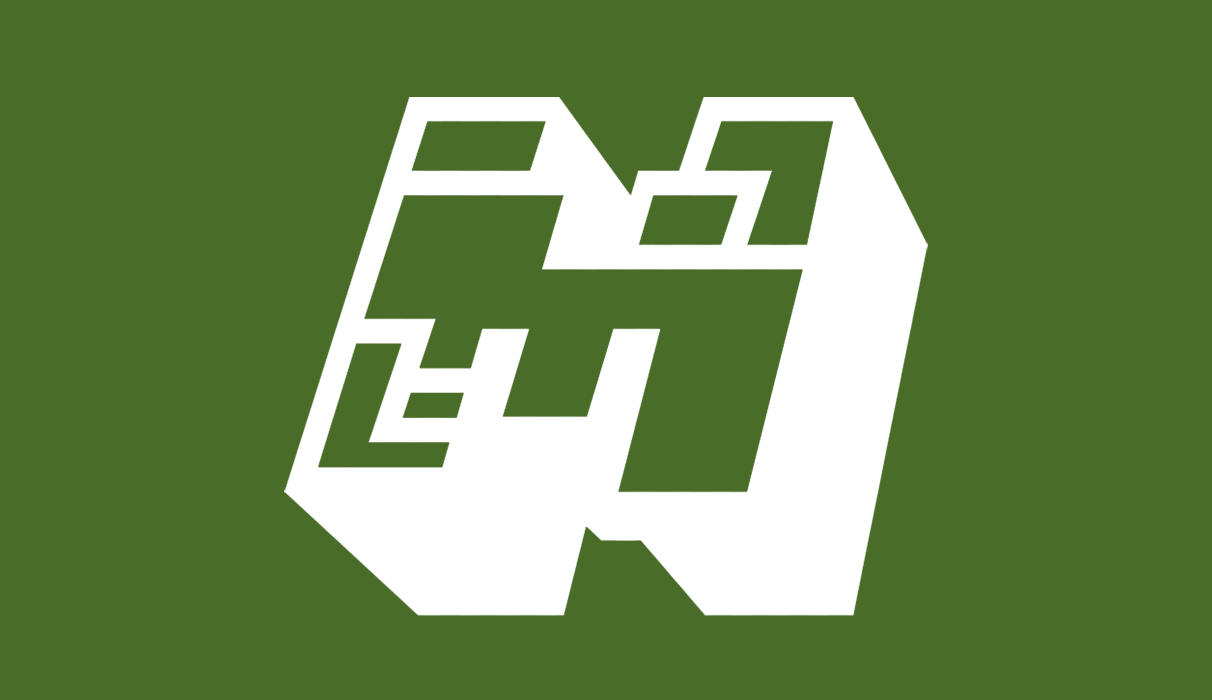 Back to Basics: Minecraft
Tuesday 11 August, 11:00am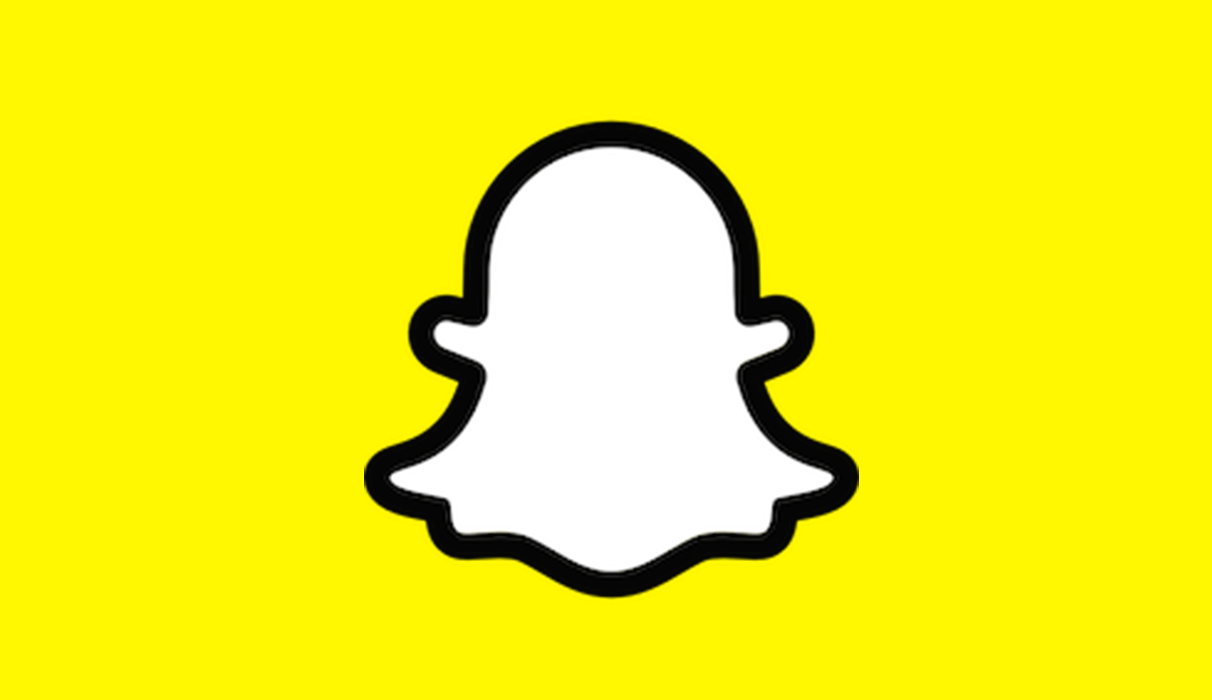 Back to Basics: Snapchat
Tuesday 18 August, 12:00pm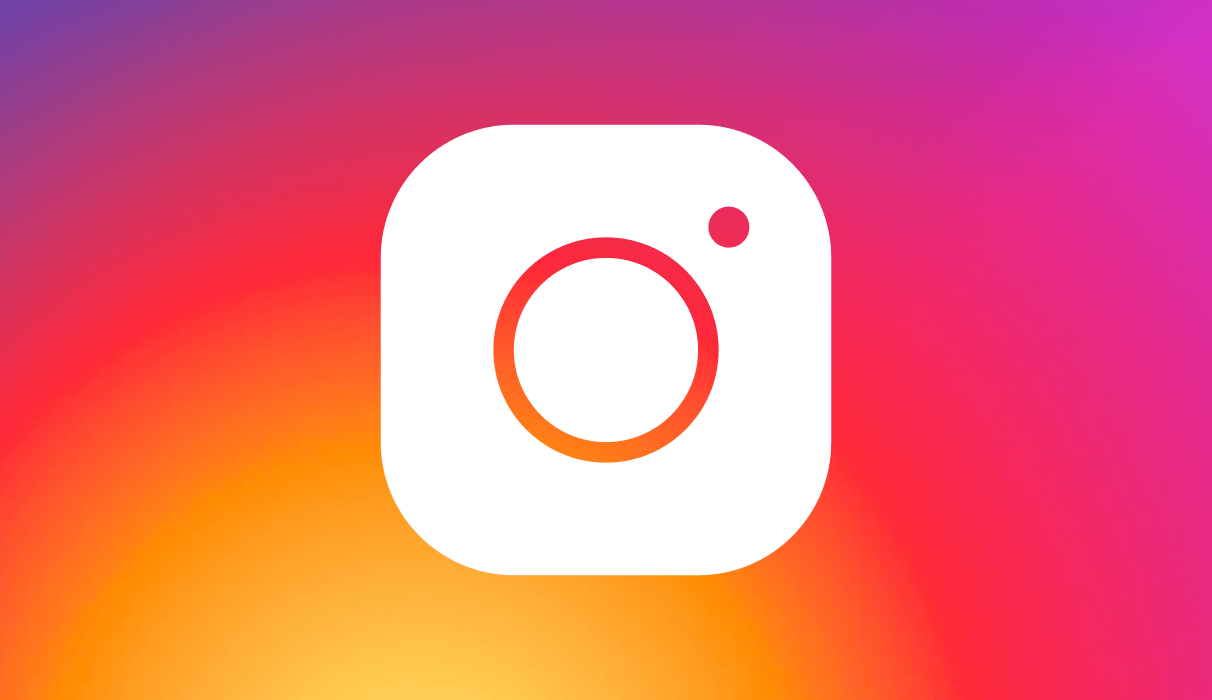 Back to Basics: Instagram
Thursday 20 August, 2:30pm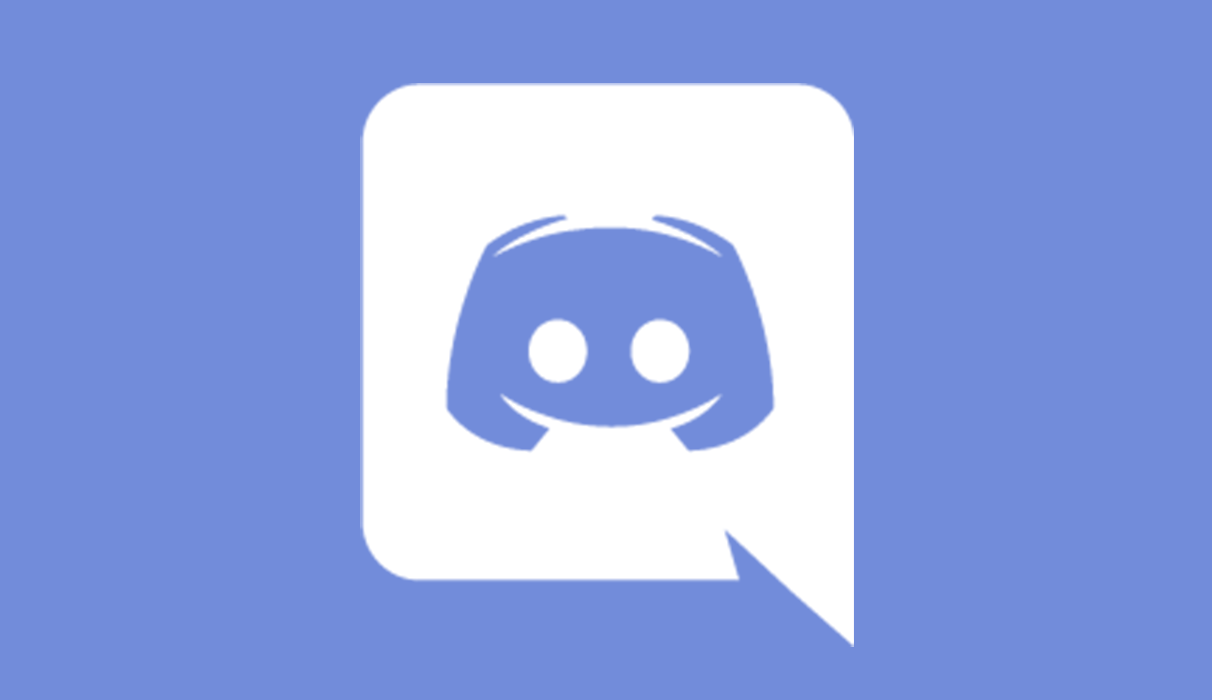 Back to Basics: Discord
Thursday 24 August, 12:30pm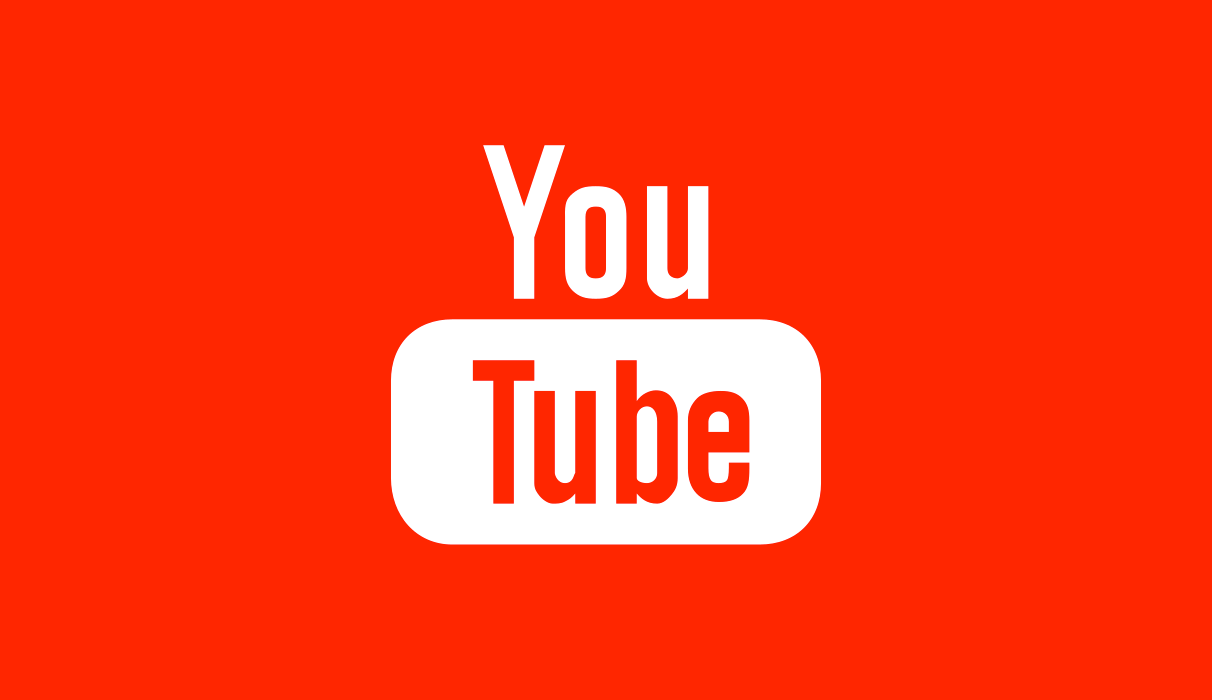 Back to Basics: YouTube
Thursday 27 August, 2:30pm