Nintendo Switch users are being prompted to secure their accounts following reports of hacking and fraud. The message is being circulated to those who use their Nintendo account to buy games from the platforms online shop. Since its launch over 53 million consoles have been sold worldwide.
What's going on?
Fraudsters have been able to access PayPal accounts linked to Nintendo accounts

They have been using these details to make purchases of in game currencies

Some are reporting high value purchases of 'V-Bucks' (Fornite's virtual currency) which are in some cases being advertised and resold

Users have claimed that the attack may be linked to Nintendo's older account system
What can you do?
Switch on 2 Factor Authentication immediately on the settings page (this means you need an additional code as well as your password to access your account)

Check Have I been Pwned to see if your password or email has been found in a data breach

Support young people to change passwords and secure their account

Remember that longer passwords are stronger

Do you receive our Safeguarding Alerts?
Receive regular updates to help you safeguard children in a digital era.
Sign Up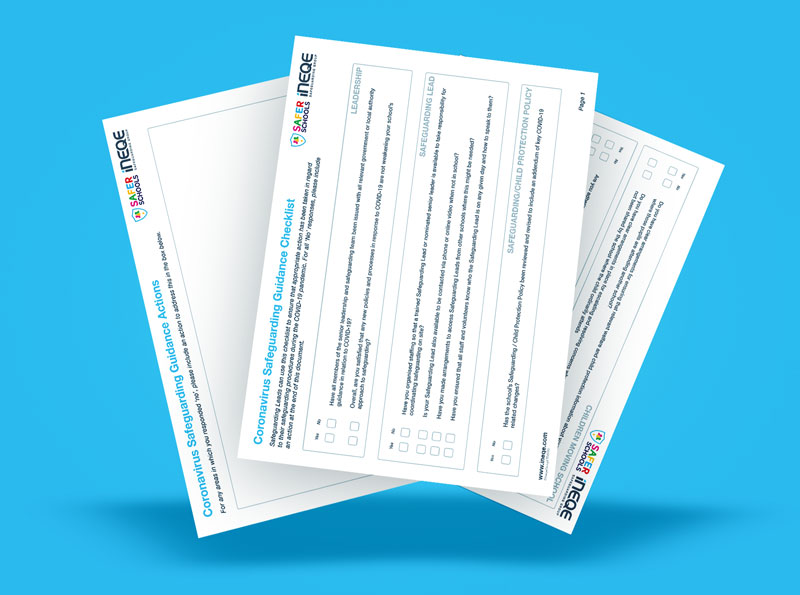 Coronavirus Safeguarding Guidance Checklist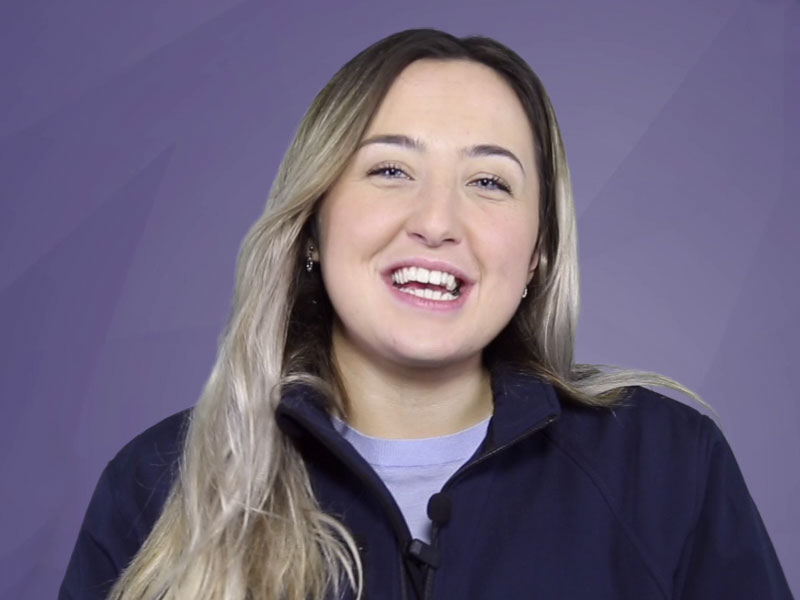 Loot box warnings, TikTok bans private messaging and more on Houseparty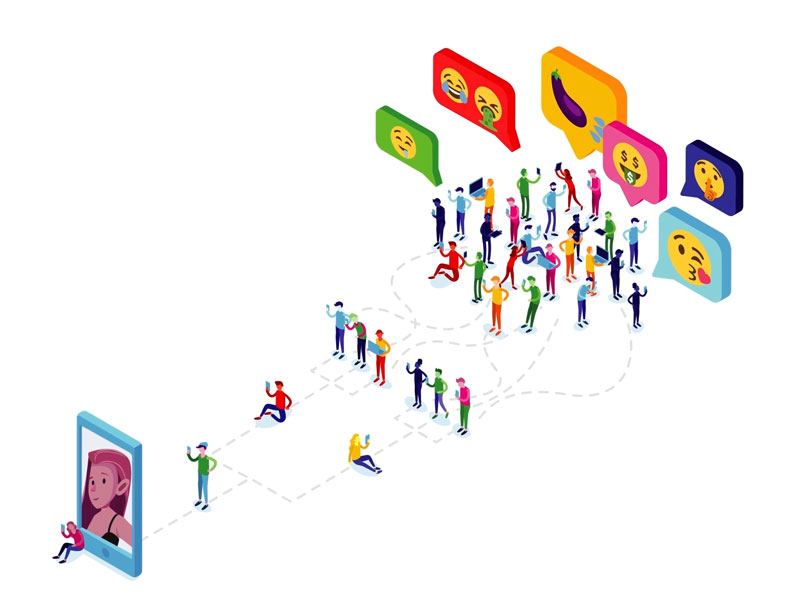 If you're worried about sexting, read this!
Learn how to set your privacy settings on TikTok
Home learning resource on PEGI's Age ratings