Home learning with the young people in your care can feel both incredibly rewarding, and overwhelmingly stressful. Juggling home responsibilities alongside guiding a young person through their learning may seem like an impossible task at times.
It's important to remember that you're not being asked to replace their teachers. Nobody should expect you to be able to plan a Shakespeare lesson in the morning, a Joe Wicks style PE session in the afternoon and a practical maths activity in the evening.
Schools should be providing you with resources that are accessible, easy to use and engaging for the young people in your care. Your main role in home learning is to engage and encourage them in their learning.
This is why we created the Home Learning Hub. Our classroom-based resources have been adapted for you to use at home. Our lesson plans are easy to follow and give you all the information you need to support your child.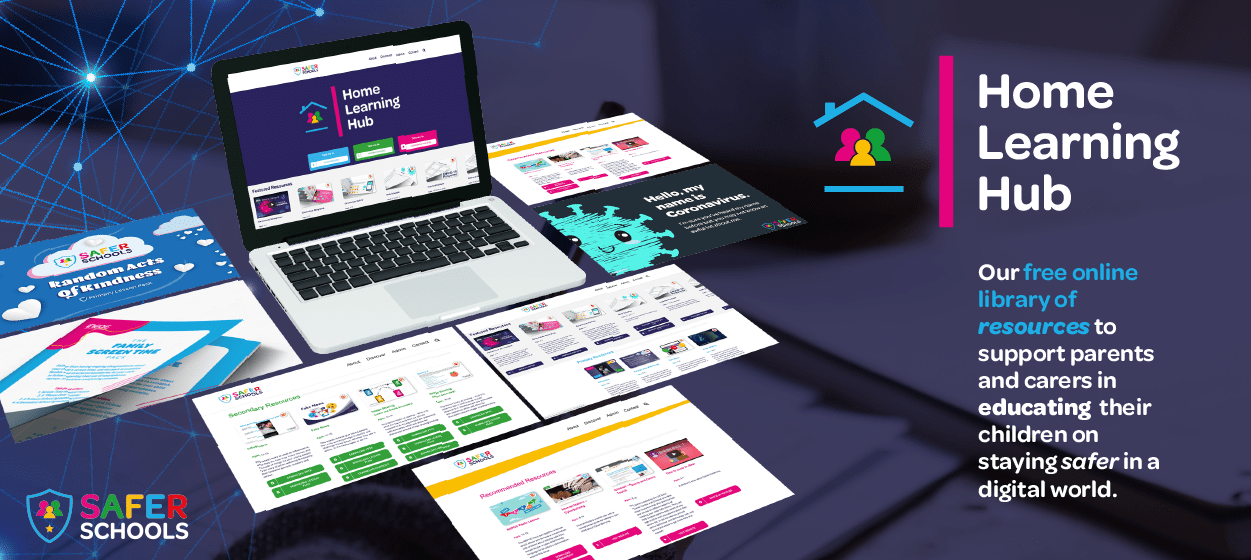 Our videos and PowerPoints, created by our in-house teachers, are engaging and an excellent stimulus to spark important conversations about Digital Safety with the young people in your care.
Here are 5 ways you can use our Home Learning Hub to engage the young people in your care: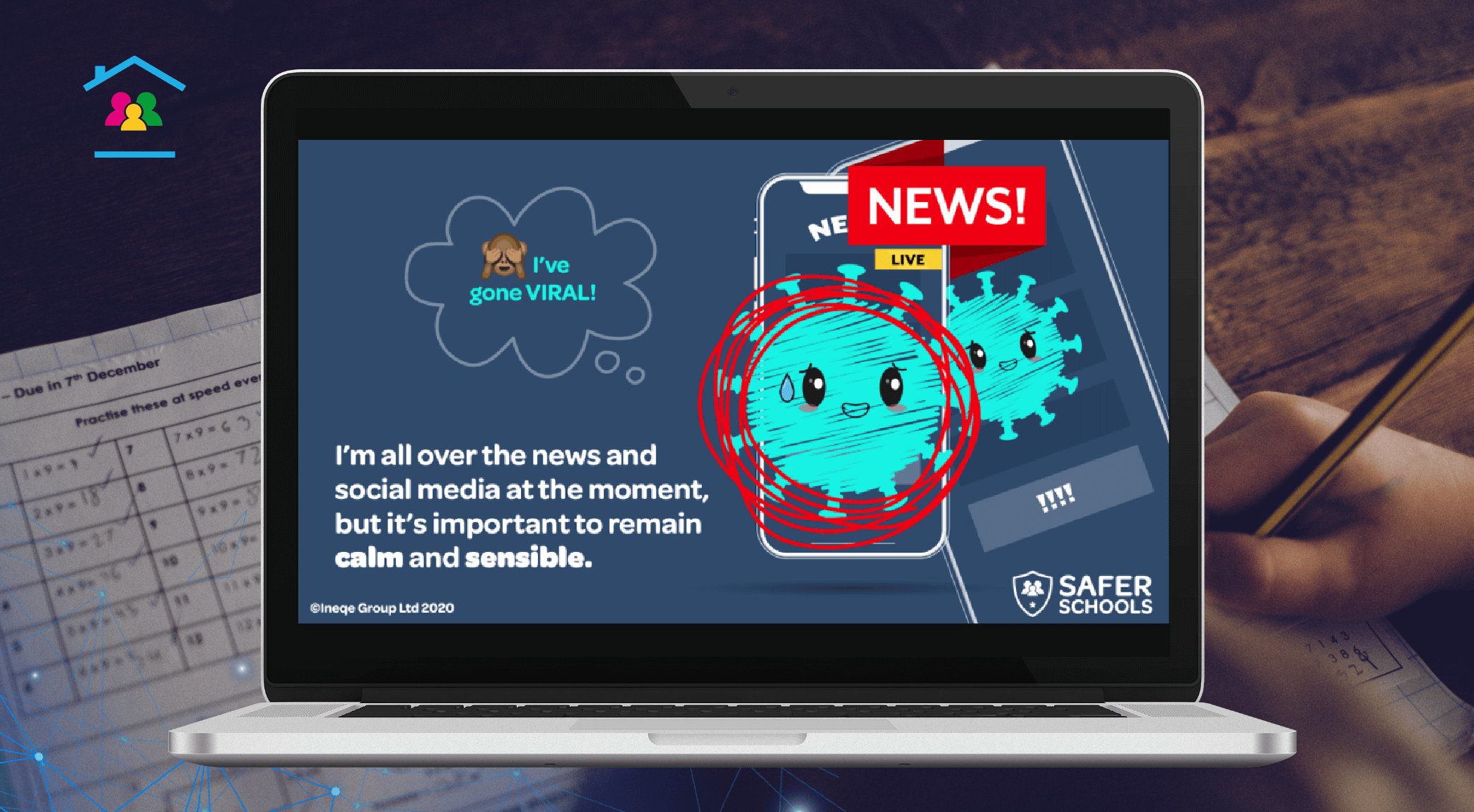 1.
Talk to Them About COVID-19
Many of you will have already talked to the young people in your care about the pandemic. This can be a difficult conversation, particularly for younger children. With this in mind, we created a short animation explaining the virus using language they can understand. We've also created a storybook and some written activities to further support their learning on the subject. Even if you've already spoken to them about the pandemic, these activities also offer an opportunity to discuss and explore their thoughts and feelings.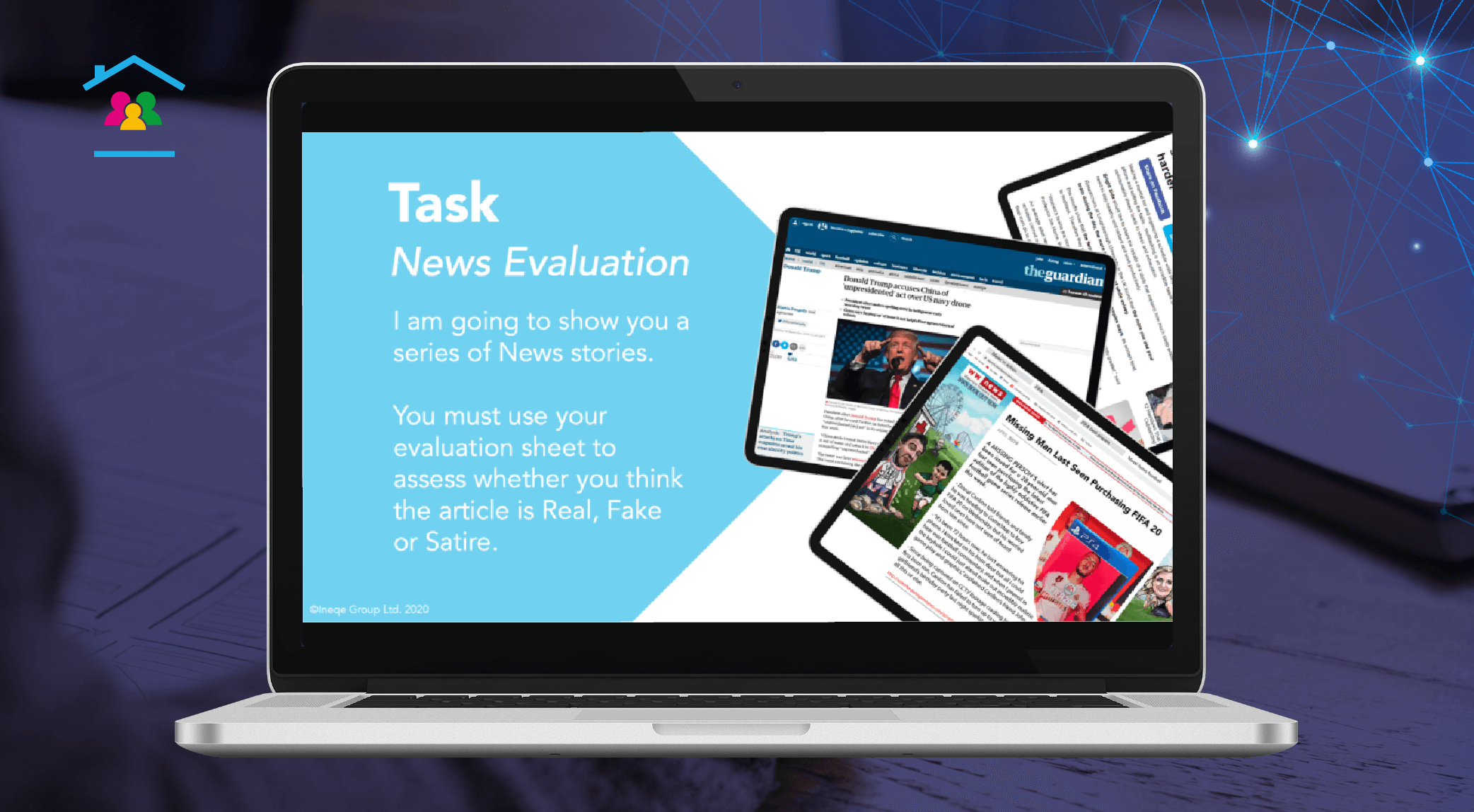 2.
Teach Them How to Tackle Fake News
You will be aware that fake news has brought great challenges during the pandemic. Our Primary and Secondary fake news lessons provide young people with the modern digital literacy skills they need to tackle fake news. Our lesson plan gives you a step-by-step guide on how to talk to your child about fake news. The lesson also contains an activity with examples of news articles which young people can read to test their detective skills.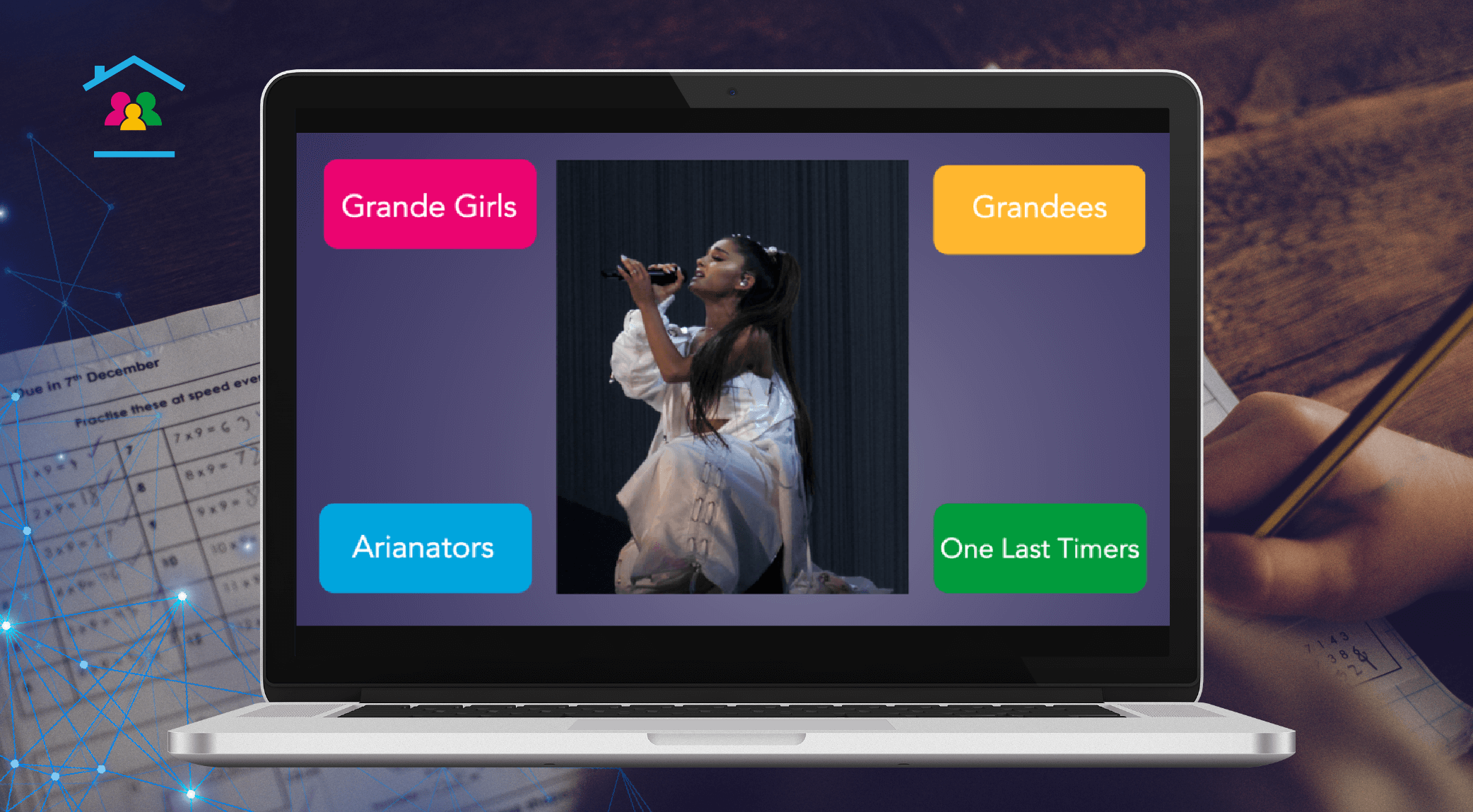 3.
Learn About Influencers and Fandoms
In a world of 'beliebers', influencers and YouTubers it's more important than ever to be ahead of the game. Our Influencers (Primary and Secondary) lessons help you engage with young people using examples they know and understand. Whether it's a content creator, an athlete or a celebrity, young people are susceptible to influences online. This lesson helps young people understand what influencers are, how they use advertising and what potential negative/positive influences they might have.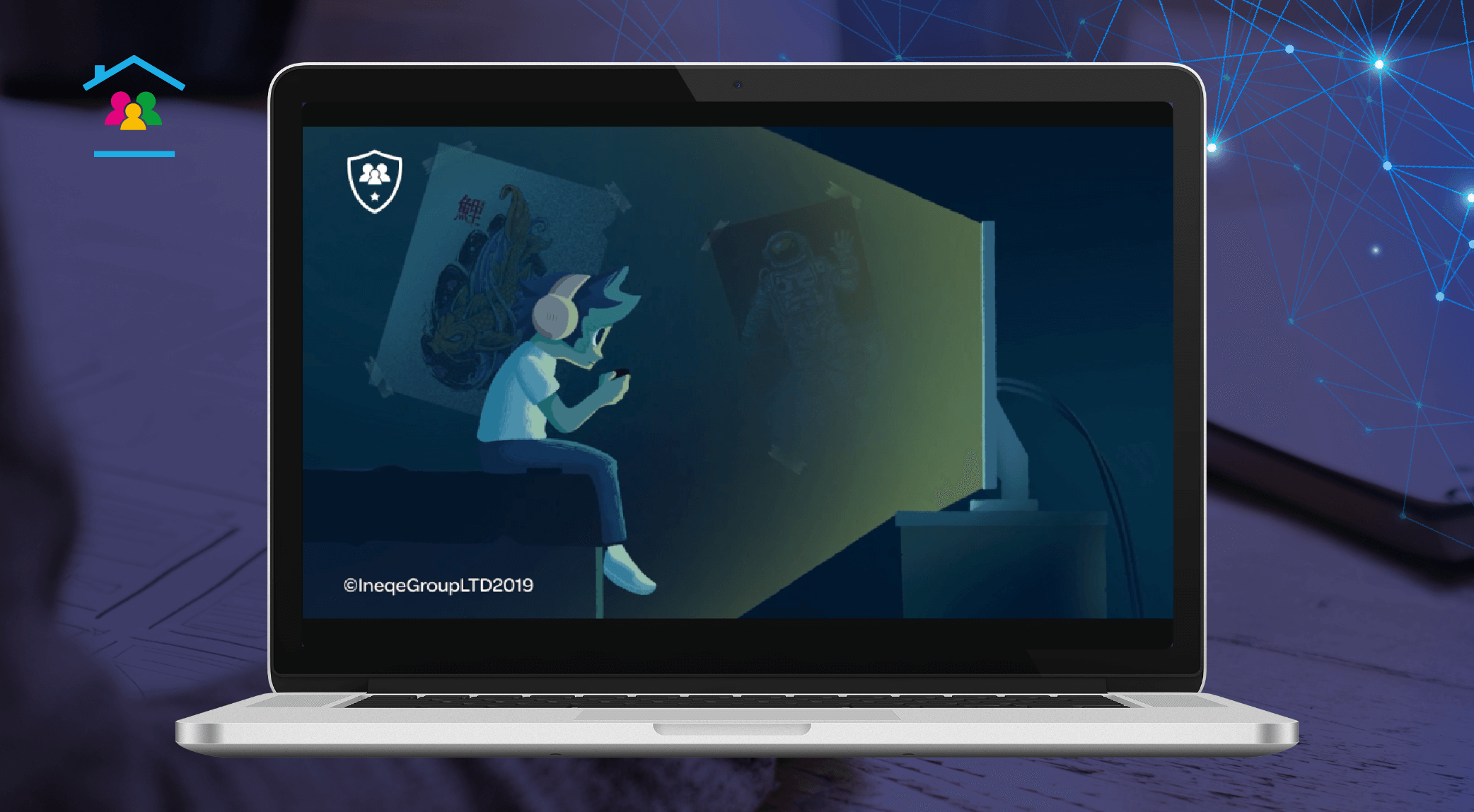 4.
Have a Conversation About 'Sexting' and Image Sharing
Parents and carers tell us that they find it difficult to talk to young people about sexting, image sharing and consent. Whether your child is Primary or Secondary age, talking about these issues is of vital importance. 
Our image sharing lessons allow you to engage the young person in your care in a conversation about 'sexting'. The PowerPoints contain animated scenarios – for example, a young girl sharing inappropriate images with her boyfriend who then shares them with others once they break up. At the end of each scenario, it asks "What would you do if this was your friend?". This open question allows the young person to discuss what they would do and gives you the space to have those vital conversations.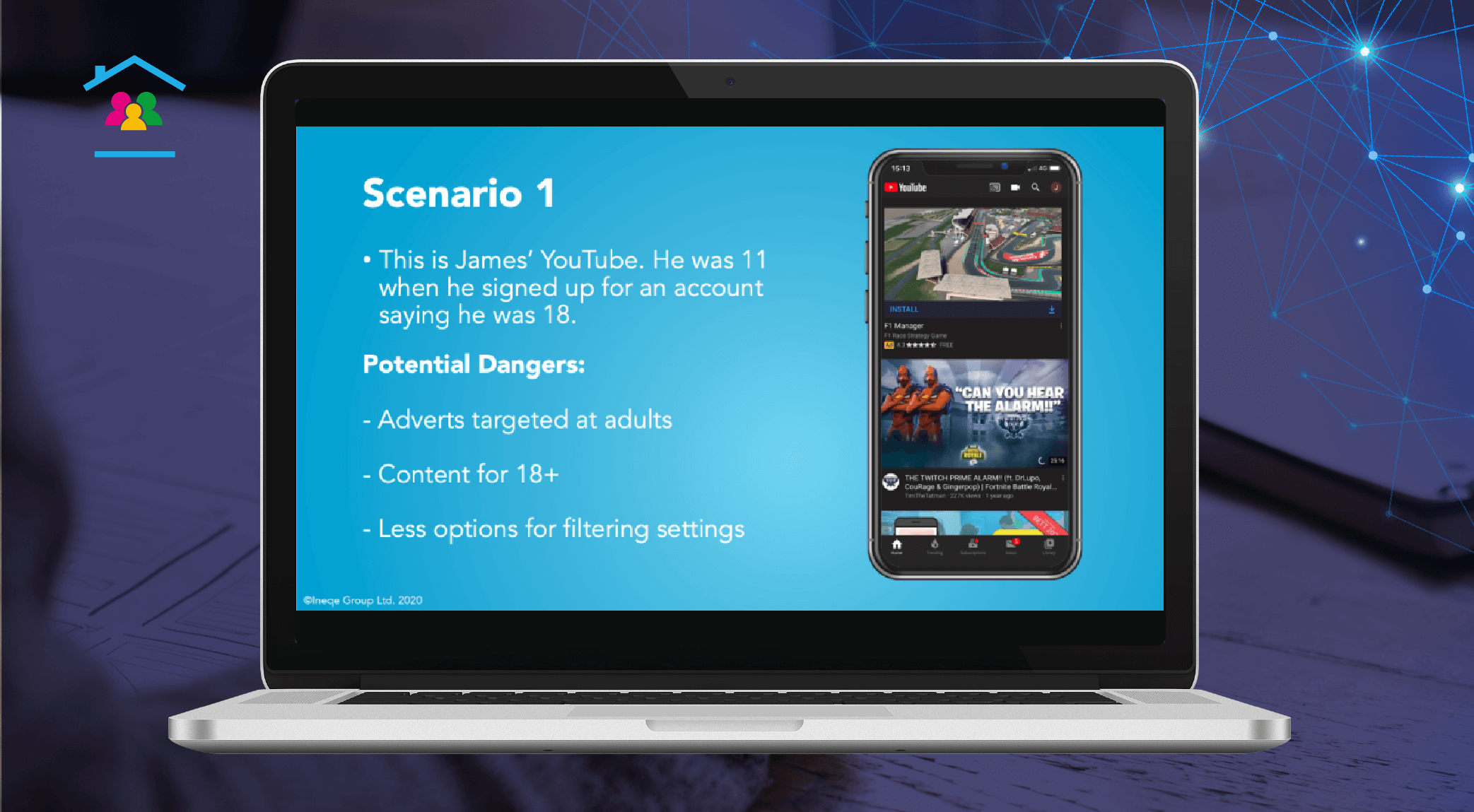 5.
Ensure They are Using Their Correct Age Online
Many young people will have used a fake age to sign up for an app or a game in the past. Our 'Age Verification' lesson (Secondary) points out the dangers of using the incorrect age and the benefits of using their correct age. It also contains a worksheet to allow you to check that they are using the correct age for the apps they use. You can also use our 'Lied about their birthday?' resource to turn back the clock and change their virtual age to their real age to help make the young people in your care safer online. For Primary aged children, we also have a 'PEGI Age Ratings' lesson with a fun interactive game that teaches them all about the PEGI Age Ratings for popular games such as FIFA, Fortnite and Minecraft.

Do you receive our Safeguarding Alerts?
Receive regular updates to help you safeguard children in a digital era.
Sign Up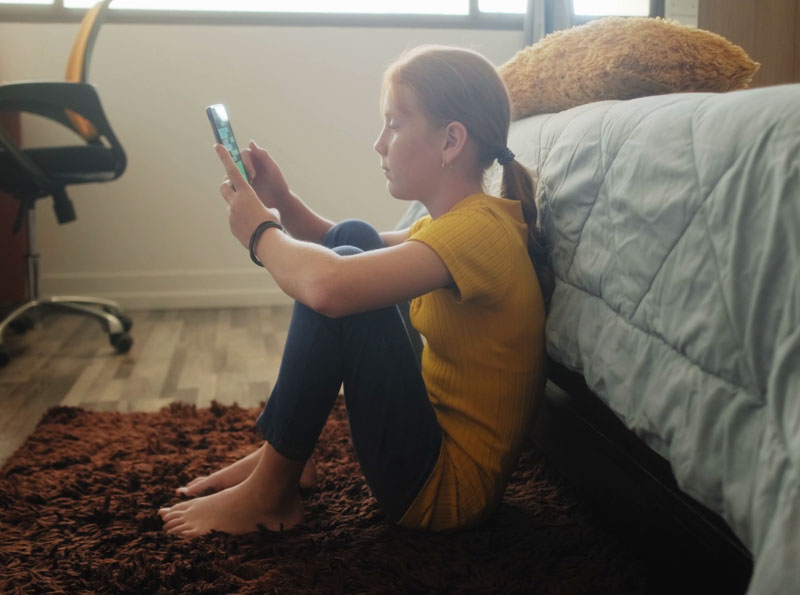 Will TikTok's private message ban work?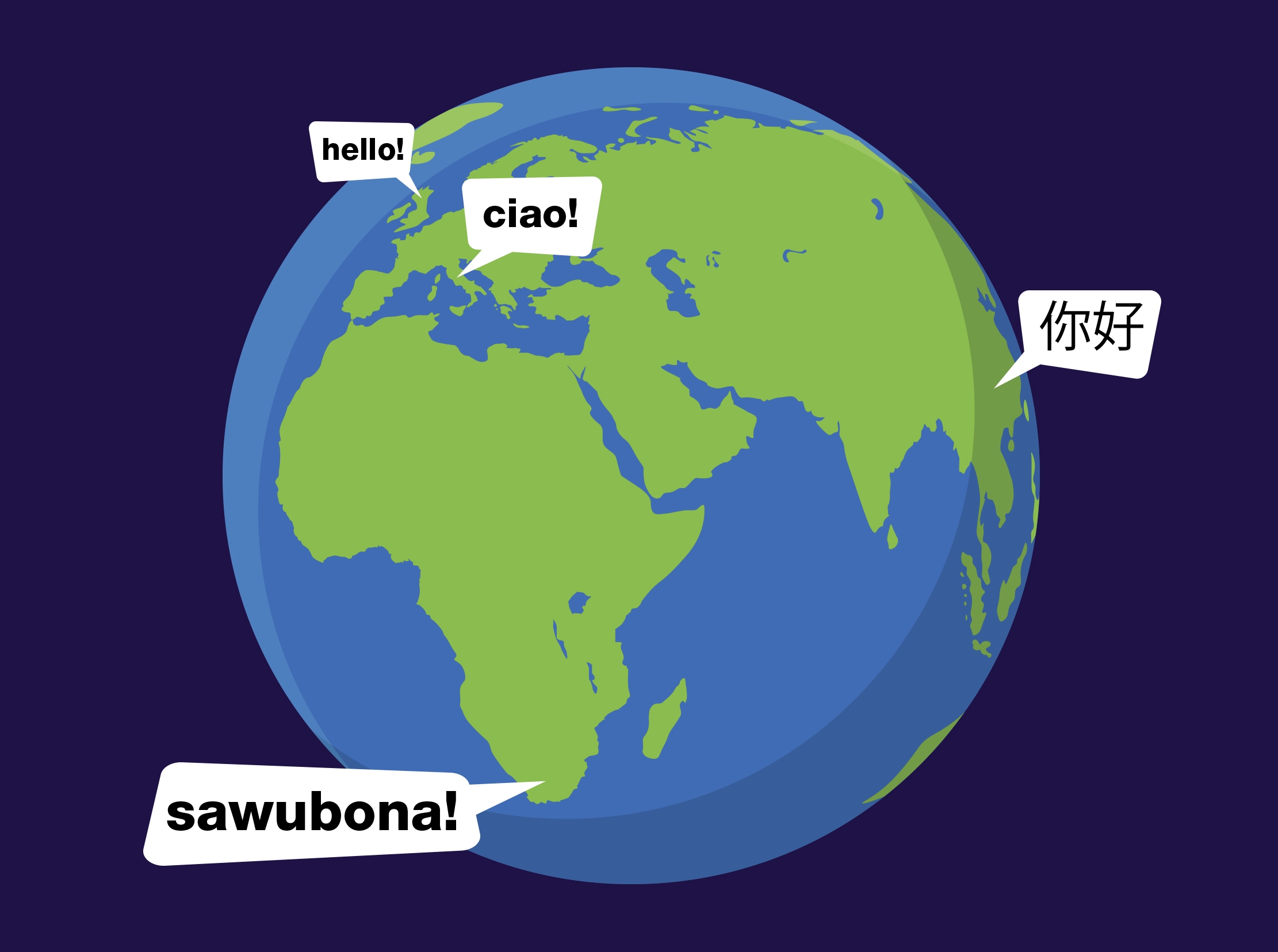 5 ways you can use tech to learn a language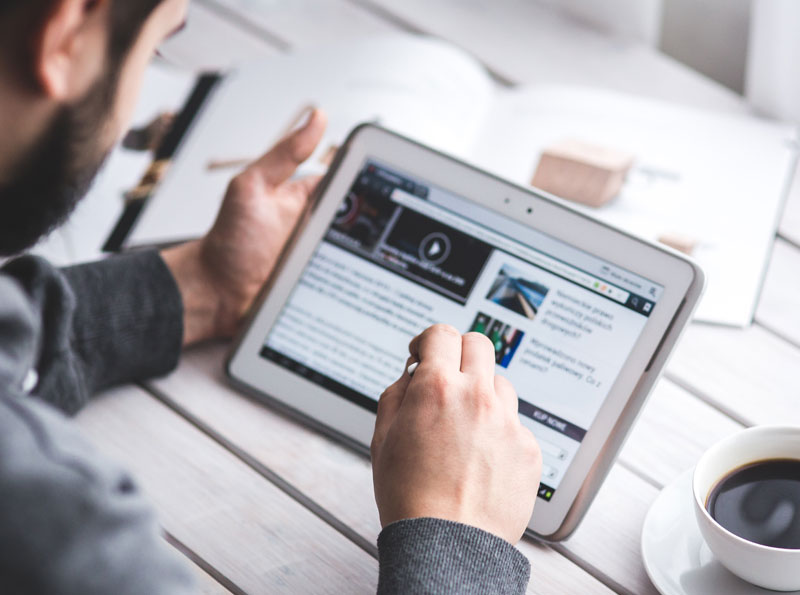 Tackling fake news during the pandemic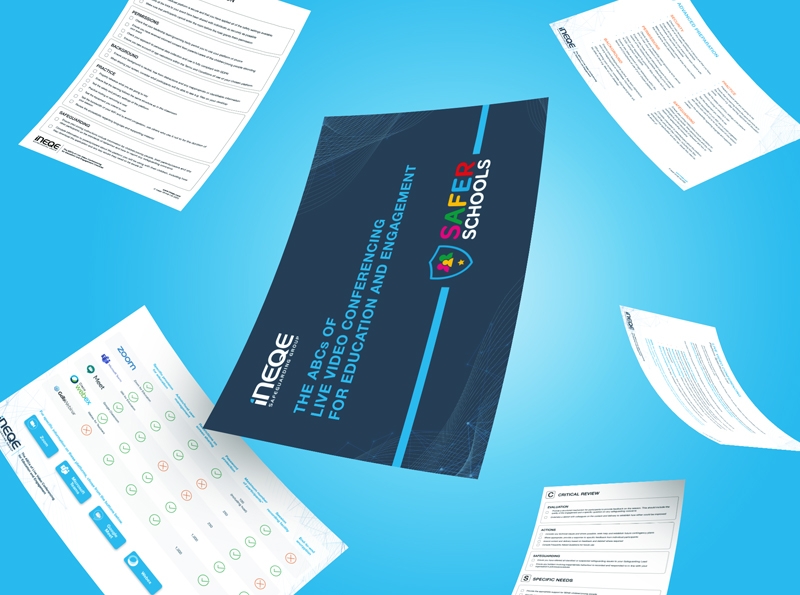 ABCs of Live Video Conferencing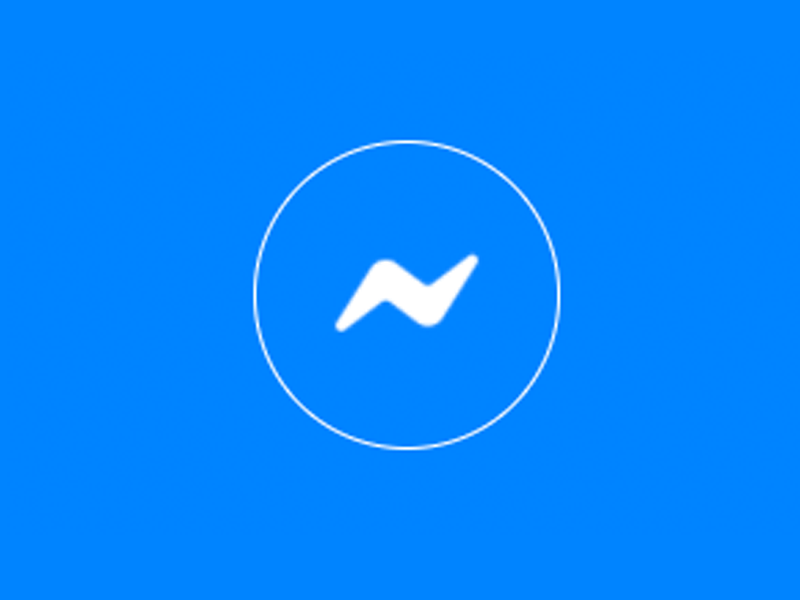 How to block a user on Messenger