Last Updated on 10th December 2021
Why have you received this alert?
We have been alerted to the risk of potential grooming and abuse on the Avakin Life platform by members of our network.
Our online safeguarding experts have reviewed and tested the game, and discovered a number of potential risks to young people.
The major risk is that users can easily access children and young people online via private and public chats.
2 million people currently use the platform, with half a million using it every day.
Once a user has kitted out their character, they can embark on 'endless adventures' in what the company says is 'a world with no limits'.
Here's what we know…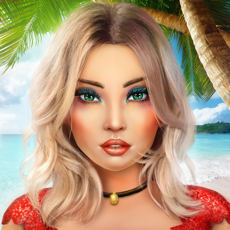 What are the key functions?
The platform uses real money, real people and real places

Users visit different venues (shopping mall, theme park and more) which each have a designated public chat, where users can 'whisper' or chat privately in the venue

Users can buy and gift items to dress themselves or flirt with other users

They can also 'interact' by high fiving or sending kisses

©Avakin Life Official (YouTube)
Key Risks
Our testing found that users under 13 would see a message saying they were not eligible to play, but they could still enter the game, if they lied about their age to bypass the age verification process

The platform uses public chat rooms, live events and one to one conversations to facilitate interaction

The game was initially designed for users aged 17+ but now allows children aged 13+

Despite a fun design, it isn't suitable for children due to the suggestive nature of chats, actions and 'meet ups'

There is evidence that the platform has been used to groom young children internationally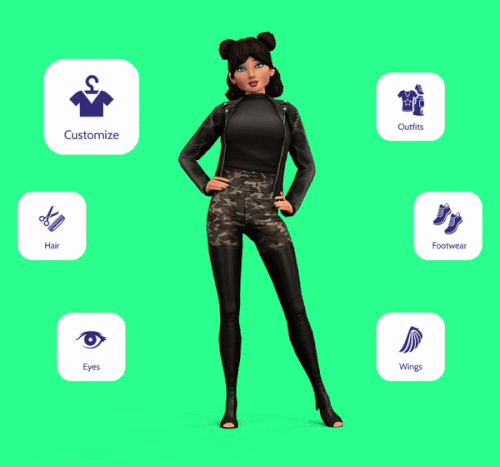 ©Avakin Life Official (YouTube)
So what should you as a parent, teacher or safeguarding professional be aware of?
Anyone can start a conversation with a user

Direct messages are called 'whispering' when two users are in the same venue

Users can communicate privately at any time, if they are friends

The clothes options for Avatars can create sexualised characters

There are references to drugs and alcohol

New users are awarded coins for in-app purchases

Users can buy each other online 'gifts' such as outfits and even apartments which may facilitate online grooming

Linking other social media accounts such as Facebook and an email address also earns more coins

©Avakin Life Official (YouTube)
Our Advice
Engage young people in a conversation about keeping safe online and who they would talk to if someone made them feel uncomfortable

Check that they understand what they should do if they see something online that upsets or worries them

Use our resources to support the children in your care to stay safe online

If you have concerns about online abuse and exploitation. You can submit an online report to the Child Exploitation and Online Protection Command (CEOP) by clicking

here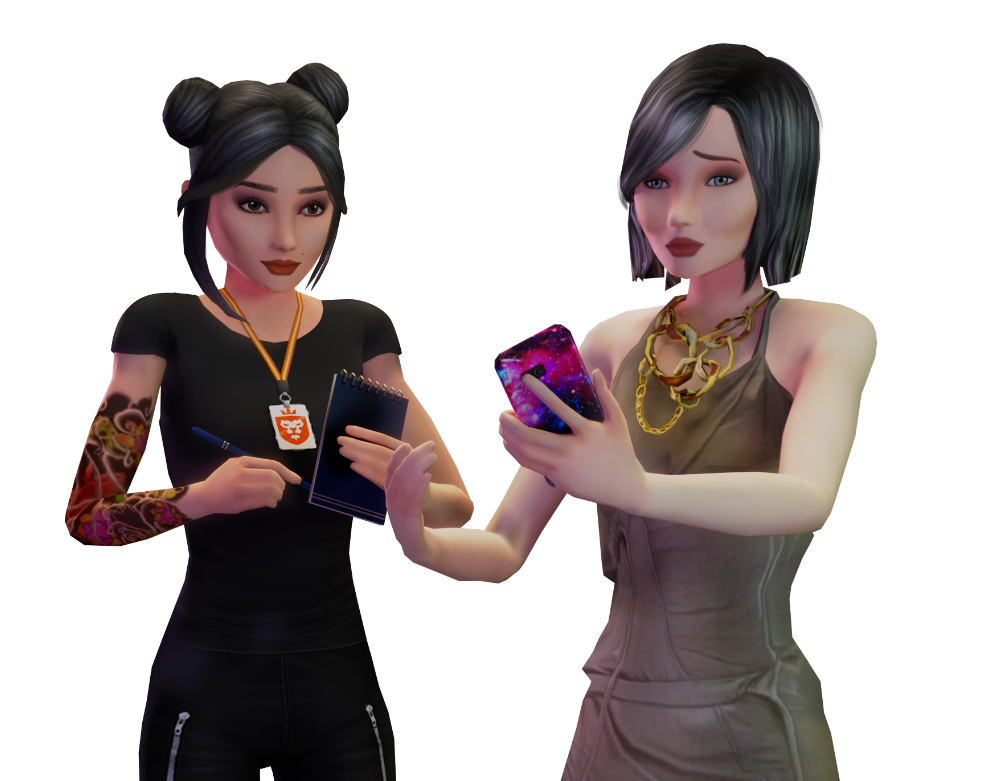 INEQE Safeguarding Group has contacted Avakin Life's parent company, Lockwood Publishing, for comment surrounding the nature and safety of the game.
Blocking and Reporting on Avakin Life
Blocking – Once a user is blocked, they can't contact you or join you in venues throughout the game

Reporting – You can report a user to the company if you feel they have breached guidelines – this is called filing a 'Grief Report'

Be aware – There is no way to make an account completely private
Join our Safeguarding Hub Newsletter Network
Members of our network receive weekly updates on the trends, risks and threats to children and young people online.
Sign Up