Last Updated on 28th September 2023
We first alerted our networks and the public last year, to dangerous activities happening on Omegle. Following recurring press reports, and concerns from parents and safeguarding professionals, we're again pushing this alert to our networks.
Last year schools across the UK were warned about a well-known chat room. Some schools issued warnings to parents and carers urging them to talk to their children about these types of platforms. 
Content from Omegle is now being shared by popular influencers which could encourage young people to visit this platform. We're aware of instances where popular influencers are livestreaming reaction videos of them using the platform.  
What are anonymous chat rooms?
Anonymous chat rooms are online spaces where people can chat with strangers. People can communicate via instant messaging and video chat, some of these platforms use random matching to pair users.  
Young people are likely to use these chat rooms and chat room apps because they seem fun, and the randomisation of people can be exciting.  
As young people spend much more time online due to ongoing restrictions, there is an increased chance that they will come across these sites. 
We're aware of content from Omegle being shared widely across other platforms with trending hashtags, which could drive even more traffic. Despite young people seeing platforms like these as fun, they may not see the risks from those online with malicious intentions.  
What are the risks?
Young people are at risk of seeing distressing or highly

sexualised

 imagery without 

warning

 

They may be asked or pressured to remove clothing or reveal personal information 

They may be asked to have private conversations on other apps or platforms 

They may also be sent malicious links or spam
Top Tips for talking to your child about online risks
Engage young people in a conversation about keeping safe online and who they would talk to if someone made them feel uncomfortable online or if they see something online that worries or upsets them. 

When talking to a child or young person, it's best not to mention the app or website by name. If you do, it is likely that the child or young person will check out the platform on their own if they haven't done so already. Instead, ask them what kind of new sites/apps they are using with their friends. 

You should support children to understand the implications of sharing content that is explicit, particularly if this involves images or chats with other children.

You can also submit an online report to the Child Exploitation and Online Protection Command (CEOP) by clicking here.

If you have concerns about the immediate safety of a young person, you should contact the emergency services on 999 (emergency number)
Watch our video below for more advice on having a difficult conversation about sensitive issues with your child.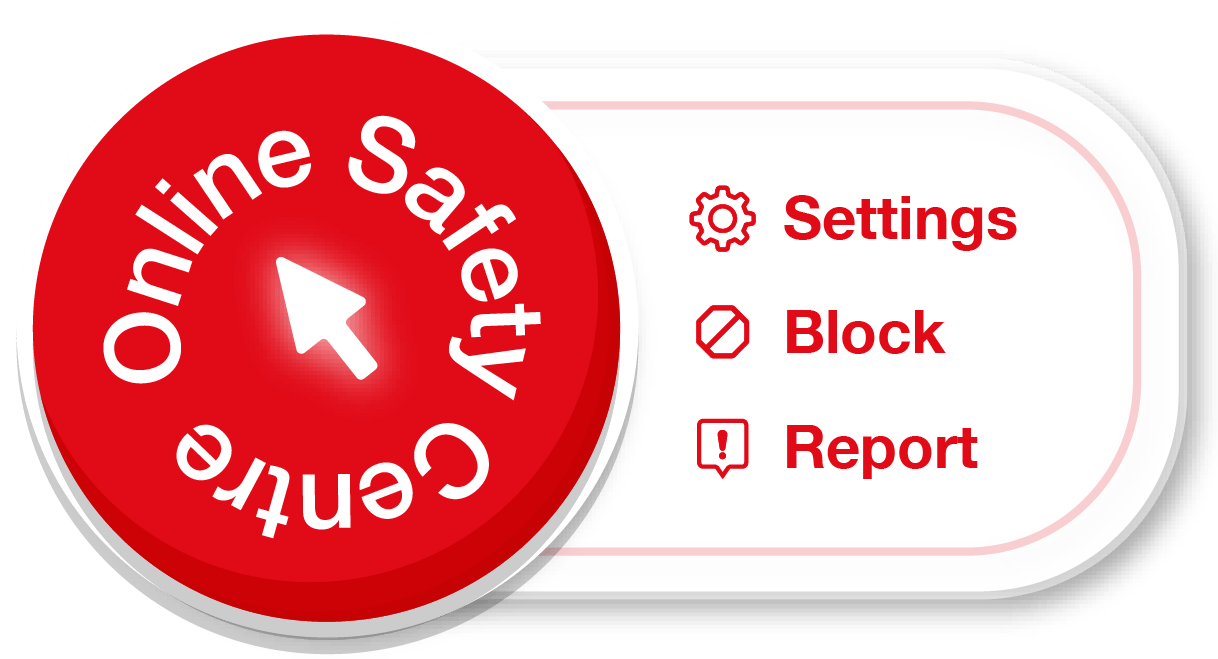 Join our Safeguarding Hub Newsletter Network
Members of our network receive weekly updates on the trends, risks and threats to children and young people online.
Sign Up