Last Updated on 27th September 2023
To celebrate Disability Pride Month and Disability Awareness Day, we're looking at how technology can support people with Autism in their day-to-day lives.
As technology continues to evolve, we realise it has the potential to be a force for good; a powerful way to empower children and young people living with autism, and those that care for them.
In our experience, many children and young people of all ages with additional needs experience the same desire to use technology and explore the online world. With the right support and supervision, they can not only use apps and websites that provide help and support but also fun and enjoyment! 
Here are five apps and websites that can be used to support children and young people with autism.  
To Help with Communication
Emergency Chat
Individuals on the autistic spectrum may struggle to communicate verbally when feeling heightened emotions, experiencing an emotional overload or as part of the overall condition. Having apps that provide communication solutions is one of the great ways we see technology helping people with autism.
The Emergency App provides both pre-set and adjustable cards that can be shown to others as an alternative form of communication.    
As stated on the App stores, the Emergency Chat app is "a clutter-free single-device chat for situations where speech is impossible." 
The Emergency Chat app has a splash screen with "base text that explains to the person you gave your phone to that you can't use speech and want to use this app to communicate. The default text is aimed at people experiencing an autistic meltdown where their speech centres stay non-functional for a while even after they've recovered." Card Talk
Children and young people with autism may prefer to communicate via visual aids like image cards that depict activities and emotions. For example, a visual support card showing a picture of a milk cartoon may be used to request a glass of milk. A card showing an angry face may be presented to explain how that person is feeling. They can also be used to outline what will be happening that day or in the future and create social stories.
The app Card Talk provides users with picture cards to communicate with others. It has 200 free cards for everyday use and includes the option to add a voice recording to the cards. Users can create their own cards by uploading pictures and photographs. The app was developed from actual cards used in classrooms of children with special education needs and transferred into app form, using technology to help children with autism communicate digitally. Card Talk is free but offers in-app purchases.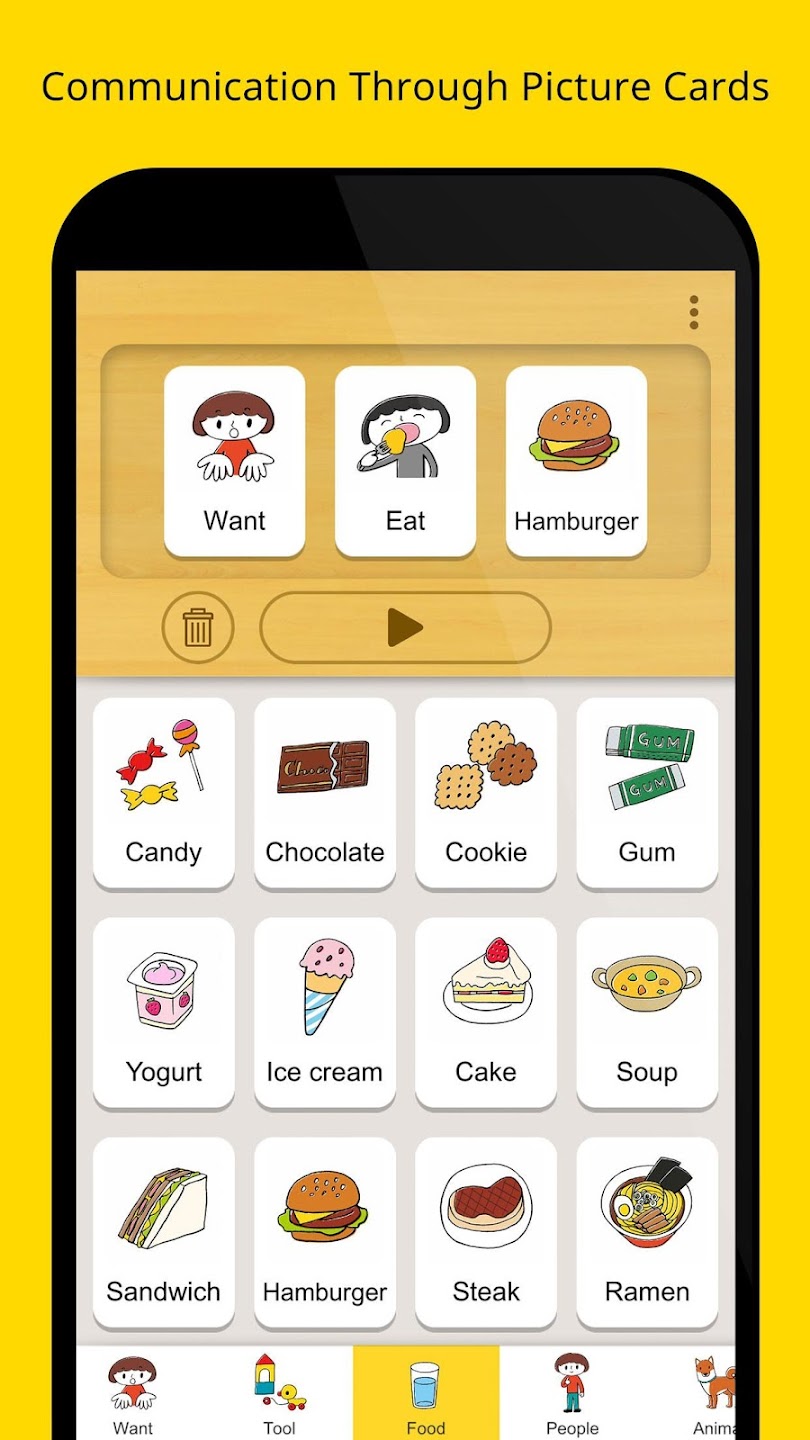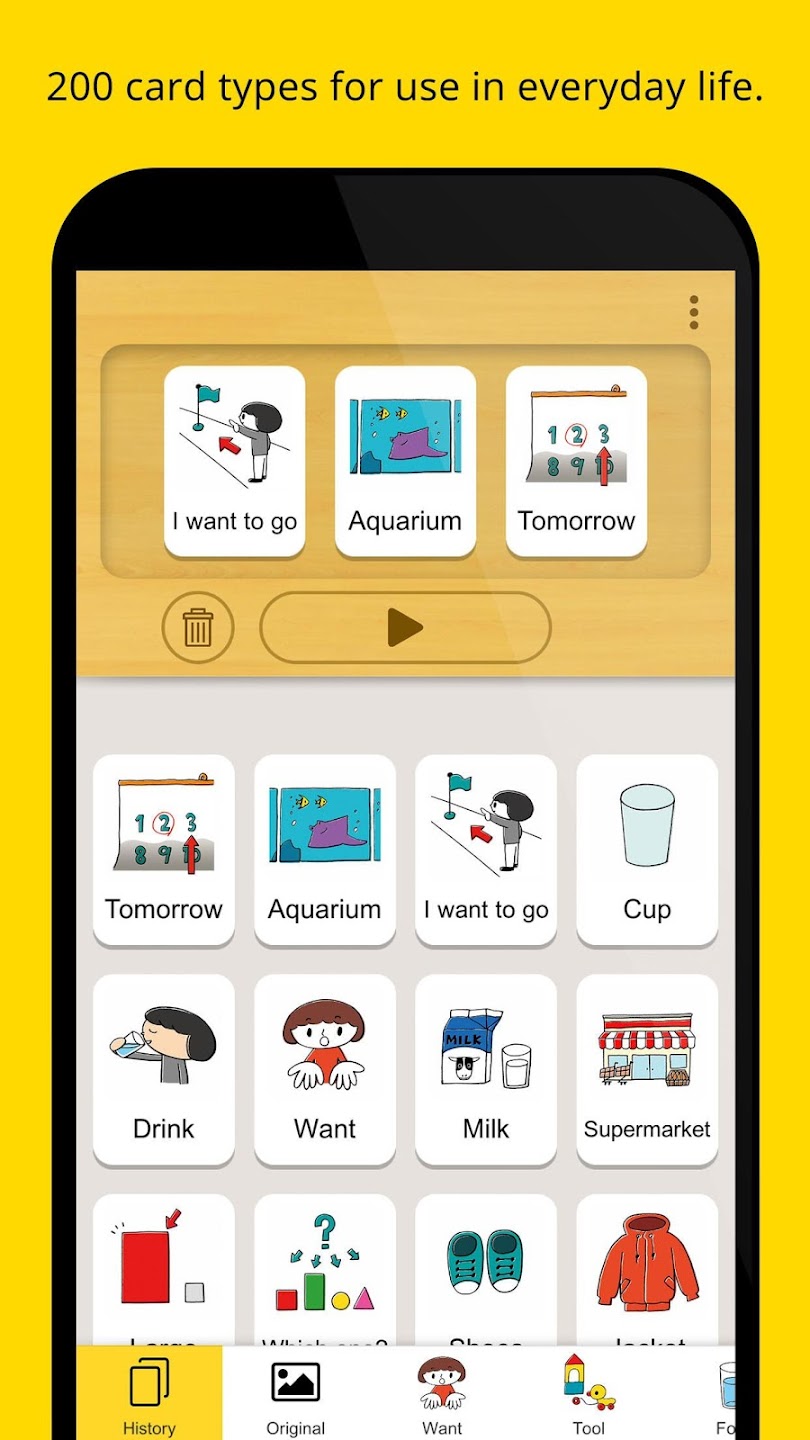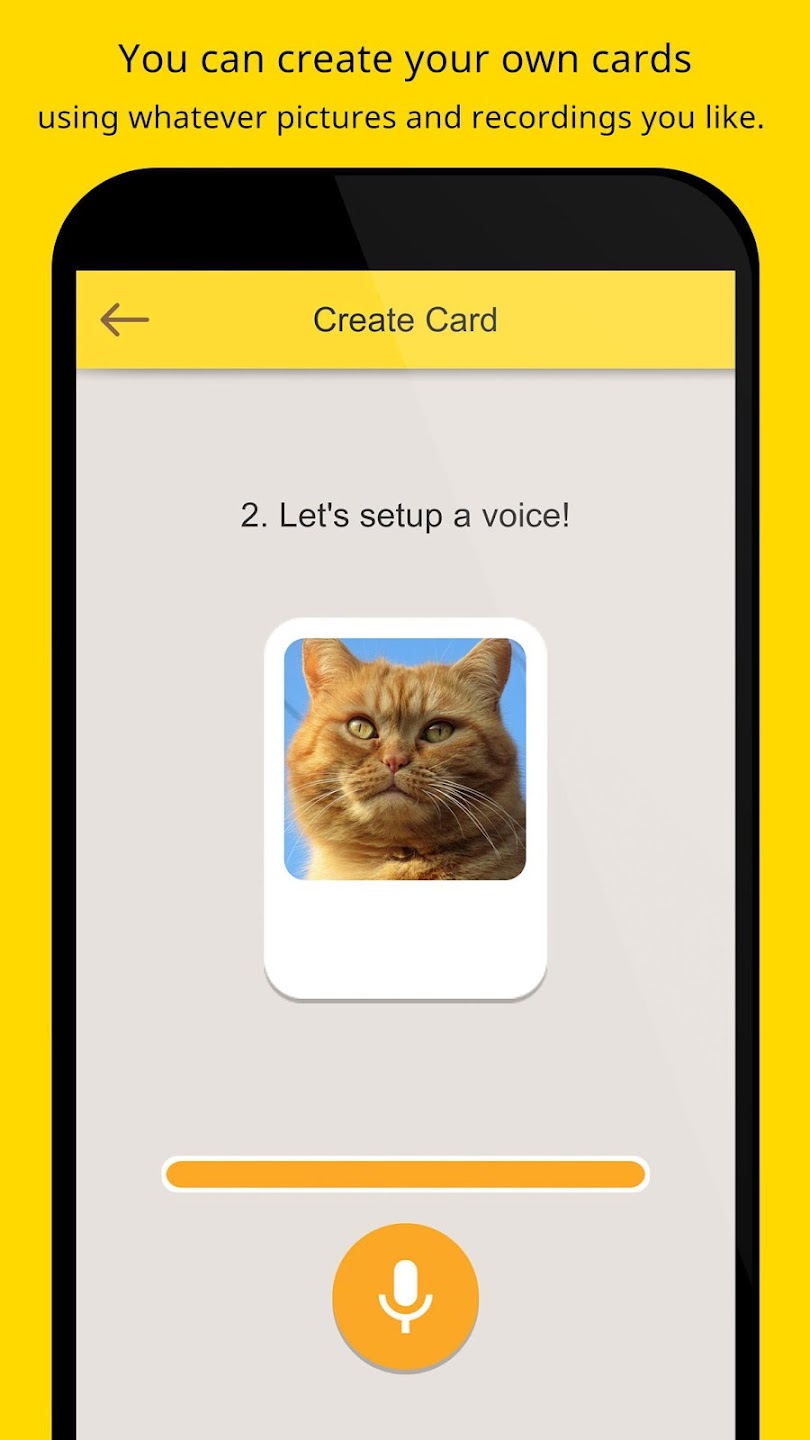 Makaton is a language support programme that uses signs, symbols and speech to enable people to communicate. Using Makaton can really help in giving children and young people with difficulties understanding or using spoken language a means of communicating. Being able to communicate with others is a basic human need – without a method of communication, people can end up feeling frustrated, isolated and without the ability to express their needs and wants.  

The Makaton Charity has an active Facebook page with a new Makaton sign posted every week, a library of signs on their YouTube channel and a collection of free resources on their website. The Makaton Charity has an active Facebook page with a new Makaton sign posted every week, a library of signs on their YouTube channel and a collection of free resources on their website. You can also find access to official Makaton training in your area under the 'Learn Makaton' section of the website.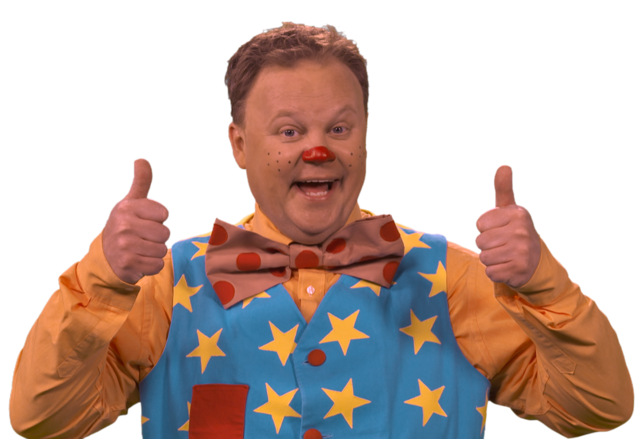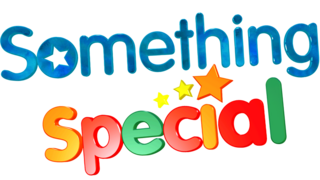 To Help Deal with Emotions and Anxiety
Molehill Mountain
A free app designed by Autistica in conjunction with King's College London, Molehill Mountain is designed to help people with autism understand and manage their anxiety.  
A user can track their mood and situations which may trigger anxiety through daily check ins and provides daily exercises to help to cope with any worries. The app also provides helpful tips to help manage anxiety and build confidence in its user.  
Through the short daily check ins, users can unlock a full Cognitive Behaviour Therapy (CBT) course, which was designed specifically for users with autism.  
By using technology to help children and young people with autism, apps like Molehill Mountain are providing a 24/7, easily accessible way for them to track, understand and manage their emotional needs. Visual Support
Pablo
Pablo is an animated cartoon about a boy with autism who draws imaginary animals to help him handle situations that make him feel uncomfortable. Voiced solely by individuals on the autistic spectrum, the characters within the show represent different traits of the spectrum. For example, the llama repeats things that people say – a trait associated with autism, known as echolalia.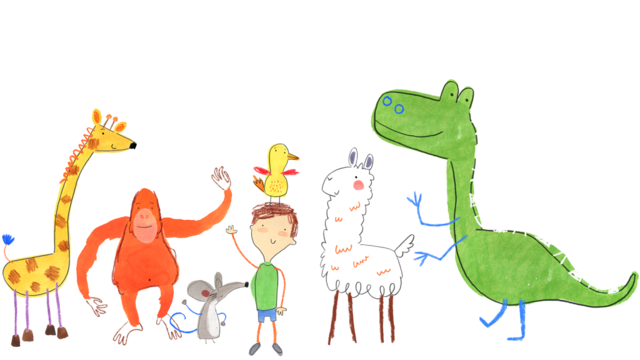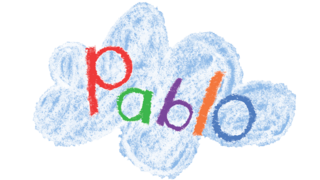 Signposting to Support for those on the Autistic Spectrum
UK Wide
England
Scotland
Wales
Isle of Man
Northern Ireland
Join our Online Safeguarding Hub Newsletter Network
Members of our network receive weekly updates on the trends, risks and threats to children and young people online.
Sign Up