Helpful advice is now only a screen-tap away!
The Fostering in a Digital World app is a go-to guide that fits right in your pocket.
Fostering isn't always easy and we know it may sometimes be unclear where to turn for advice, especially concerning online issues. That's why the 'Fostering in a Digital World' App has been created as a resource and training tool for foster carers.
The app allows users to see a range of activities and updates and you can log-in to access specific advice and functions that provide guidance on how to navigate safely through the digital environment.
You can register yourself an account directly from the app, or your Trust admin can create one for you at your request. Your login gives you access to both the app & the browser.
Overall, use of this app ensures that carers will be able to pass on the knowledge and skills gained to empower our children & young people to better protect themselves in the online world.
The app uses an innovative platform that has been developed specifically for and with foster carers in an initiative across the South Eastern Health & Social Care Trust directives of the Fostering Service and Health Development, in partnership with the Ineqe Group.
Download 'Fostering in a Digital World' today on: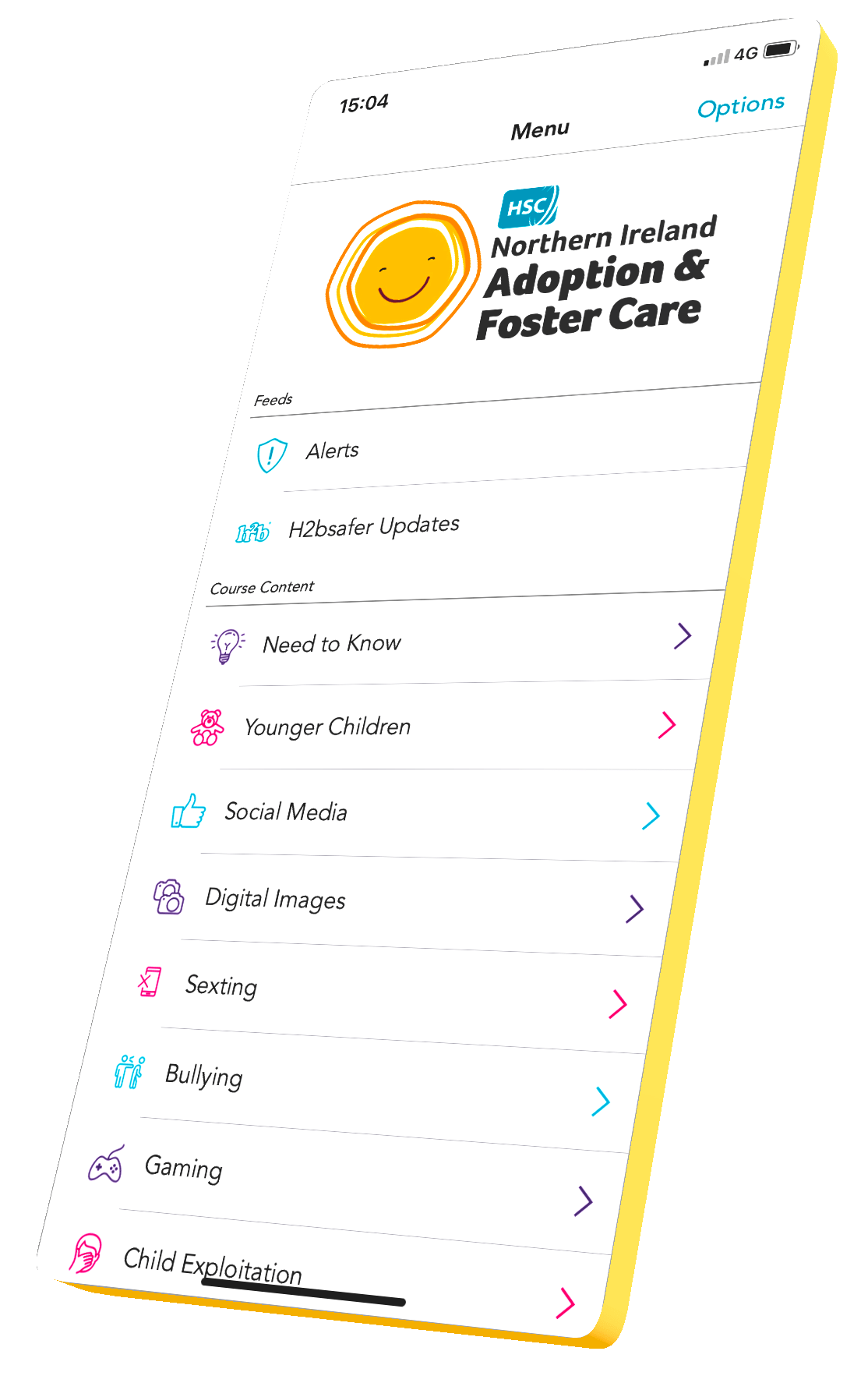 Helpful advice where you need it, when you need it. 
I have already learnt several things that I didn't know in the first 10mins of using it! It will be so useful to me on a daily basis. The info on social media & the safety centre are absolutely brilliant.
I love this app! I have been flicking through it this afternoon. It's brilliant to have all the info handy in one place! I love the training booklet & support group info there too!
There was so much info on social media which I wasn't aware of. I feel much more confident in keeping the young people I care for safer.
'Fostering in a Digital World' is also available on desktop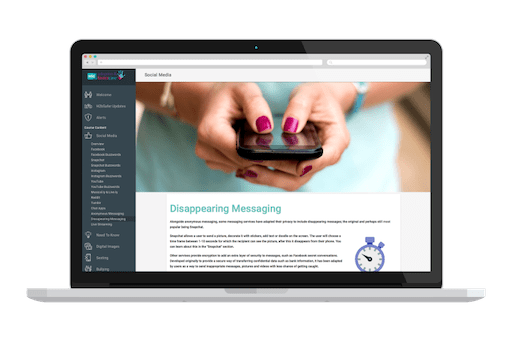 Contact your Trust's admin