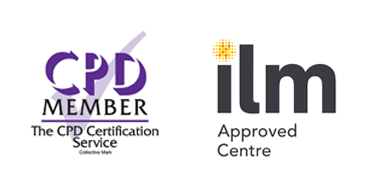 Who is the training for?
Leaders, managers and those with strategic responsibilities who can play a role in structuring and creating a safe professional environment for their organisations.
Why is it useful?
Safeguarding and protecting people from harm should be a priority for all organisations. Our specialist training is tailored to the challenges, opportunities and changing landscape of safeguarding practice in the public, private and voluntary sectors.
"I messaged my DSL halfway through the training to say how we needed to get this information across to our kids and our staff. I have learnt so much!! Thank you!"
"Multi-agency discussions of scenarios were really interesting – there's still a lot of misunderstandings amongst professionals. It was useful to dispel some myths."
"The training was fantastic. It is one of the best training sessions that I have attended. It was very informative and relates directly to my area of work."
"I liked the way you integrated case studies and procedures from our local area. You also signposted us to local support so we know where to go for relevant information."
"The takeaways were the most valuable, particularly tips on how to speak to a young person about online harms."
"Best course I've been on for a long time… the chance to ask challenging questions and learn from your experience was unmatched in any other training I've attended."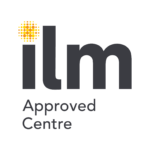 We are proud to be an Approved Centre with the Institute of Leadership & Management (ILM)
As an Approved Centre with ILM we offer specialist qualifications in leadership and management, helping organisations gain the best leadership skills possible through trusted, quality assured training.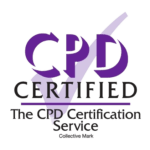 Our CPD Training enables you to develop the skills and knowledge to further you profession.
Many of our courses carry Continuing Professional Development (CPD) accreditation, providing you reassurance that the training meets a widely recognised benchmark.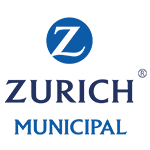 We have a partnership with Zurich Municipal, a leading provider of insurance to UK public services.
If your local authority, school or charity are insured by Zurich Municipal you are entitled to FREE safeguarding Apps and discounts on training courses and safeguarding reviews. Call +44 (0) 2890 232 060 to check if you qualify.
For enquiries and bespoke bookings, please complete the form below.