Admin
Do you receive our Safeguarding Alerts? Receive regular updates to help you safeguard children in a digital era.
Admin
It's Mental Health Awareness Week, which means it's the perfect time to check in with ourselves and others. But, it's important we don't forget,
Admin
The 11th to the 27th of May is Foster Care Fortnight: a campaign which seeks to build awareness around foster care. These two weeks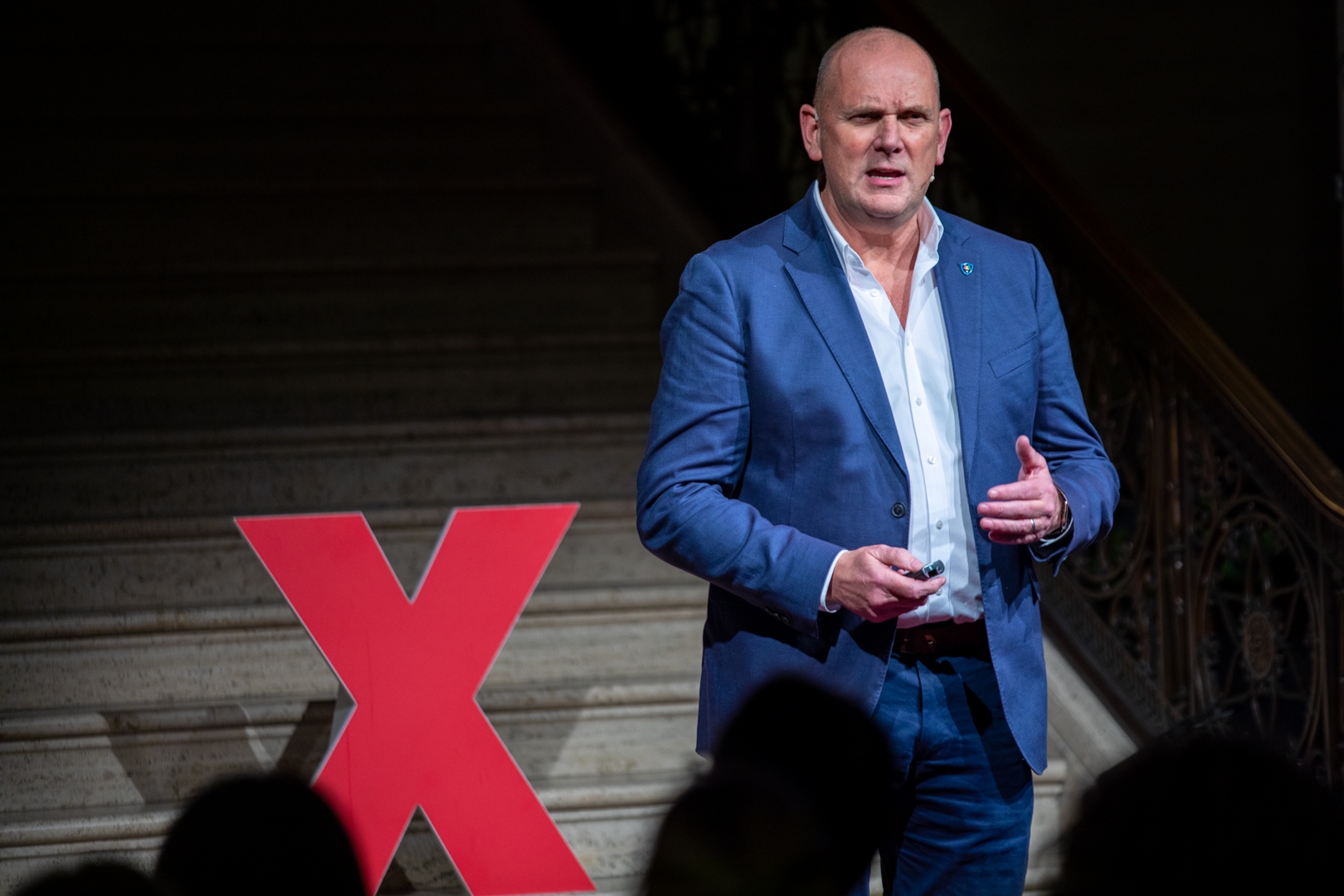 TEDxStormontWomen
Online safety – it is not about the internet…
Jim Gamble speaks at TedxStormontWomen.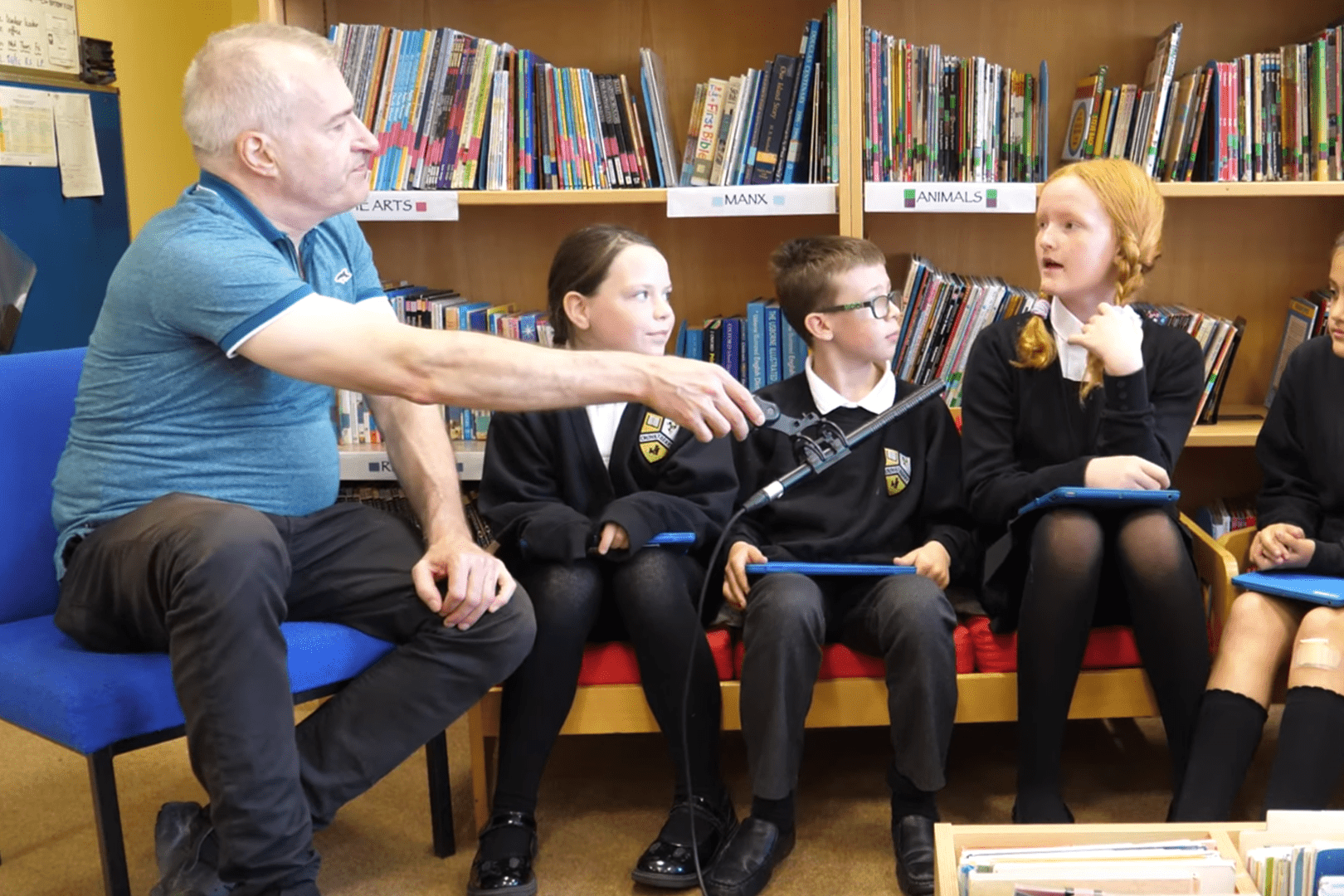 Safer Schools launches on the Isle of Man
Our App features on Isle of Man TV.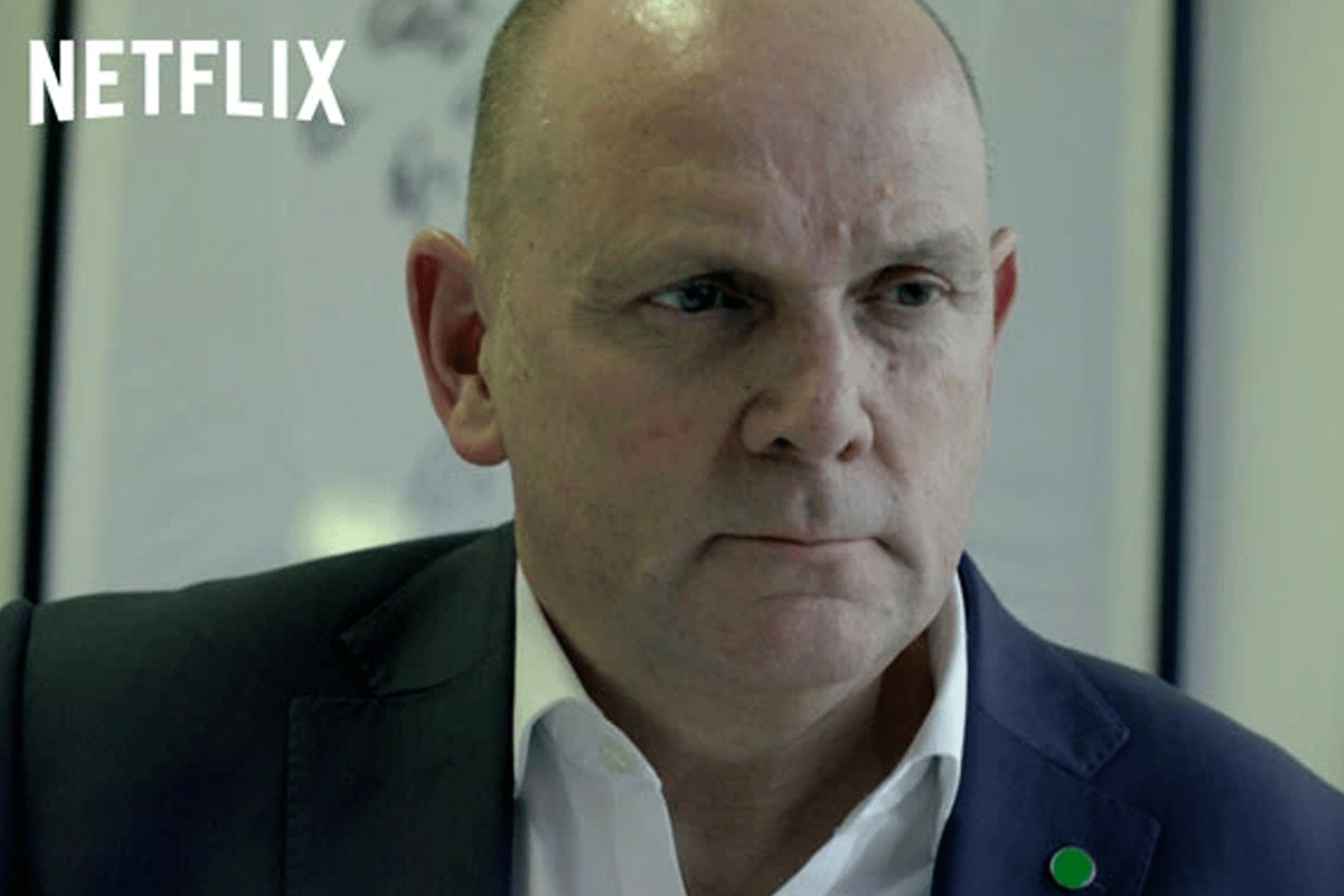 The Disappearance of Madeleine McCann
Jim Gamble appears in the Netflix Documentary.