Last Updated on 14th April 2020
An bhfuil Gaeilge agat? Íoslódáil an achmhainn thíos.
At Ineqe we believe everyday is a Safer Internet Day. For this year's Safer Internet Day, we're giving you some FREE resources to help positively influence your pupils.
This lesson is the first of many teaching resources from online bullying to fake news. Our resources are created by teachers for teachers, so we've tried to think of everything you need, from lessons on a range of topics to lesson plans which save on ink!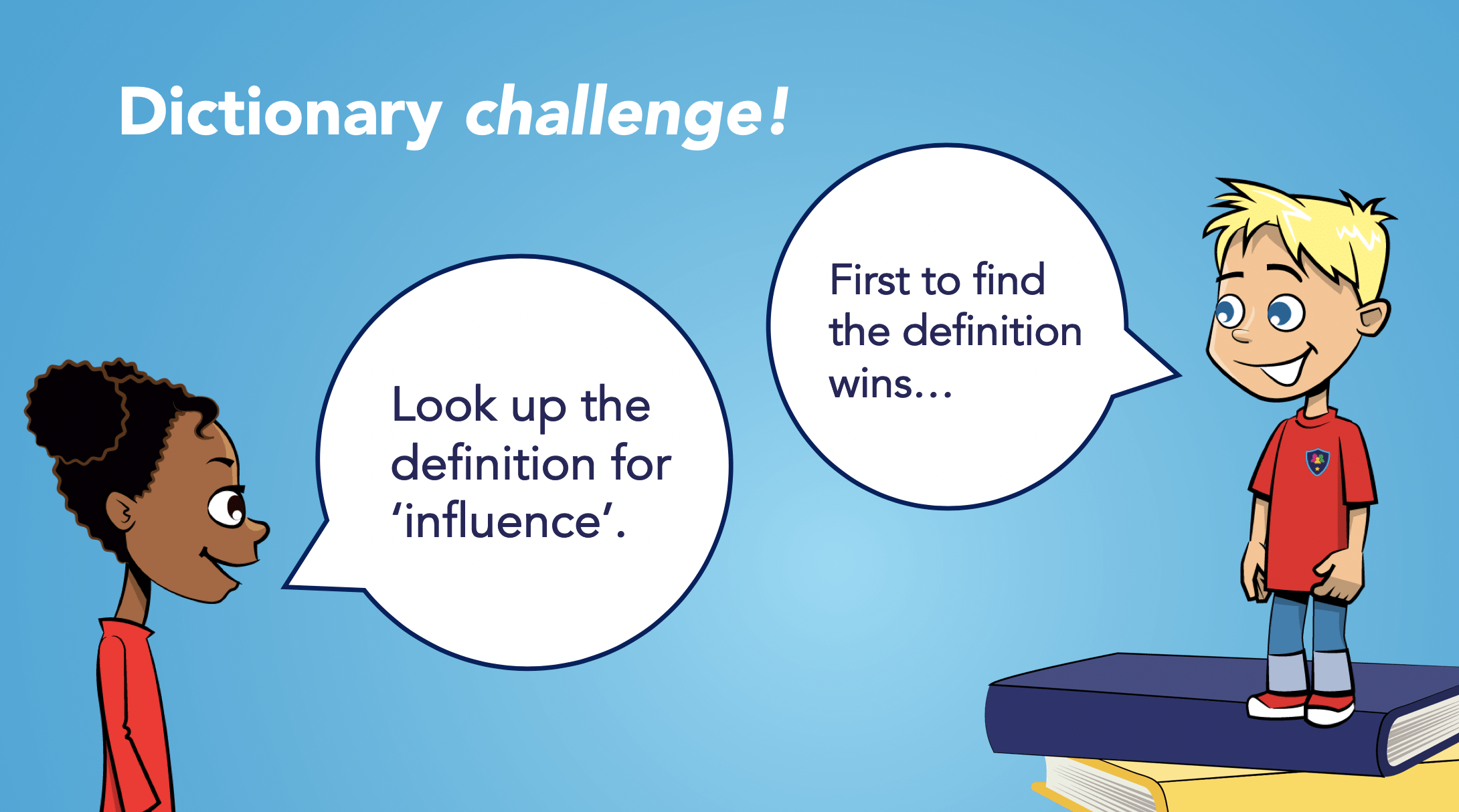 Why is this lesson important?
Safer Internet Day is a catalyst for providing children with the tools and knowledge to be safer online. This lesson will provide your children with the skills to think critically about the posts and videos they see online from their favourite celebs, sports stars, singers, gamers and creators.
What exactly is an influencer?
I'm sure many of your pupils spend a lot of their spare time scrolling through Instagram or watching Twitch or YouTube. Many of the popular creators on these platforms have wide influence on what they buy, what games they play, what they wear or the language they use. The lesson teaches pupils about what influencers are and what to be wary of.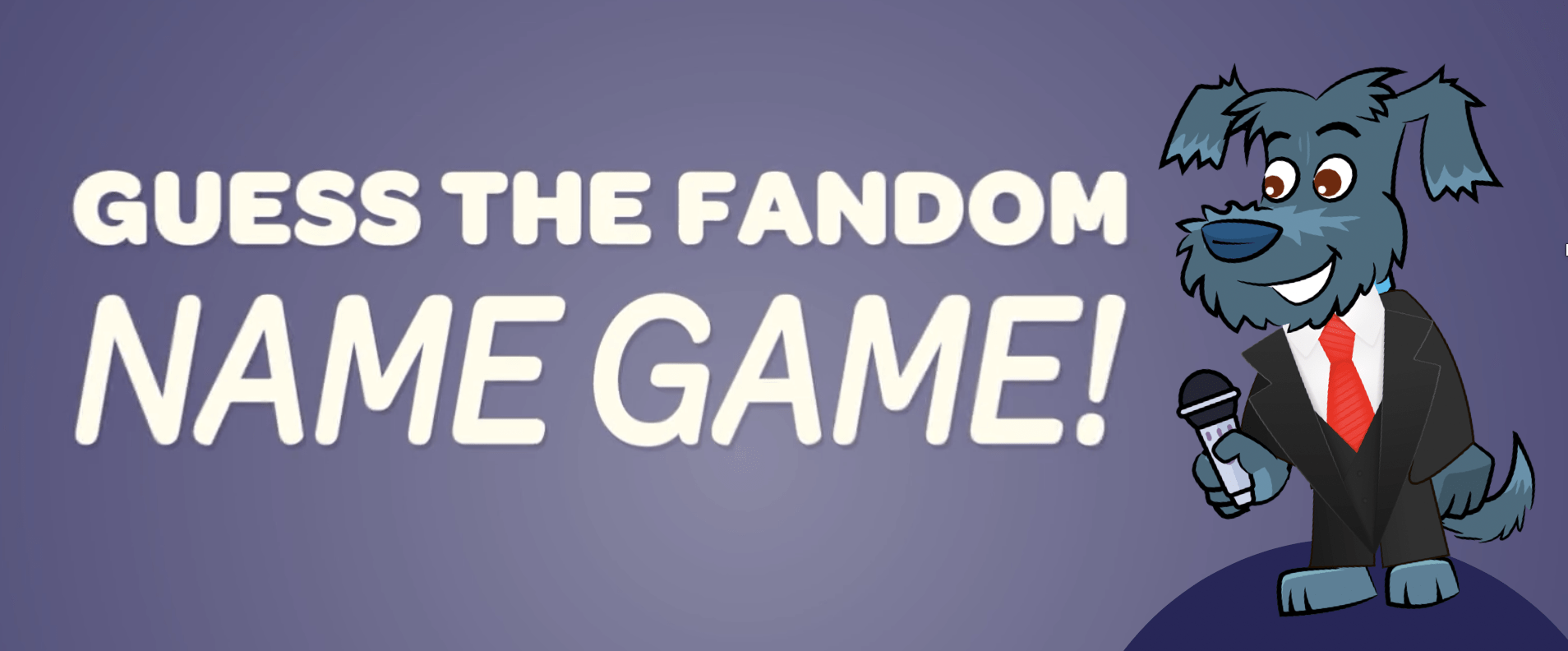 Is this lesson going to be easy to use?
Simply pick up the easy-to-follow lesson plan which guides you through the PowerPoint. The lesson plan gives you some additional information in blue and red font – this provides guidance from our experts to help you seem even smarter in the eyes of your pupils.
What learning is covered in this lesson?
Who influencers are and what they do
The positives and negatives of influencers
The dangers of advertisements posted by influencers
How to identify negatives from an influencer's post/video
We hope you and your pupils enjoy this lesson and can gain a deeper understanding of influencers. Your class will have fun playing the Fandom Name Game, whilst also gaining the knowledge and the skills to be more critical of the posts and videos they see online.
Remember that we have even more FREE lessons coming soon. This includes topics such as Image Sharing (Sexting), Online Bullying, Online Gaming/PEGI Age Ratings, plus much more.
Gaelscoileanna!
An bhfuil dó rang ag iarraidh fhoghlaim níos mó faoi "Tionchairí Shóisialta"? Rinne muid leagan den achmhainn seo uilig tríd Gaeilge. Is féidir é a íoslódáil thíos. Bain triail as!