As the Covid-19 (Coronavirus) pandemic develops further young people in your care will begin studying at home. The virus has brought monumental change to how we teach and care for children and young people.
The virus presents a particular challenge for a lot of younger children as they adapt to new social distancing measures and forms of learning.
To support different forms of learning, we have prepared a short animation, a story book and an activity that supports you to tackle misinformation and help children understand Coronavirus.
The aim of these resources is to be informative and reduce heightened levels of anxieties about the ongoing pandemic.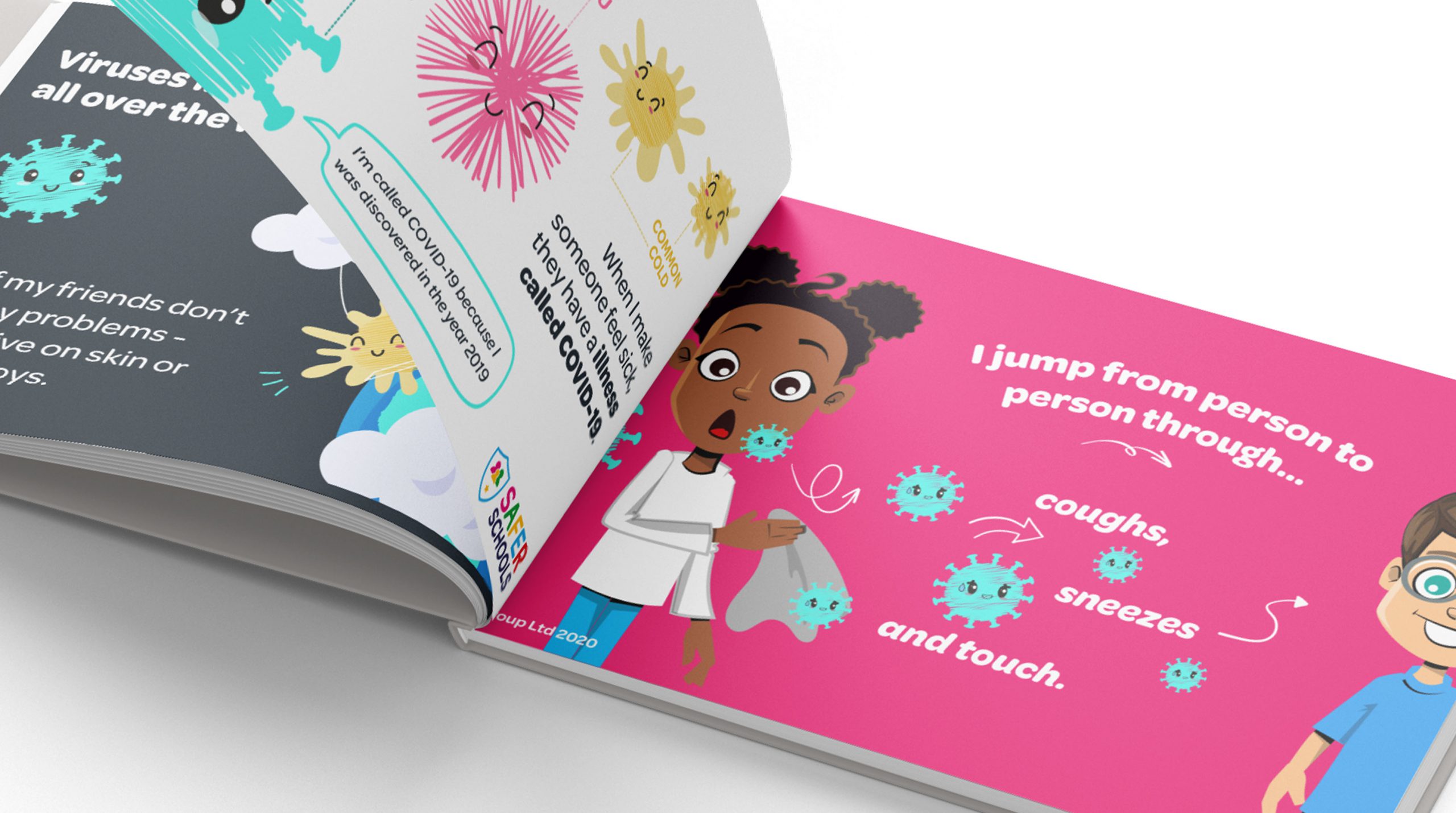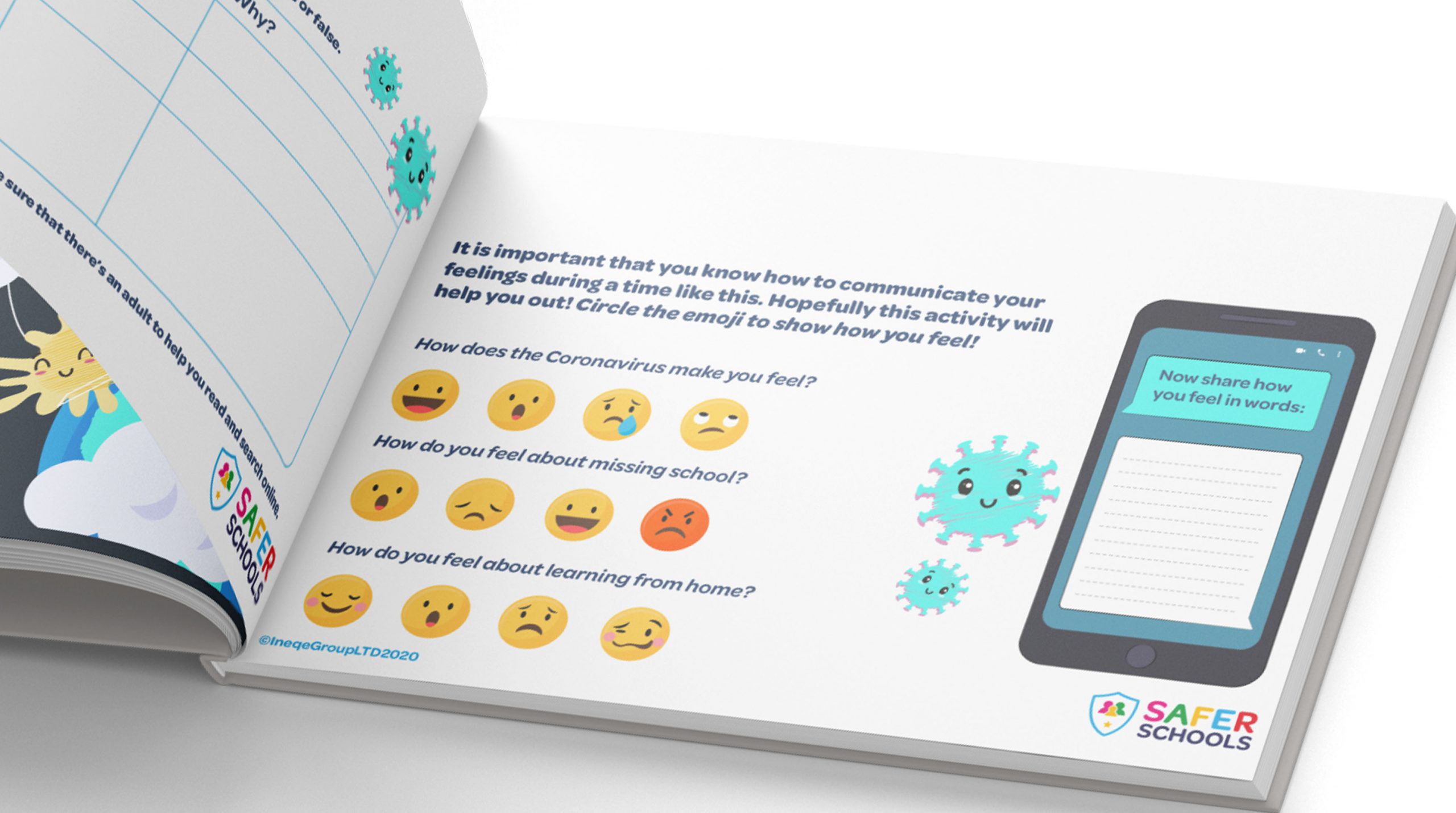 Featured Posts
Do you receive our Safeguarding Alerts?
Receive regular updates to help you safeguard children in a digital era.
Sign Up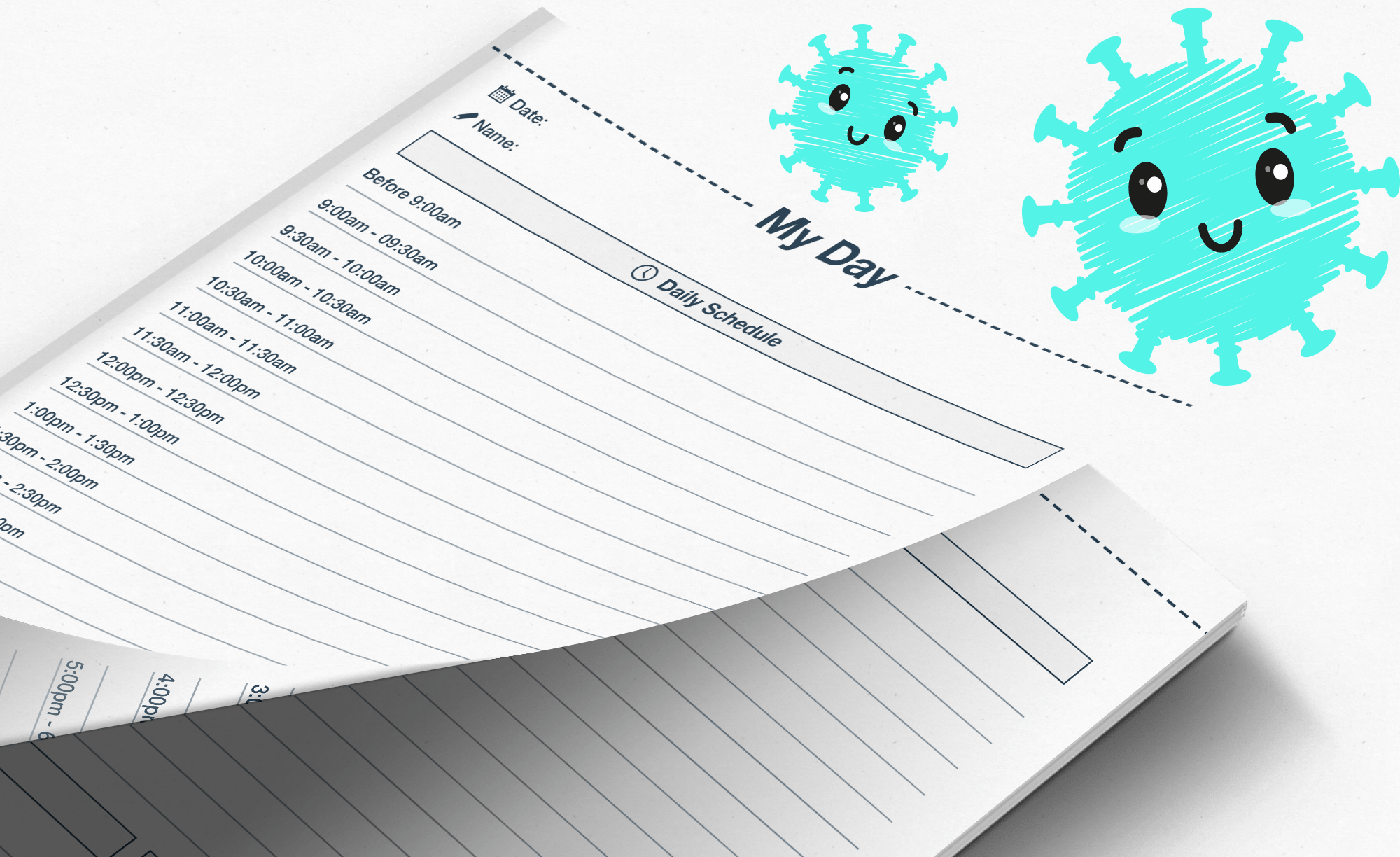 Scheduler for Lower Primary
Download this flexible visual daily schedule for reliable family routines.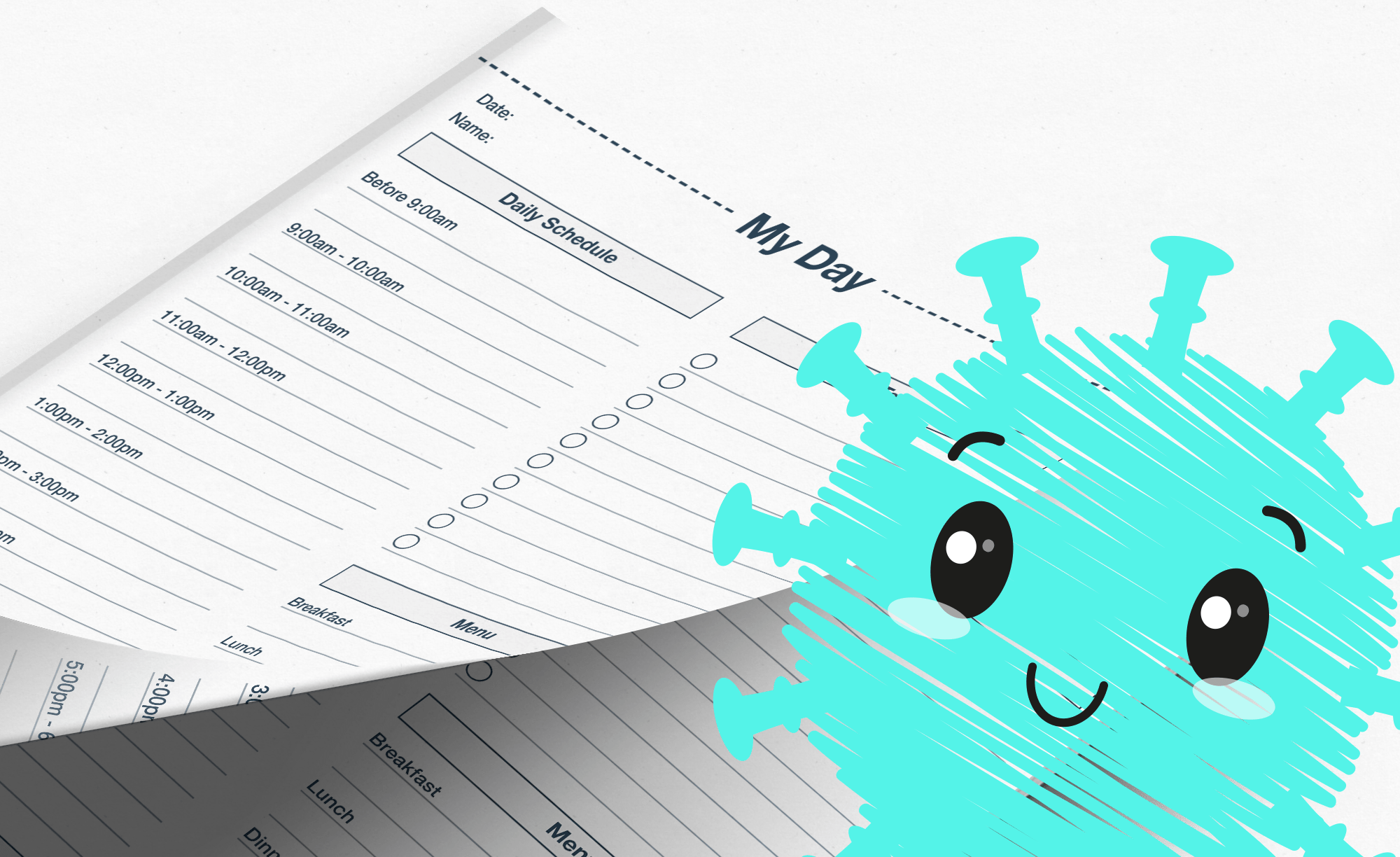 Scheduler for Upper Primary
Download this flexible daily schedule for reliable family routines.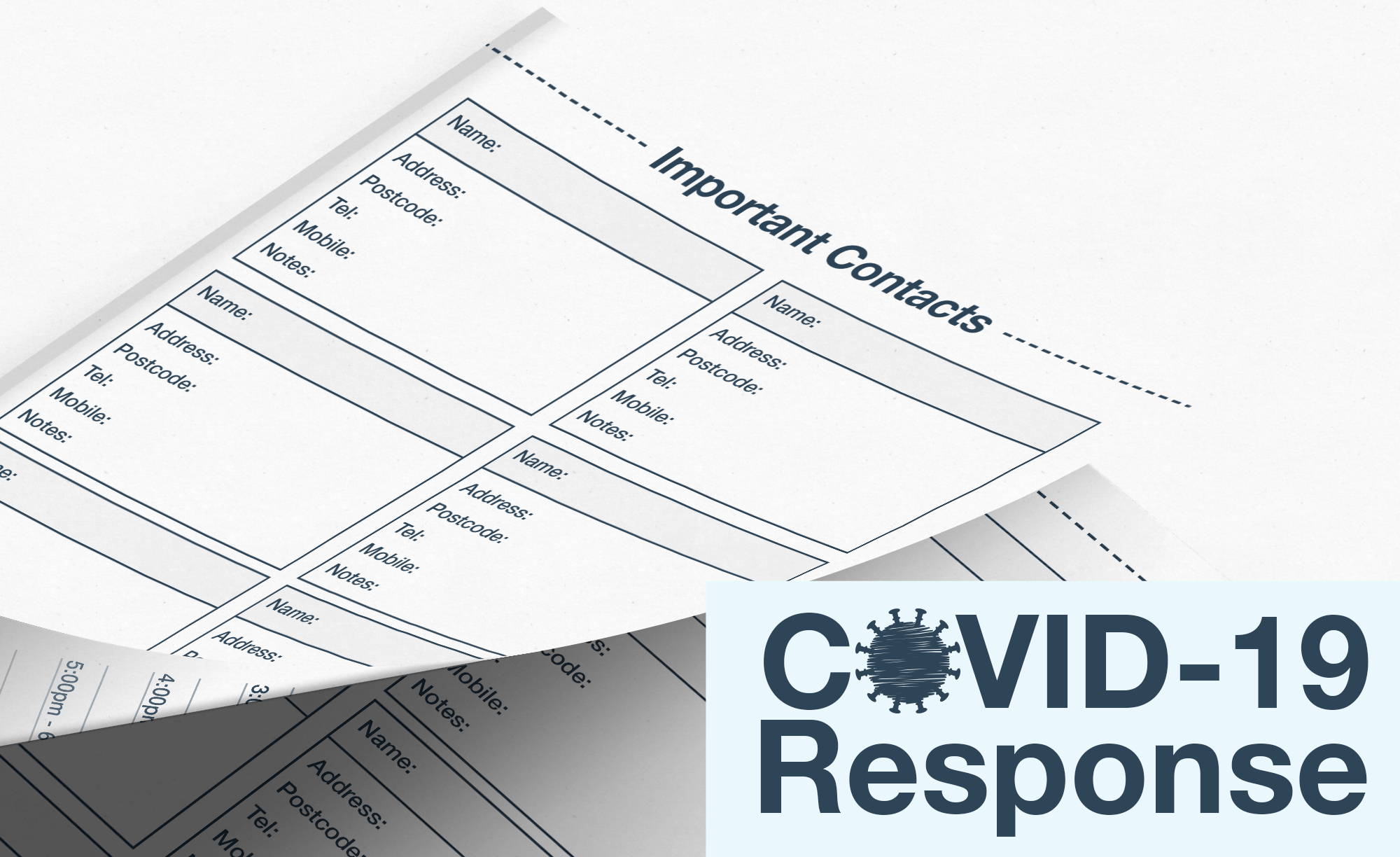 Important Contacts List
For anyone self-isolating, use this template to keep your contacts' details close.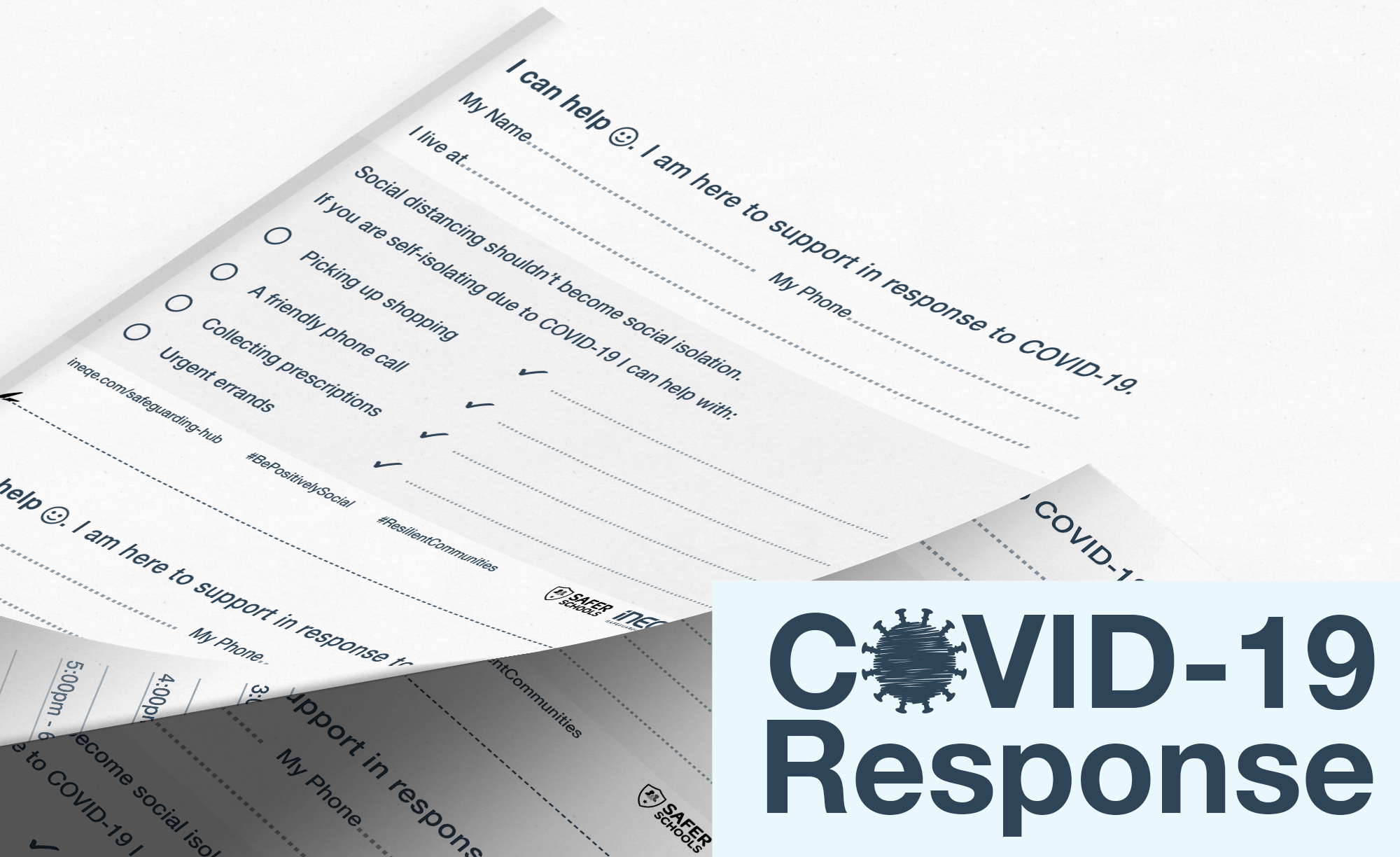 An Adult Offering to help
Make a positive difference in your community & offer support to vulnerable or isolated people.