Do you receive our Safeguarding Alerts?
Receive regular updates to help you safeguard children in a digital era.
Sign Up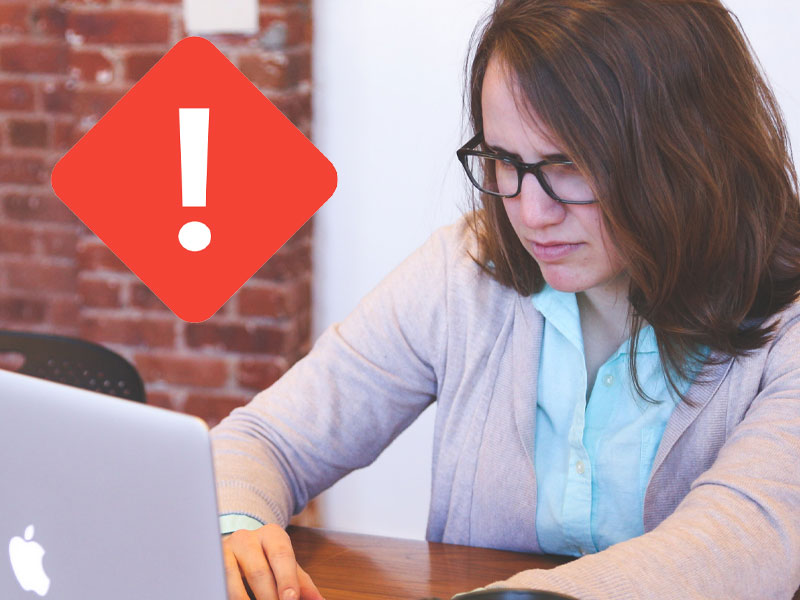 How to recognise these popular COVID-19 scams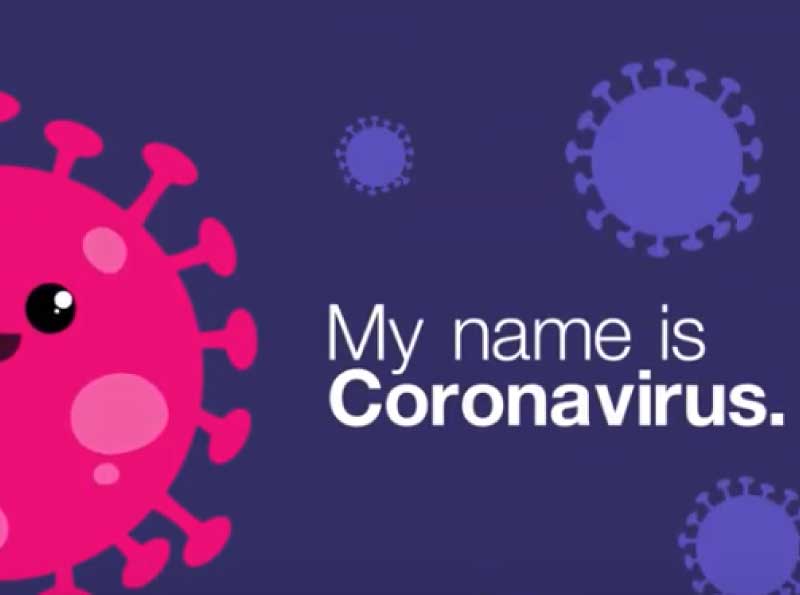 What is Coronavirus? An explainer for children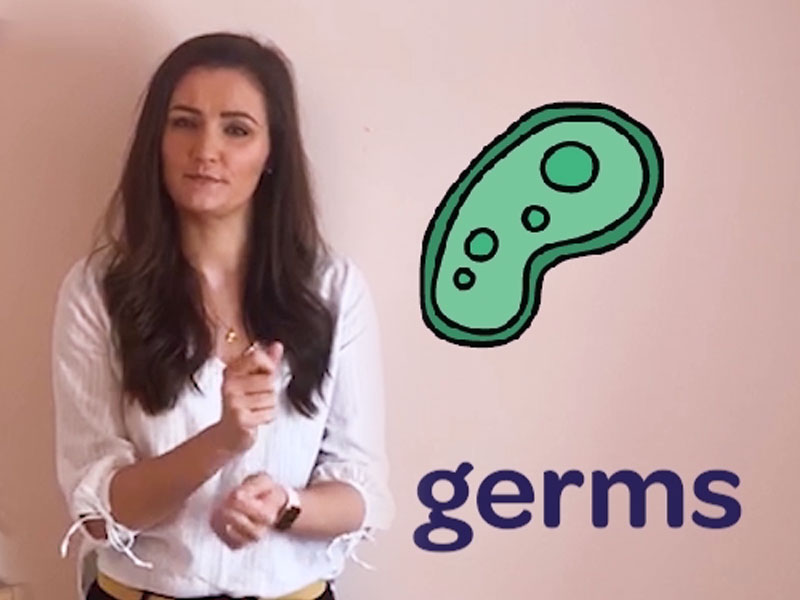 Coronavirus: Explained using images and Makaton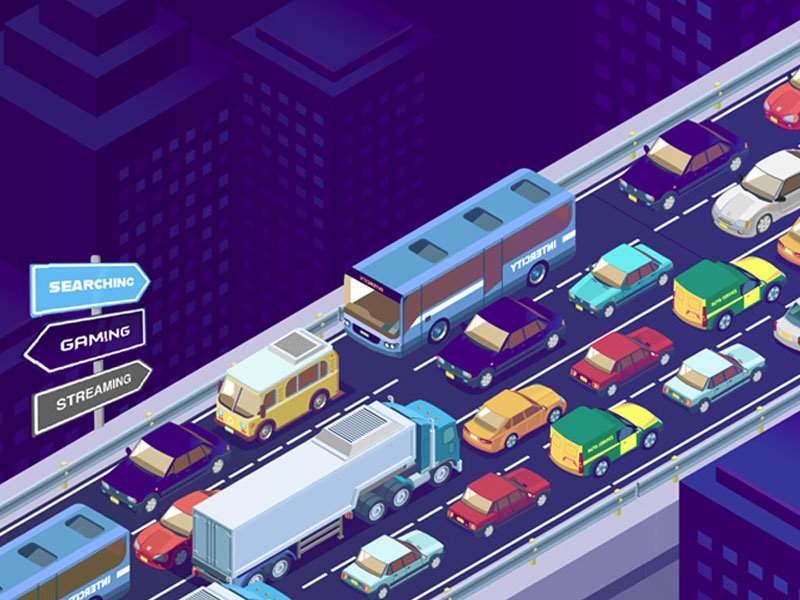 This is why your connection may be slow, right now!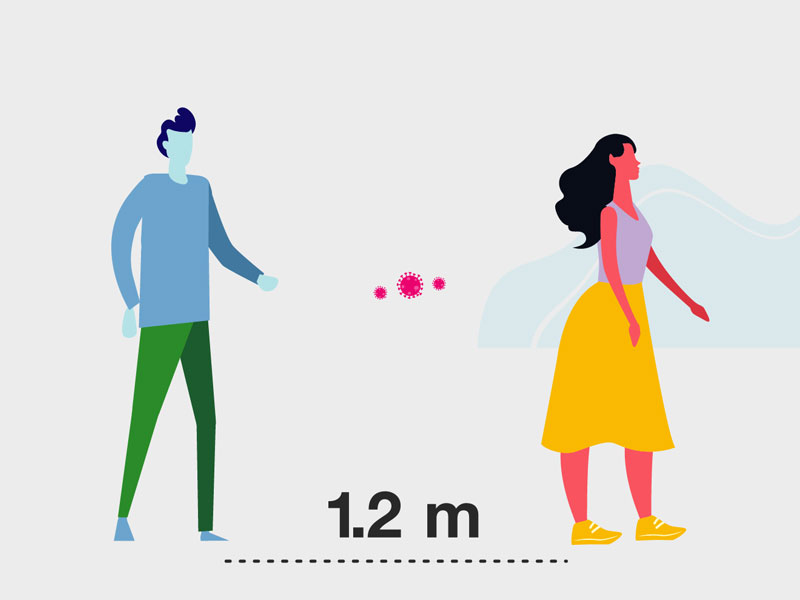 Social & physical distancing can make a difference