Last Updated on 27th September 2023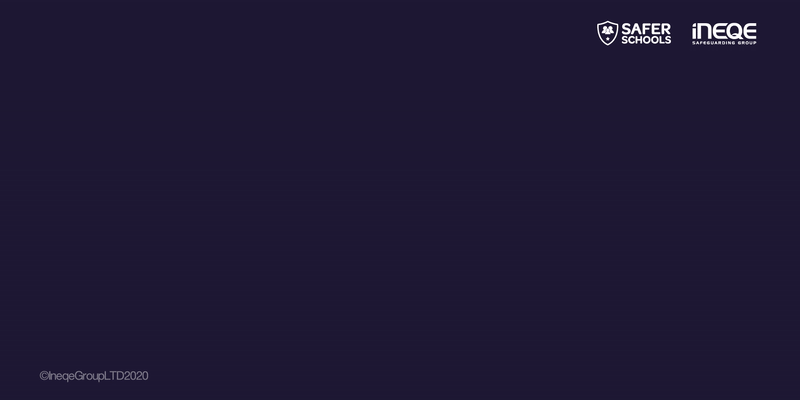 In the last two weeks of March, house party downloads increased by almost 1300% in the UK.
Its popularity remains as the lockdown continues into the foreseeable future and young people adapt to communicating more online.
Users can live-video-chat with up to 8 people while playing games with friends and family in a 'room'.
We've gathered all our Houseparty resources in one place to help you find the right information:
What are the core functions?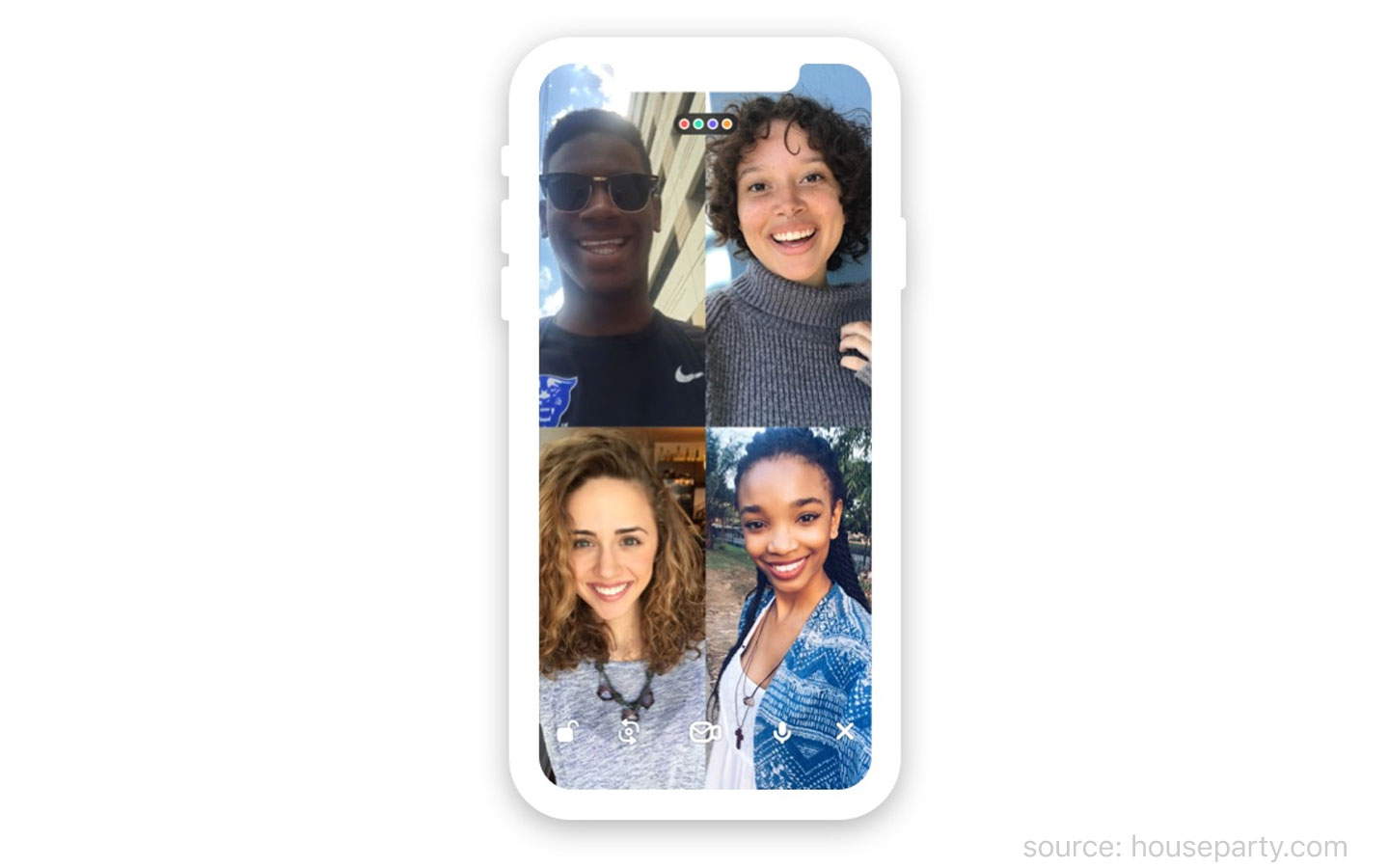 Users can have group video calls with 2 to 8 people and play games together.

Users can send group and private notes to friends or leave 'face-mail' (video-voicemail).

Users receive a push notification when their friends have logged telling them they are "in the house".

What are the risks?
As with all live-streaming platforms, screenshots, unsolicited messages and self-generated sexualised imagery can put young people at risk.
Links to 'rooms' can also be shared publicly – to other platforms which could see uninvited users joining.

'Rooms' should be locked to prevent uninvited guests from joining – remember all rooms will lock by default if a user enables 'private mode'.

If an uninvited guest joins a room they can easily 'friend' others taking part in the live stream.

It appears that when a friend is invited, their friends can also join a 'room' without the invitation.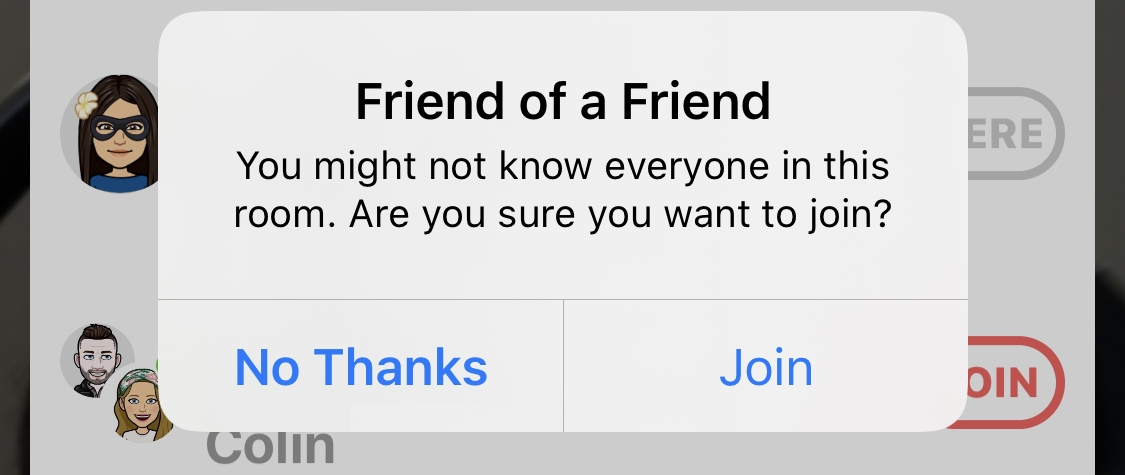 5 Top Tips for Parents and Carers
Encourage young people to only chat with people they know in real life and to use private mode (this locks all rooms they are in).

Make sure young people 'lock their room' to prevent uninvited guests from joining.

Try using Houseparty together to get an idea of how it works – you might even enjoy it.

Encourage kindness and respect online – to help create a safer internet for everyone.

Make sure young people understand the risks of image sharing and screenshots online.
Do you receive our Safeguarding Alerts?
Receive regular updates to help you safeguard children in a digital era.
Sign Up