Last Updated on 4th December 2020
'Let's get to cunch-line'
From the Children's Commissioners 2019 report 'Gaming the System' we know that around 93% of children in the UK play video games and this leisure time has benefits for their development.
Despite these benefits, we know that some features of online games can and do present risks to children and young people.
Our team of online safety experts regularly review new and emerging games and stress test their parental and privacy controls. Our Safer Schools Network has brought us two games that are making waves in schools across the UK.
This article explains how these games are played and presents our results on the efficacy of their safety and privacy settings.
Dragon City is a free to play game where users build a city populated with dragons. Users also raise and breed their own dragons, whilst building places for them to live. User's dragons are also used to fight other dragons. The game was released in 2013 and has been popular with children and young people on Facebook.
Age Rating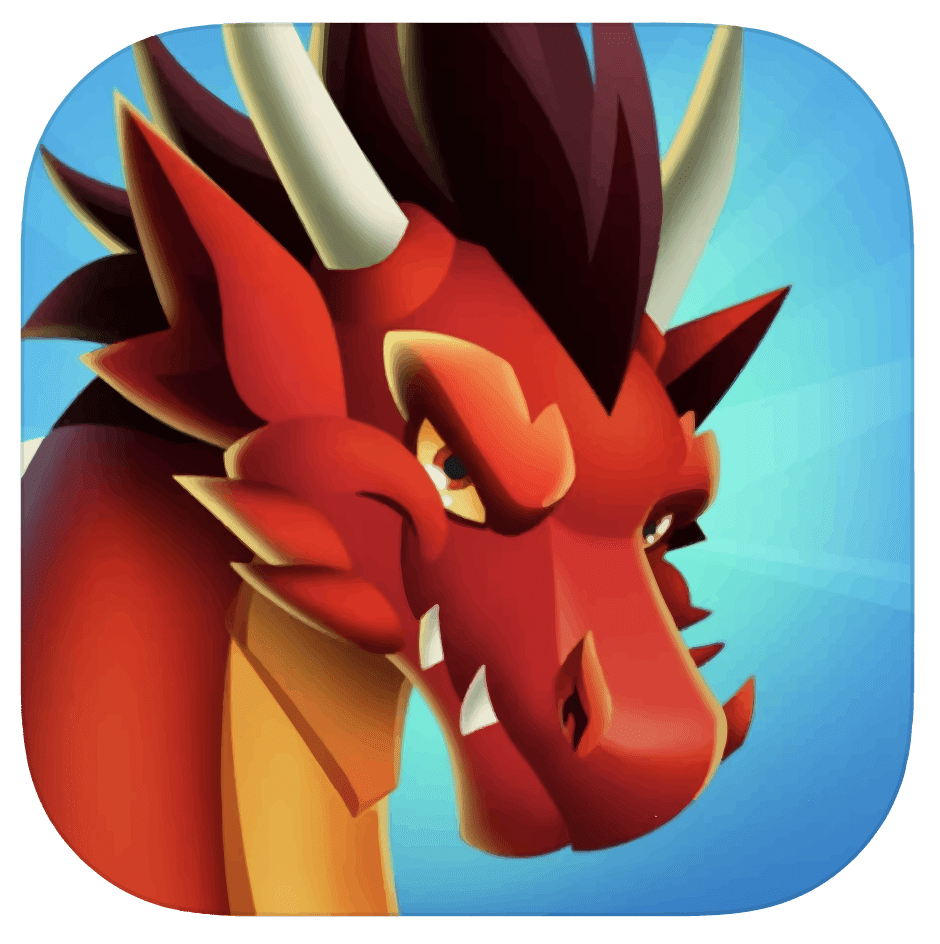 Dragon City's policy states that the game is intended for users over the age of 14, and those under the age of 18 will need parental permission. However, our online safety experts tested the game and signed in as age 9 with no issues.
There is currently no effective age verification in place.
How it works:
Completing different challenges allows users to gain money (in-app currency) to buy things within the game like gems, food for dragons and other pieces of kit

You can connect with Facebook's Game Centre or Google Play to visit your friends' dragon cities, to swap or buy resources

Once users reach level 10, they can fight against other users' dragons

Using money to make in-app purchases means you will level up faster unlocking different aspects of the game

Time and patience are required to breed dragons and grow food. In some cases, users will have to wait up to 20 hours for tasks to complete

The game is colourful and fun and appears aimed at younger children. However, it relies hugely on advertising, access to social media via account linking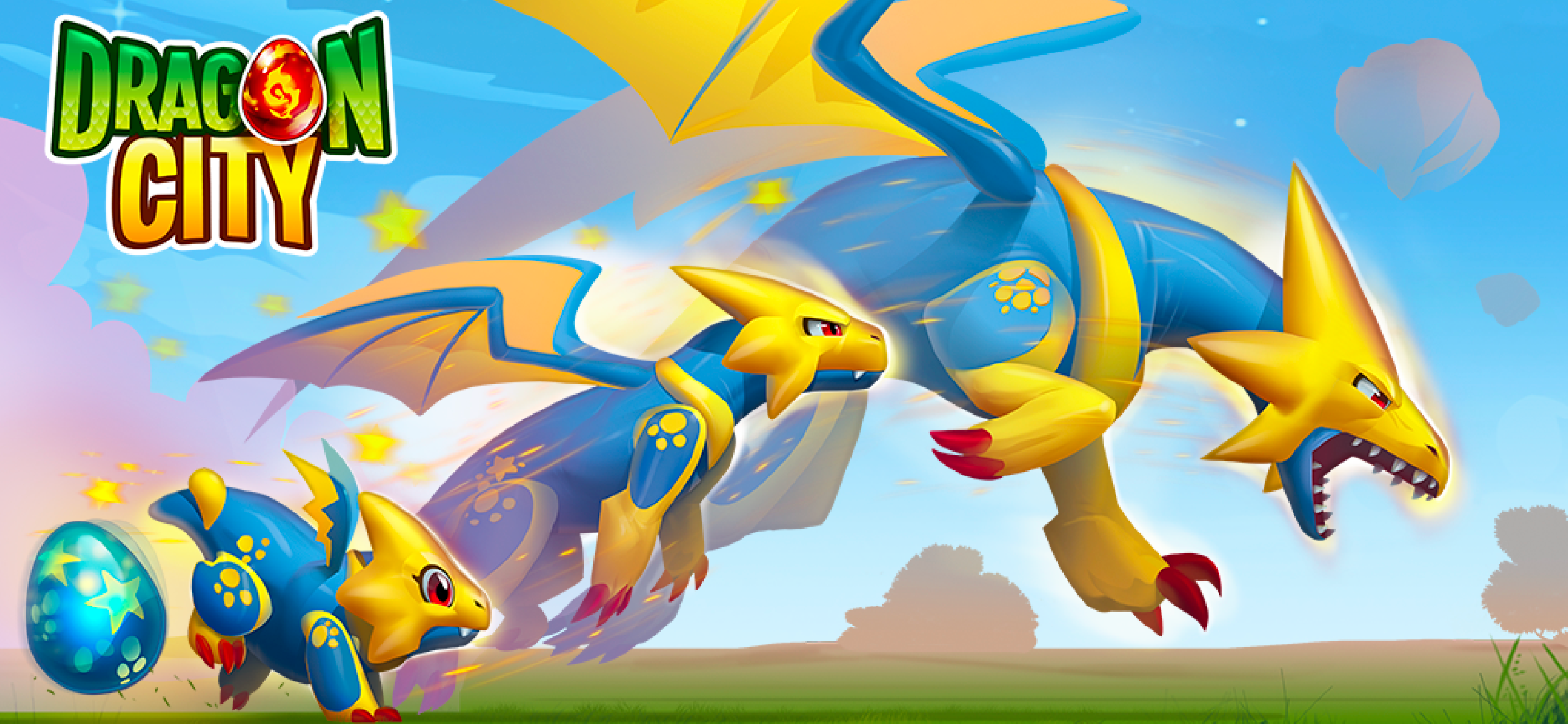 Safety, Privacy and Risks:
Dragon City has a chat feature which is unlocked as users progress. Dragon City's policy states that they do not assume any responsibility for monitoring or moderating interactions among users. Some parents have told us that they have deleted the game after reviewing the content of the chat

Users are encouraged to share their personal details with various companies to get free gems

Dragon City's privacy policy states that they collect, share, and may sell personal information to third parties for various purposes. Although the owner's state players must be 14 or over to play, no parental permission is actively sought

The game works by building habits and prompting users to pay to unlock or progress through the game. We always recommend disabling any linked payment options when playing games with in-app purchasing

This game is built to be addictive, so children and young people may spend long periods of time playing to achieve points and new levels
Cunch-Line Chronicles is a simple 2-dimensional game which promises users a realistic depiction of 'London gang life'.  The game draws on themes such as UK gang culture, drug running, police chases, and trap houses (places were drugs are stored). Users essentially run through areas, jump over obstacles, deliver and collect drugs and escape police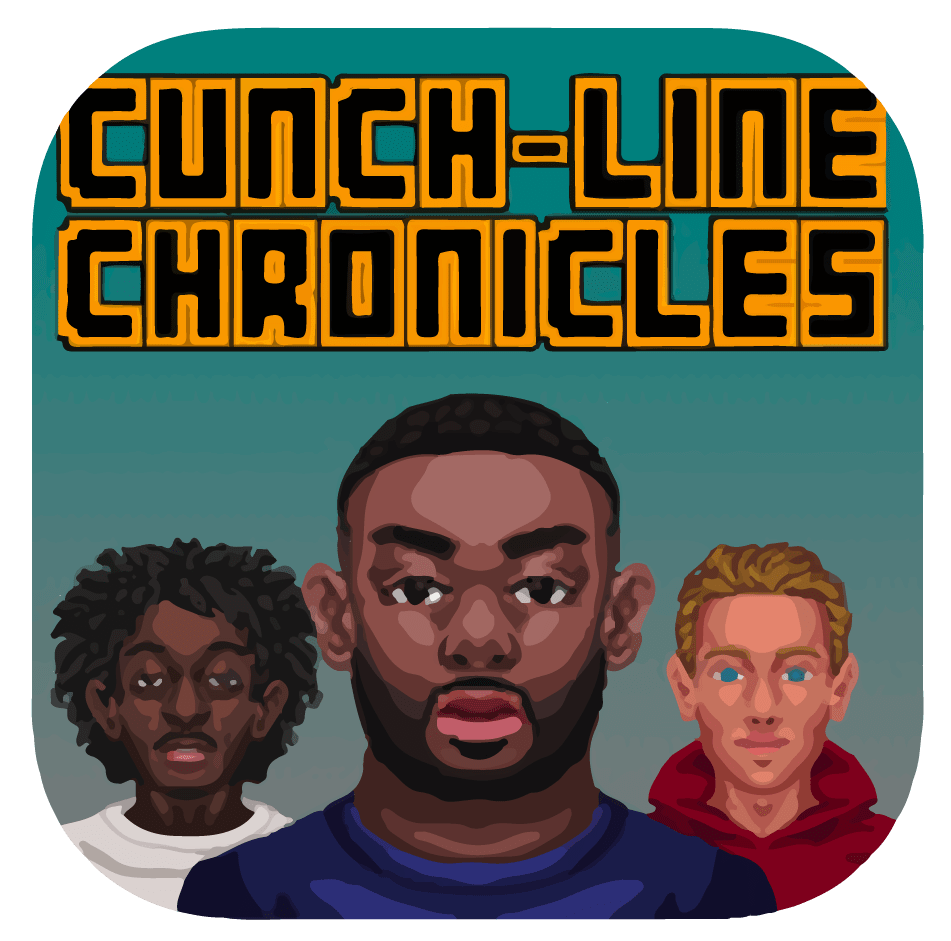 'Cunch' is a slang word for County, so the game is said to be based on the 'County Lines' phenomenon. The game was released in 2020 and has become popular with many young people throughout the UK.
County Lines refers to drug dealing and criminal activity that takes place across 'county lines'.
Age Rating:
PEGI 18 on Google Play
How it works:
The aim of the game is to avoid obstacles, run and deliver/collect drugs, avoid the police and make money

Users increase their score to earn trophies, money (in-game currency), reach new levels and unlock new features

If the police catch you, you can pay bail to continue (if you have enough) or watch an advertisement to continue
Safety, Privacy and Risks:
Our online safety experts tested the game and were concerned that the content may glorify or normalise gang culture and criminal activity potentially influencing young people

The game features adult themes and is not intended for children

Cunch Lines has in-app purchases (these are connected to the store on your device) where users can buy and add extra points and new characters. In-app purchases are sold from the 'Trap House.'
Our Top Tips
Engage young people in a conversation – about keeping safe online and who they would talk to if someone made them feel uncomfortable online

Check that they understand what they should do if they see something online that upsets or worries them

Ensure the children in your care only play games with people online that they know.

Use our resources below to plan your conversation
Resources
For more information on the risks of Online Gaming, read our recent article

here

For guidance and advice on 'Gaming Disorder' read our recent article

here

Ensure the children in your care only play games with people online that they know.

For more information on parental controls and safety settings on your child's device, check out Our Safety Centre

Do you receive our Safeguarding Alerts?
Receive regular updates to help you safeguard children in a digital era.
Sign Up