Last Updated on 9th December 2021
Many of us, including young people, use WhatsApp daily. It's established itself as a messaging giant in the world of social media.
But there are more names arriving on the scene which could put more pressure on WhatsApp as it battles to defend its privacy policy due to a recent backlash.
It concerns how the Facebook-owned company uses data collected about each of the apps' users.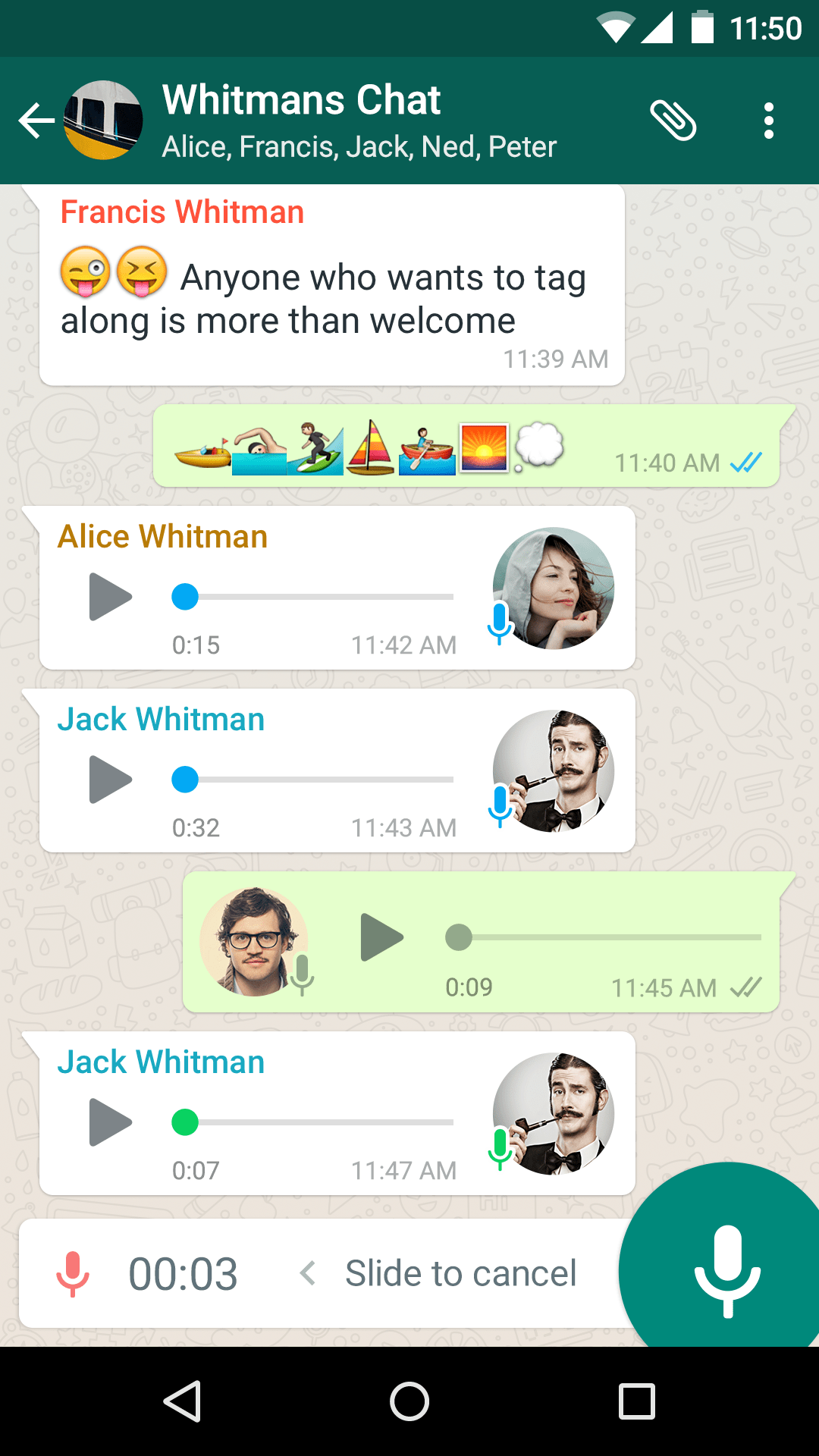 Privacy and user terms are being updated with anyone who doesn't accept them having to leave the platform. The idea is that Facebook will then be able to inform personalised advertising on all of its platforms, including Instagram.
The recent frenzy has meant millions of people have switched to alternative services such as Signal and Telegram.
Here's what we know so far…
What is changing?
User data on WhatsApp will now be able to be shared with Facebook under the new policy but messages sent between users will remain private and encrypted

WhatsApp has vowed that users inside the UK and EU will see no changes outside of business messaging – but all users still must agree to the terms
What will the data be used for?
The data shared will be for three new features:
New commerce features that allow goods to be shown in WhatsApp. These features may also be used to tailor ads on Facebook and Instagram

Facebook ads will allow users to click through to speak to businesses on WhatsApp

Facebook's hosting services that are offered to shops on WhatsApp
What has been WhatsApp's response?
The company has assured users that it can't see any content of private messages and calls – that includes group chats

It's also said that location data won't be passed on

While WhatsApp does collects users' contacts, they won't be passed onto Facebook
So why have people suddenly moved to other services?
A big influence has been the voice of high-profile figures who've said to make the switch – including whistle-blower Edward Snowden and Tesla founder Elon Musk

Signal doesn't collect any metadata such as a user's identity, location etc.

Signal's

strong encryption methods

also mean that government officials, journalists and even Black Lives Matter activists have used the app thanks to its secure reputation

The rush to download the Signal app has made the service crash twice – from 20 million followers in December 2020 to 525 million followers today
Is Telegram just as safe?
Telegram is not end-to-end encrypted like WhatsApp and Signal – your messages aren't secured

However, users can enable a 'secret chat' function to ensure their messages remain private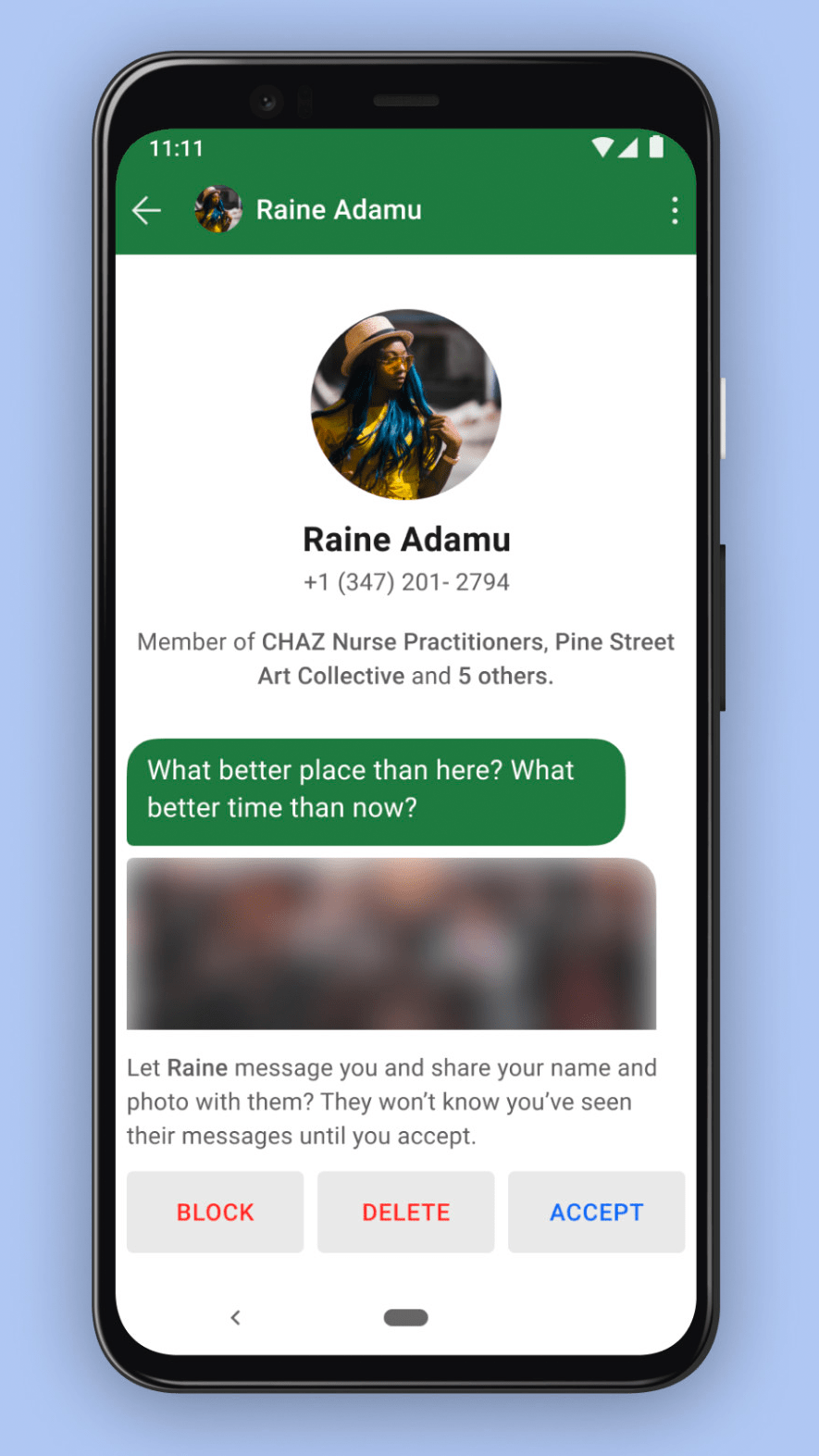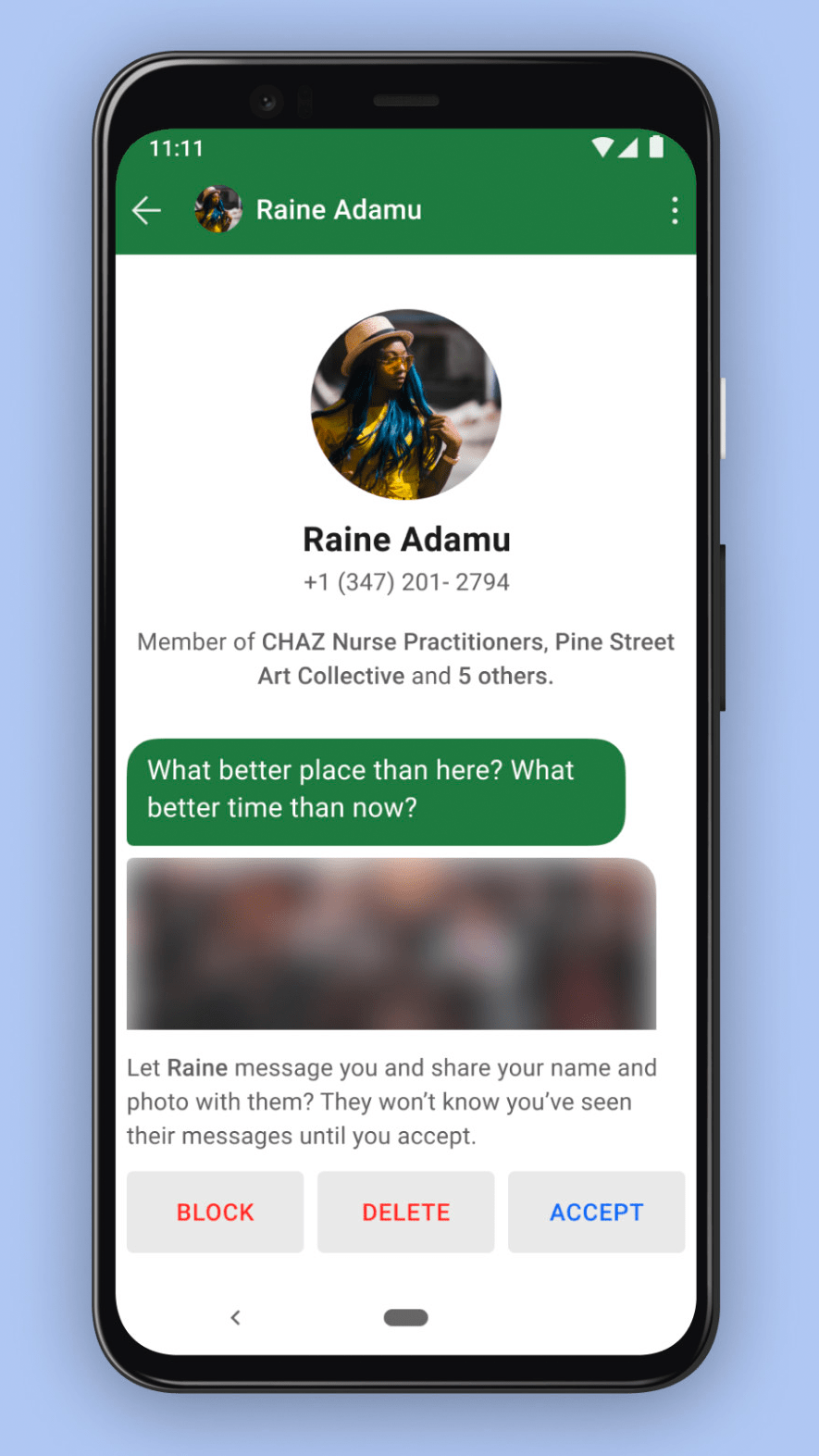 What does this all mean for privacy and children?
Currently, WhatsApp rules state that all users must be over the age of 16. There is however no enforcement or adequate age verification process to control this.
The fact that messages on WhatsApp are encrypted does still pose potential risks. It can make it more difficult to catch and prosecute online child sex offenders as messages can't always be deciphered.
The new update from WhatsApp means that data will be shared with Facebook for marketing purposes to drive personalised advertising to users if they live outside the European Union – that currently includes the UK.
However, because of Brexit, Facebook services in the UK will be transferring from Facebook Ireland (Facebook EU's base) which does leave the potential for data privacy changes. Whether this happens is yet to be confirmed.
WhatsApp has said nothing will change, although proof has yet to be published.
What should parents keep in mind?
Be aware of the potential dangers of messages on Signal being encrypted

All users of Signal must be over the age of 13

It does have a disappearing message feature

If young people lie about their age, they could be targeted with inappropriate adverts
Top Tips for Parents
Have an open conversation with children and young people in your care about what messaging services they use and discuss the potential risks involved

Speak to the children in your care about their personal information and how this can be used by companies to target products and services to them

Make sure children and young people know to never talk to people they don't know in real life on any messaging service

Check that a young person knows who they could talk to if they came across something that worried or upset them online

Use Our Safety Centre to learn how to block, report, configure safety and privacy settings on various platforms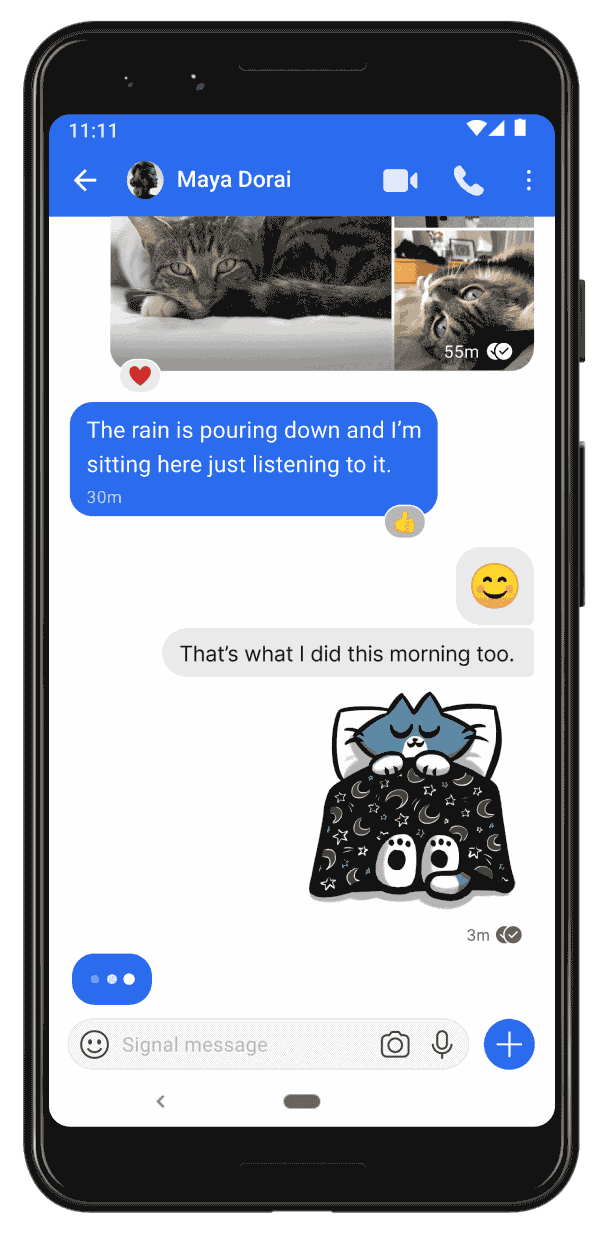 Join our Safeguarding Hub Newsletter Network
Members of our network receive weekly updates on the trends, risks and threats to children and young people online.
Sign Up