Last Updated on 28th September 2023
We know that our increasingly online world is one of constant change. Every day brings a new update, a new feature, a new platform. With each "new" something comes a new potential risk. It is important to be aware of what these are, and how they can factor into the lives of children and young people.
Our online safety experts are constantly monitoring online changes, trends, risks, and threats to help keep you up to speed. Here is a roundup of the most recent updates in the world of online dating, gaming, and social media.
Dating
Sparkled – Facebook has begun testing a new video speed dating app called Sparked. There will be no public profiles, no DMs, and no swiping, which the developers claim creates speed dating "with kind people." This app will require users to have a Facebook profile to create an account. Sparked is currently in the testing phase of development and has not yet been released to the general public. Profile and contact information is only given out once both parties have agreed to see each other again. We do not yet know if there will be any age verification for users or if the app will offer any protection from fake accounts.
Feels – Feels is a new dating app that explores a different style of dating, with its users "reacting to profiles" instead of swiping left or right. The profiles are set up in a portrait video style, similar to TikTok, Snapchat Spotlight and Instagram Reels. The app promises "pandemic focused features" and is currently only available on iOS, with over 100k users active on the app. Because of its familiar style, Feels is particularly appealing to younger people. There is no limit to who can view, like, or comment on your profile and no apparent age verification for users.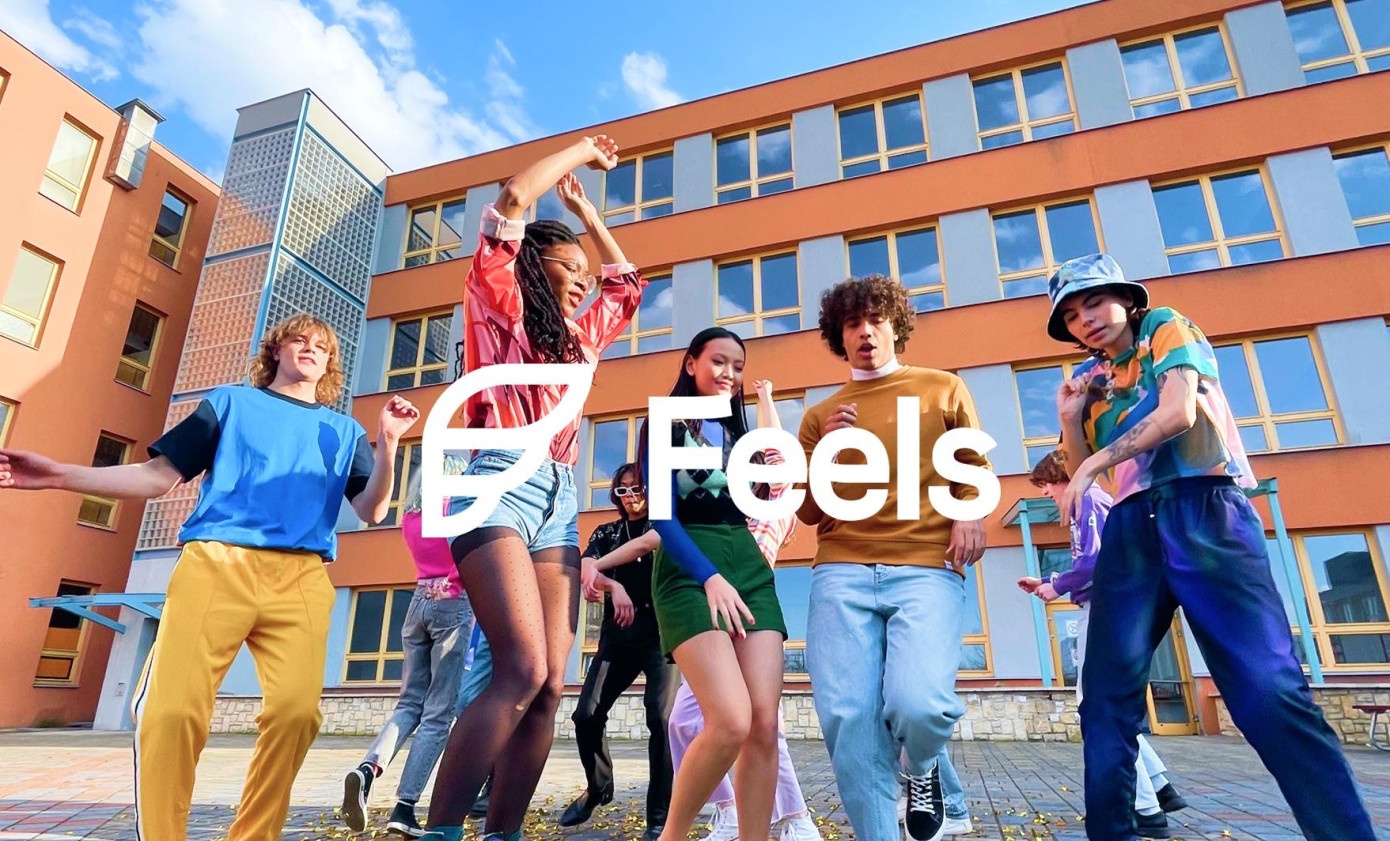 Gaming
Roblox – Multigame platform Roblox is set to introduce content ratings for games to help restrict age-inappropriate content, as well as provide easier-to-use Parental Controls. Roblox currently has over 30 million users; half of these users are under 13. In this new parental controls system, parents and carers will have more information about what their children and young people might find in a game before they start playing it.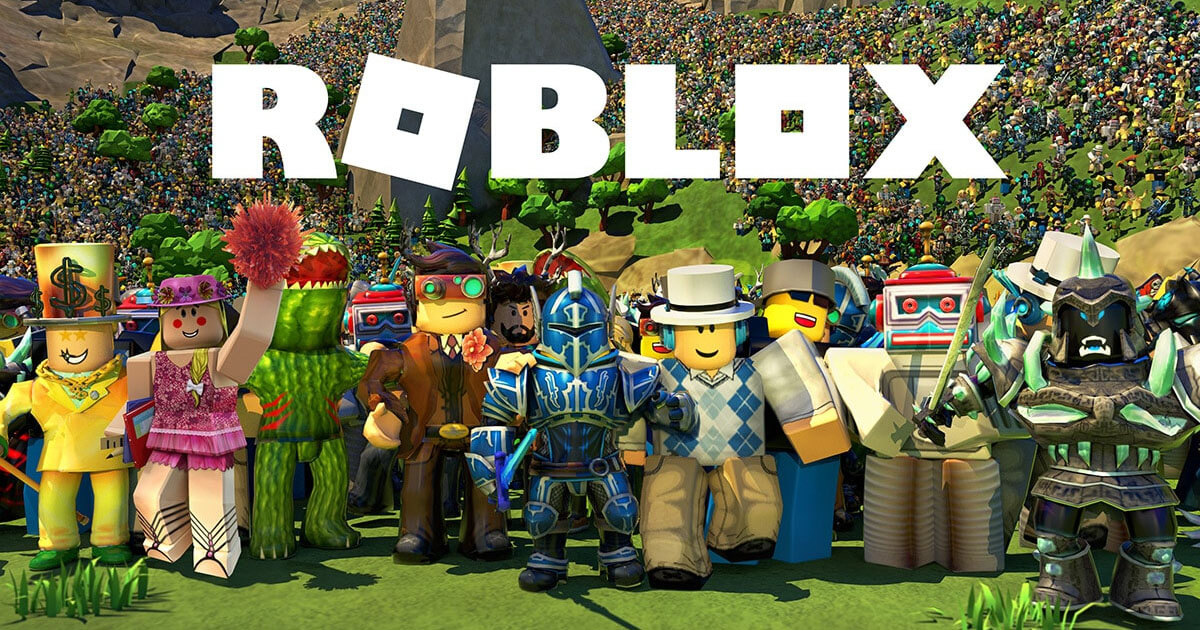 Call of Duty: Warzone – COD is launching Season 3 of their Battle Royale style game, Warzone, on 22nd April. This game sees over 150 players battling it out to be the last person standing on the season map. Season 3 will see a highly anticipated new map, as well as new items such as guns and player interfaces. There is also a rumour that COD will increase the number of players per game to 250. While this increase is not confirmed, this will only expand the number of online strangers any player might interact with.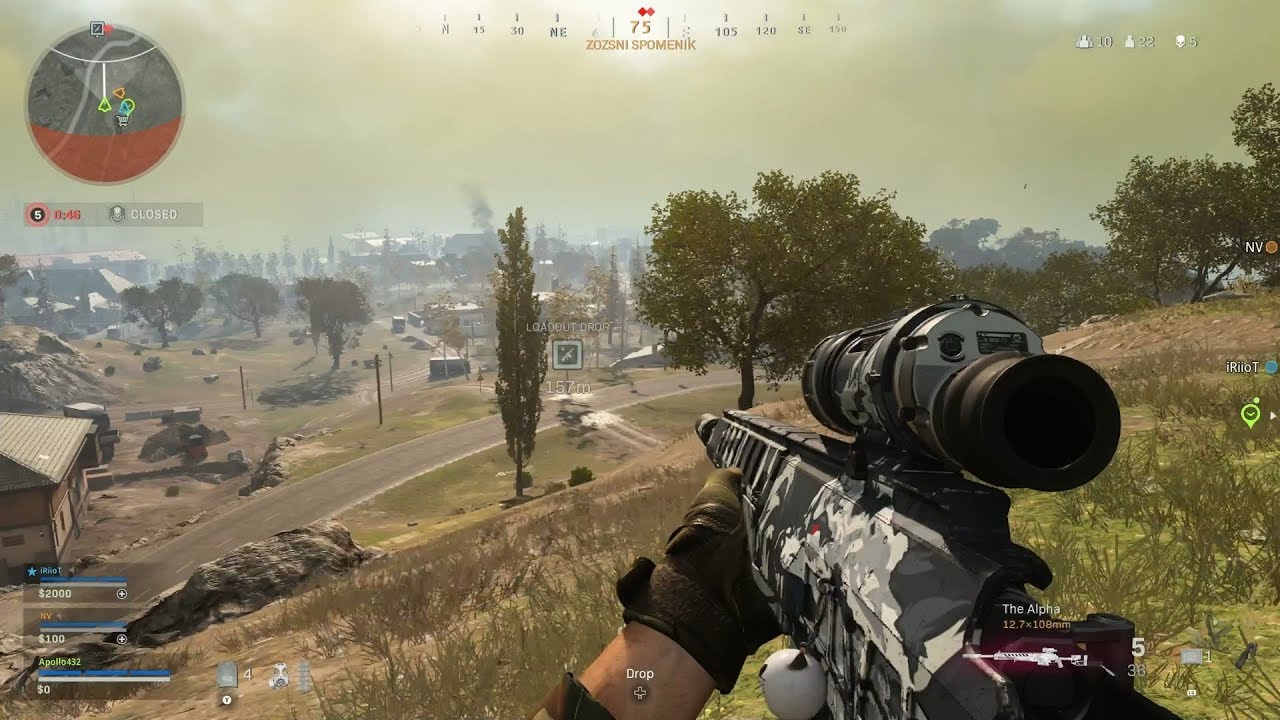 Instagram – Popular photo-sharing app Instagram is currently testing the option for users to have more control over where they see "like" counts on their posts. There are three options: choosing not to see like counts on any other user's post, turning like counts off on personal accounts, or continuing to see all like counts (the current experience). Instagram says this will help users "focus on the photos and videos you share, not how many likes they get." The platform is also rolling out a new tool to automatically filter abusive DMs in an attempt to counteract online bullying. This is currently in a testing phase in several unnamed countries before it is expanded to wider use. Both updates hope to create a healthier online experience for Instagram users.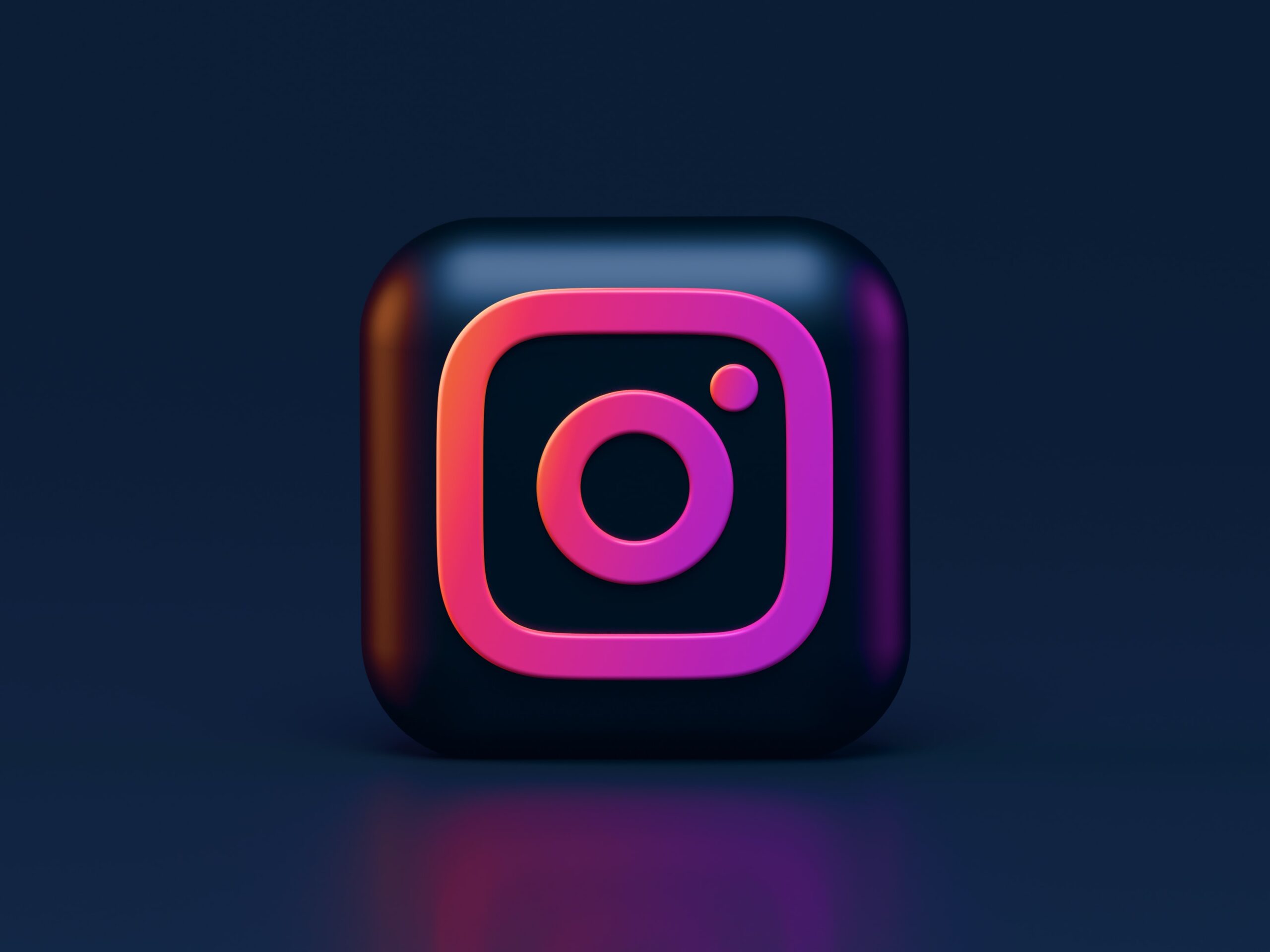 Facebook – With competitor Clubhouse set to come out this summer, Facebook have announced multiple new product launches, including voiceover content for text, images, and video. One of the biggest features is "Live Audio Rooms" which will see users record conversations for distribution. As this is being rolled out to public figures and groups as a tester, Facebook has mentioned specific audio rooms will cost money to listen to through subscriptions or one-time fees. This audio feature will eventually roll out to all users on Facebook's Messenger app.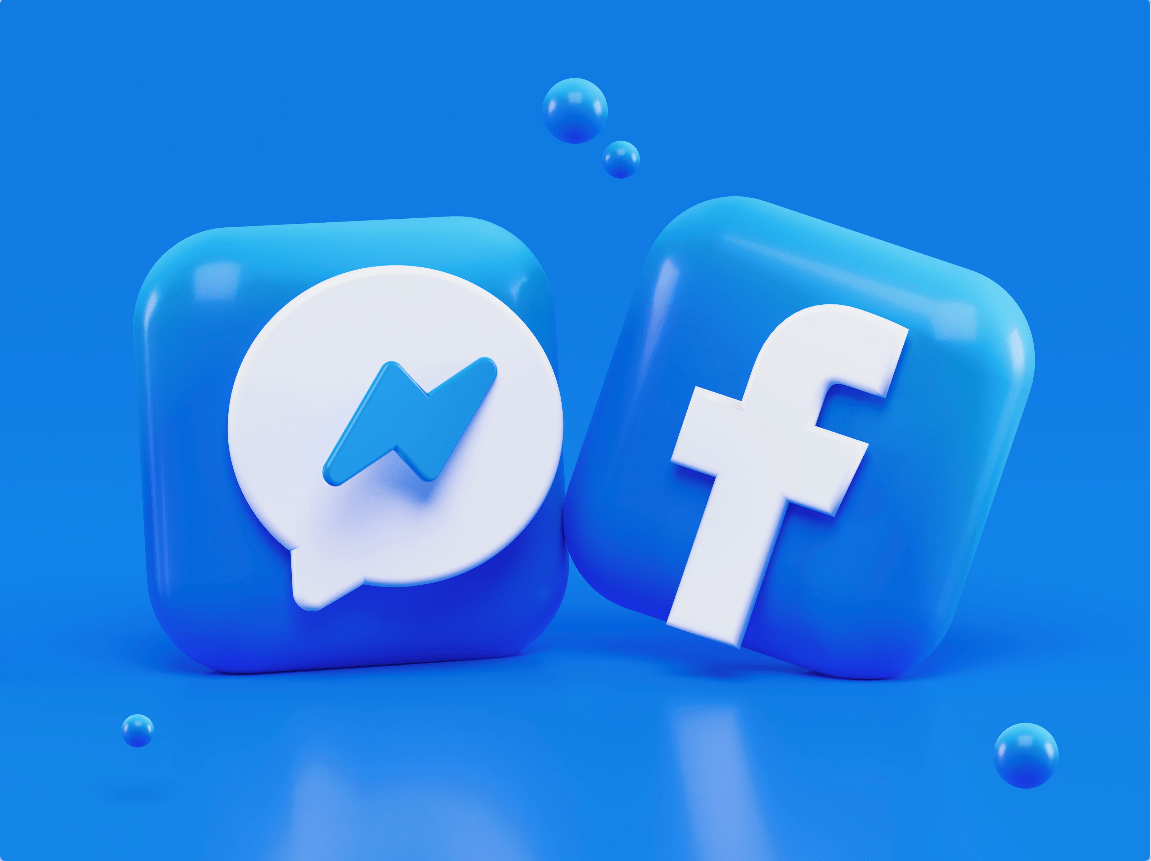 Join our Safeguarding Hub Newsletter Network
Members of our network receive weekly updates on the trends, risks and threats to children and young people online.
Sign Up