Last Updated on 24th November 2022
Research shows that disabled youth, especially those with autism, are at increased risk for bullying compared to their neurotypical peers. At Ineqe Safeguarding Group, we believe that all young people should have safe and equal access to the digital world.
Social media and the online world can be a difficult place to navigate for all of us. Between the trolls and fake news, the scammers and catfishers, online can be a daunting experience.
The unfortunate reality is that social media can be a particularly difficult environment for some people with autism. For example, difficulty around communication and interactions can leave people with autism open to online bullying.
Young people with autism have the same right to access and participate in digital spaces safely. It's important to remember there are also many good things about the internet and social media can be really beneficial to someone who has autism.

Online Autism and Bullying: The Facts
In this article, we highlight 3 ways that you can support children with autism about cyberbullying.
1. Take the time to explain what cyberbullying is
Cyberbullying is any form of bullying behaviour that takes place in online spaces such as social media, gaming platforms or via digital devices.
As some people with autism have different methods of communicating and interacting with others, it may be difficult for them to identify bullying behaviours. Unfortunately, this can mean that any bullying may continue or escalate.
Use these examples of bullying behaviours to support children with autism to understand how to identify cyberbullying: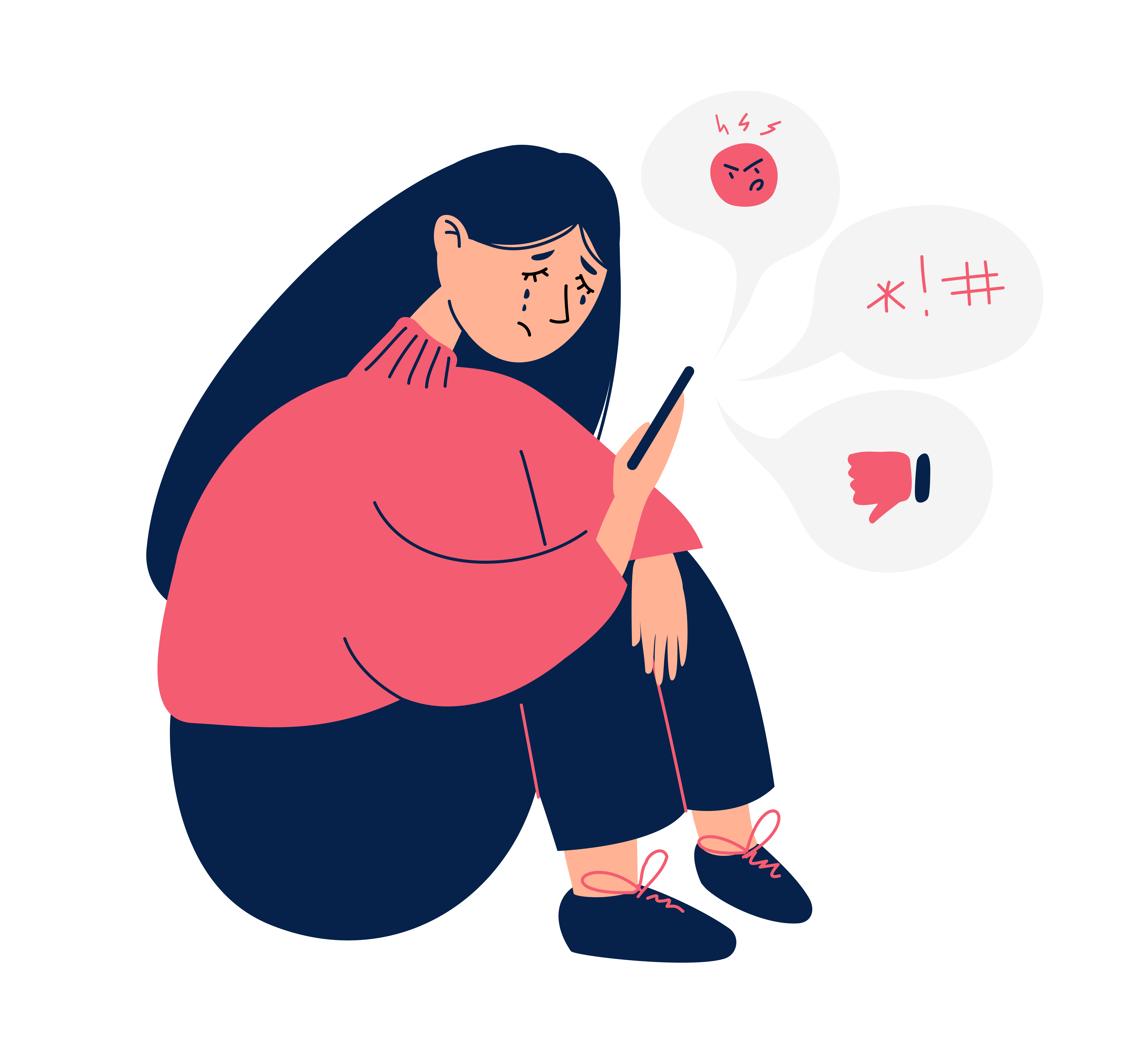 2. Learn about Social Media Sites Together
In some cases, for children with autism, socialising online can be easier and less intense than face-to-face interactions. Having open, clear conversations (using the person's preferred form of communication) can support them to get the best out of social media and the internet.
Consider looking together at the platforms they use or are thinking about using. Learning together is a great way to understand the functions and risks online.
You might want to discuss the general functions of social media such as talking to people, making friends, sharing images and talking about shared interests.
Talking about why people use social media will support the child to build an understanding of how social media works.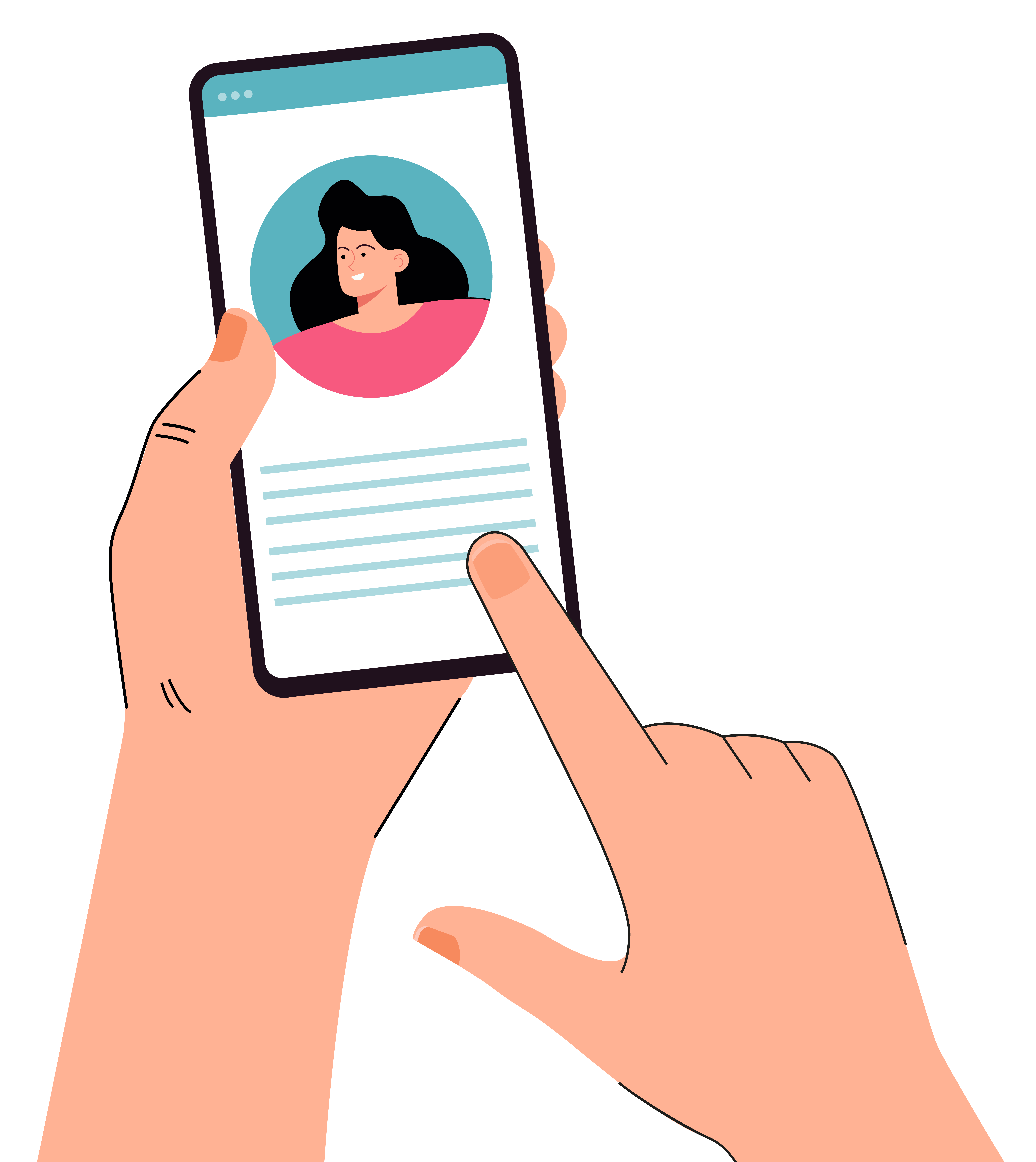 If the child or young person already uses social media, it might be helpful to discuss what it is they find useful:
Ask them why they want to use a social media site – is it to talk to their friends? Meet new people? Look at photographs from around the world?

Have a discussion about which platforms they currently use and if there are any, they find stressful or that are making them unhappy?

Are there any platforms they have heard about or would like to know more about?
3. Talk about trusted adults and when they should ask for help
When talking to children and young people with autism about online safety it is essential to highlight and discuss pathways to seek support.
They may already know who they might talk to if they were worried or upset, but it can be helpful to take this a step further and discuss how they would talk to a trusted adult.
All children and young people may find it difficult at points to talk to someone they trust about something that's worrying or has upset them.
All children should be able to identify:
Who their trusted adults are – this could be a family member, teacher, coach, youth worker or somebody else they trust.

How they would communicate with them – is this verbally, visually (drawing) or writing something down.
A focus on preferred communication styles can support children with autism to communicate with those who can support them. It can also help to practice these conversations.
Use our trusted adults' Makaton video below to help support your conversation with the children in your care.
Join our Online Safeguarding Hub Newsletter Network
Members of our network receive weekly updates on the trends, risks and threats to children and young people online.
Sign Up