Online Safety Content and Features
The digital world is 24/7; it's outside and inside of the school gates, so you need a service that does the same. Your Schools Safeguarding App is a digital library of age-appropriate contextual safeguarding information and resources that you can check out anytime from your phone to your tablet.
Latest News and Hot Topics
Hot off our digital presses, our weekly articles, videos and resources are curated by our in-house experts and will keep you up-to-date with the latest developments, risks and practical, credible advice in digital safeguarding.
Safeguarding Prompts, Alerts and Warnings:
At Safer Schools we monitor and respond to real time current trends, issues and emerging safeguarding risks to young people online. We use our PAW (Prompts, Alerts and Warnings) system to responds to concerns, threats and dangers (e.g., the latest online challenges) by pushing notifications directly to users whenever appropriate.
We ensure school communities have access to reliable, age-appropriate information on risks , partnered with practical advice on how to respond effectively. Our RAG (Red, Amber, Green) system is designed to help you understand the level of the importance attached to every message.
Your Daily Safeguarding News (DSN)
This daily roundup of safeguarding news curated by our dedicated research and safeguarding team, ensures you and your staff team are kept up to date. Delivered in a bite size format directly to your App, your DSN is available in print or audio format.
Online Safety Centre
All users will have access to the Online Safety Centre, where users can find guides on how to set parental controls, privacy, and safety settings. This includes step-by-step guides on how to block, mute, and report on popular online platforms.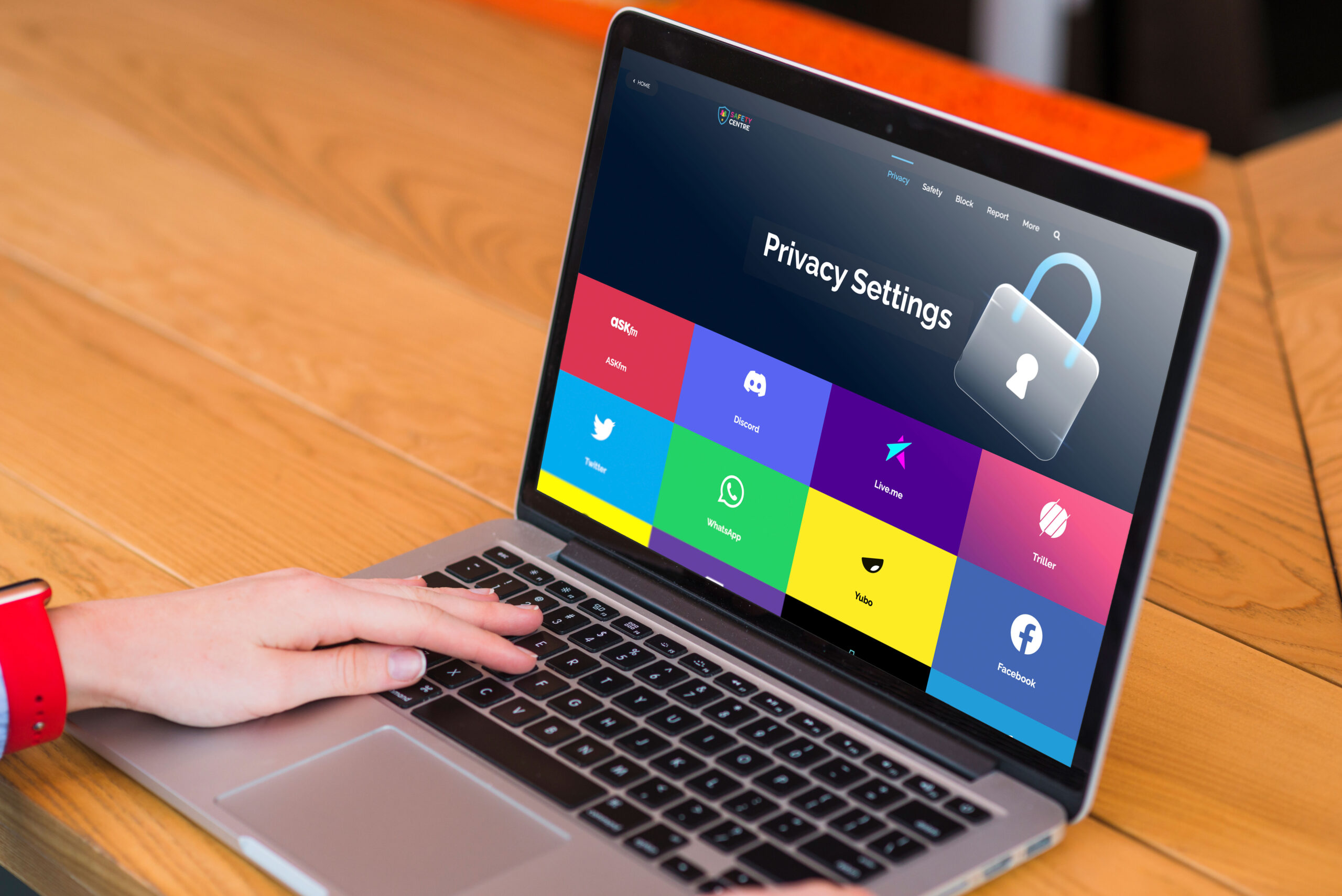 Our Online Safety Content