Last Updated on 28th September 2023
Date Published: 12th May, 2021
This year, the Mental Health Foundation (MHF) has themed Mental Health Awareness Week around nature, claiming it is "our great untapped resource for a mentally healthy future." Check out their suggestions for how to best connect with nature here.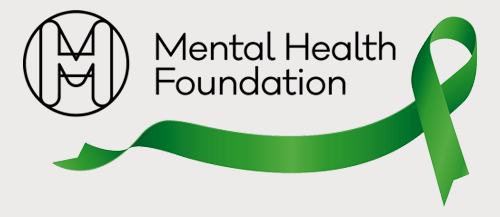 The MHF promotes Mental Health Awareness Week to encourage open discussions about mental health and provide support to those who need it. 
According to the Royal College of Psychiatrists, nearly 400,000 children and 2.2m adults in the UK have sought help with their mental health during the pandemic, with NHS digital data showing that this crisis is affecting under-18s the most.  
Earlier this year Childline raised concerns about mental health counselling services. Passing 50,000 sessions across the UK between April – December 2020, there was a 16% increase in the average mental health counselling session for children aged up to 11 years old and a 10% rise in counselling about loneliness across all groups. 
The temptation to rush back into "normal" is at an all-time high. As we begin to revert to the old routines, returning to school, work and extracurricular activities, it's easy to become frustrated, disappointed, or anxious. At INEQE Safeguarding Group, we are here to help you support the children and young people in your care. Below, you'll find some useful links to some of our mental health awareness resources. 
To learn more about how you can support children with their mental health, you can access our Free

CPD

certified Mental Health Awareness Course in the Safer Schools App.
Do you receive our Safeguarding Alerts?
Members of our network receive weekly updates on the trends, risks and threats to children and young people online.
Sign Up