Last Updated on 28th September 2023
Date Published: 7th May, 2021
What is KoGaMa?
KoGaMa is an online gaming platform that allows users to play, create, and share games with other users. It is one of the largest sources of user–created online games. These include  shooting, role play, racing, adventure games, and many more. Gamers of all skill levels can find brand new games every day on KoGaMa. It is available on Microsoft Windows, Android, and any desktop browsers. The app is not available for download on iOS, but can be played through Safari browser (though our testers have found this to be glitchy). Our research has found that many users are exposed to KoGaMa through YouTube, as popular streamers are referencing it in videos.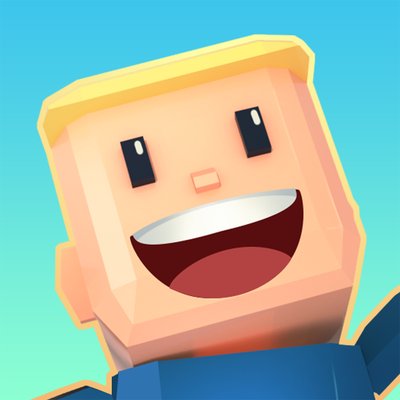 How does it work?
KoGaMa operates in an open world concept with "Lego" style graphics, similar to Roblox. Users create and publish their games in any theme or style they choose. All games created are multiplayer. Any user can join any game, and anyone without an account is able to join as a "tourist." They can then leave a "like" for the game or leave a message on the game's comment section. This appears underneath each game.  
 KoGaMa rewards users in a points-based level system, encouraging users to create, play, and build as much as they can to garner interaction with other users. Once players 'level up' (reach a new gaming level), they receive further rewards in "gold" which they can use to purchase anything within the game.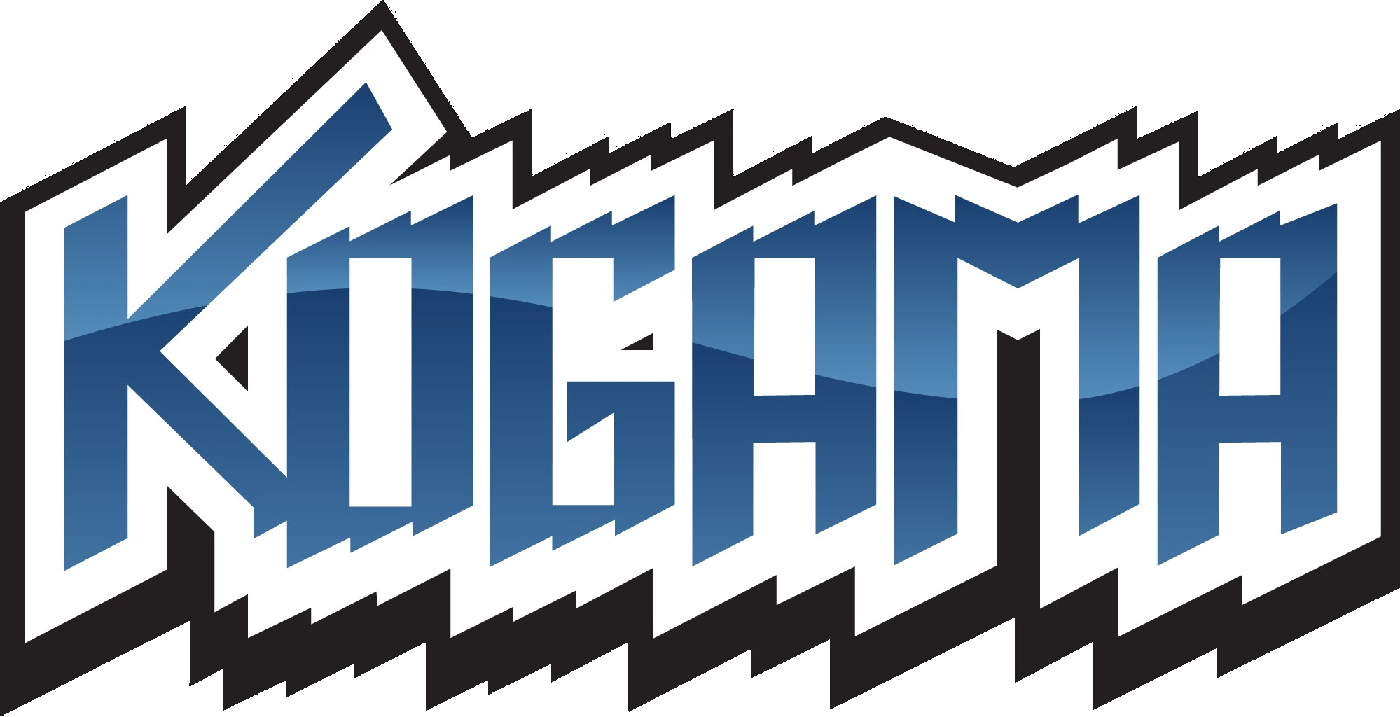 This is a free–to–play platform, but does have an Elite version where users can upgrade through monthly payments. The Elite version allows users to play without adverts, puts their games into the "Elite Game" category on the front page, and allows them to level up faster. Users can also buy gold and other items via a credit or debit card.  
What are the main risks?
Age Verification
Our game testers signed up as a 10-year-old and a 9-year-old. They were not asked for age verification at any point. Whilst it was difficult to find a PEGI rating, Google Play Store has it listed as PEGI 3 for Android. This rating suggests that it is considered suitable for all age groups.
We wouldn't necessarily agree with this safety rating. In a mixed economy environment where children and adults can play together, there is always a potential risk. Given that there is no age verification, it is not possible to establish a gamer's real age. The Terms and Conditions state any user under 18 years of age must get permission from parents or a cardholder – before making an in-game purchase. There is no reliable mechanism to ensure a young gamer has sought and received such permission.
Privacy Options
Due to the open player concept of the platform, any user with an account is able to "friend" another user. They are then able to connect with them using a private chat function.
There is no option to make an account private. Gamers can also leave comments on any profile. This means there is a risk of communication from strangers. This is extremely worrying. Our testers witnessed many examples of this, including users encouraging others to add them on external sites (see example below):

Games created within this platform may contain inappropriate content or themes that could be harmful to children or young people. KoGaMa has stated its moderation team evaluates user created to ensure all inappropriate content is removed. Any notably offensive words are starred out in the comments (i.e. **** off!), but we are unable to verify if this extends to any in-game content. Users are able to report games and other users directly to KoGaMa. However, testers have been unable to establish the effectiveness of the reporting tool.
In-Game Purchases
The platform heavily focused on in-game purchases, with special attention and features given to users who pay. Children and young people may be keen to have "the best" for their games and profile, or might feel pressured to keep up with Elite players. This could lead to encouraging spending habits they may not be old enough to understand.
While playing the game, adverts for 18+ games were present such as Call of Duty: Warzone. This might encourage underage players to seek out other gaming platforms that are age-inappropriate.
Join our Online Safety Hub Newsletter Network
Members of our network receive weekly updates on the trends, risks and threats to children and young people online. 
Sign Up