Last Updated on 2nd February 2022
Data Protection Day, also known as Data Privacy Day, is celebrated every year on January 28th. It's a day to stop, assess, and reflect on how we share and protect our data and personal information, as well as consider how our data is being collected, stored, and used by others.
More and more we see issues and controversies around data usage and storage on the news. From big social media platforms being questioned over their policies to data being stolen by hackers, it seems like now would be a good time to make sure we're doing everything we can to protect our data and the data of children and young people in our care.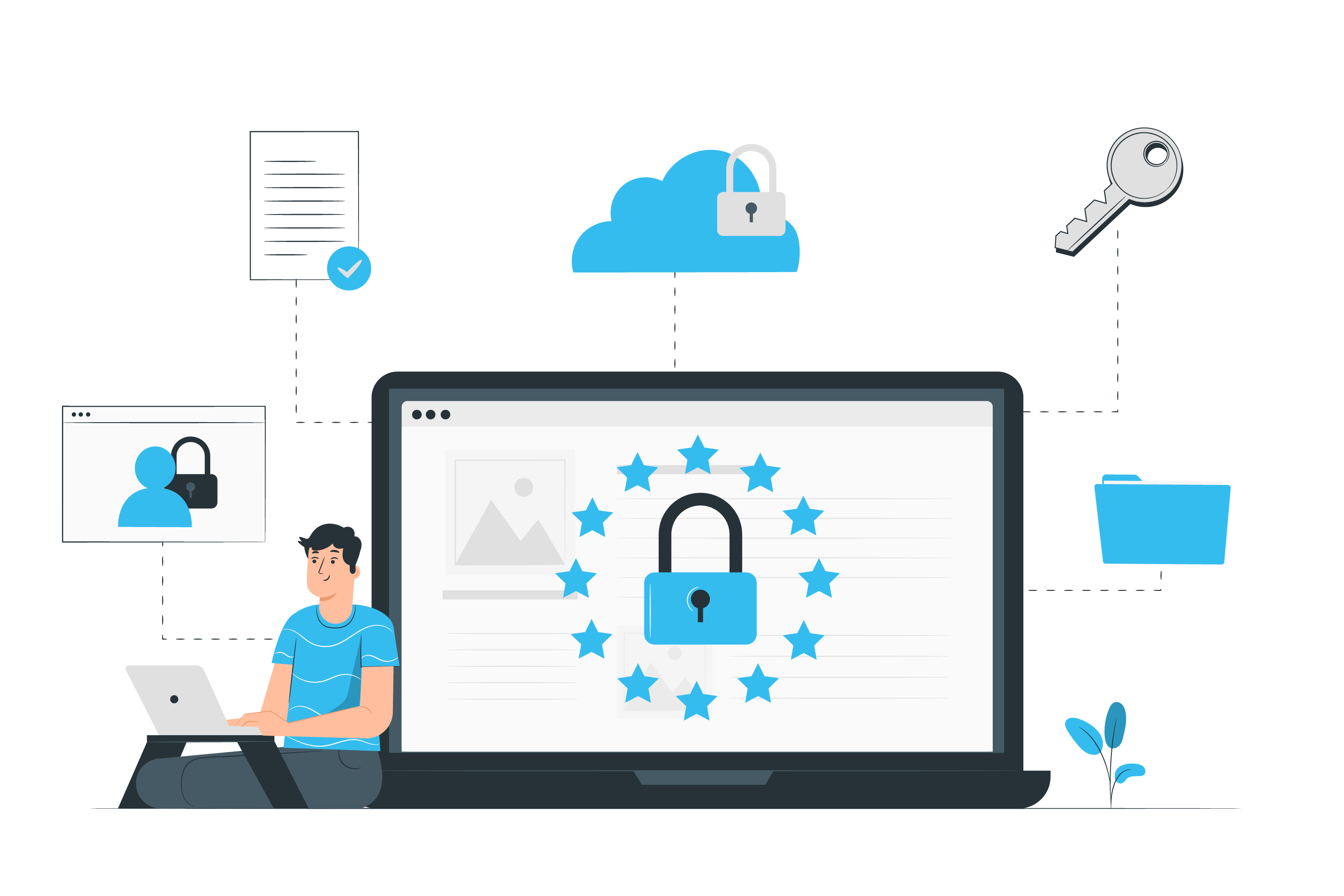 Answers
It's strongly suggested that we change our passwords four times a year. Try changing them each new season!
It may sound complicated, but it just means using two passwords (hence the 2-factor) to authenticate your access to an account. When logging into an account, a password and a code is required to allow entry – this means that even if an unauthorised user guesses a password, they can't gain access without the second code.
They recommend using a password manager that generates passwords or passwords comprised of three random words to aid password recall. Use a formula by adding four numbers to the end of the words, e.g., pineapple-shoelace-buttercup1969. Remember, longer is stronger when it comes to data protection!
Join our Online Safety Hub Newsletter Network
Members of our network receive weekly updates on the trends, risks and threats to children and young people online.
Sign Up