Last Updated on 4th March 2022
With Facebook changing its name to 'Meta' and news outlets releasing investigative reports around the online safety of virtual worlds, you may have found yourself wondering "What is the Metaverse?" over the last few months. You aren't alone! Around 33% of UK adults still aren't sure what the Metaverse is.
We know that any new technology can be overwhelming and even confusing, especially if you're still getting used to your latest phone update! Our online safety experts have created this overview to help you understand what the Metaverse is, how it can be used, and why it might be appealing to young people. Keep reading to learn what risks could be associated with it and our top tips for keeping those in your care safe.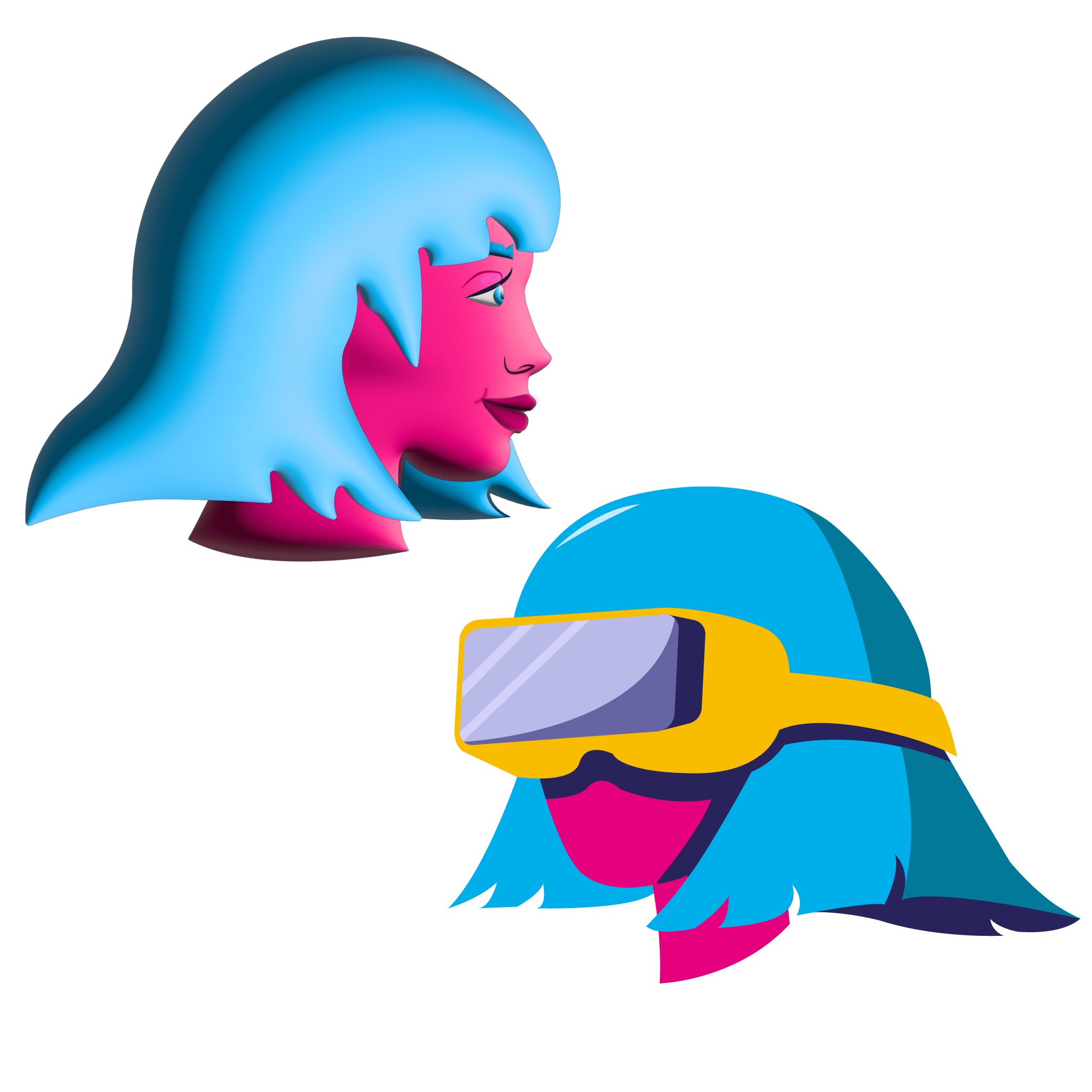 The Metaverse is a shared virtual space for users across the internet to access content, play games, purchase items, and build environments. It incorporates digital experiences such as virtual reality (VR), augmented reality (AR), and blockchain into a constant virtual space.
Augmented Reality (AR) – a digitally created experience that enhances the physical world with computer-generated graphics. A popular example is the hit game Pokémon Go, in which players use their phone camera to 'find' Pokémon around them.
Blockchain – an online list of digital transaction record. It is essentially a virtual wallet that records purchases and sales, and enables digital money (called cryptocurrency) to exist.
Imagine you come home from work or school after a long day and login to the Metaverse. You're able to access an 'online universe' where the limits of your day-to-day life disappear in an instant. Want to fly on a broomstick or own a pet lion? Want to play chess with someone from across the world or have a picnic in the Colosseum? You can do all of this in the Metaverse while also interacting with other people – even if you're just in your living room.
The true aim of the metaverse is to transform the way that people connect with each other online. However, the Metaverse is largely a concept that is currently in development. It is not an individual product that is owned by one company. The term 'metaverse' is being used by companies involved in its development, like Meta (Facebook) and Google, but it is a wider network that hopes to eventually connect various platforms and virtual spaces.
We are likely to continue hearing more and more about the Metaverse as it grows and changes.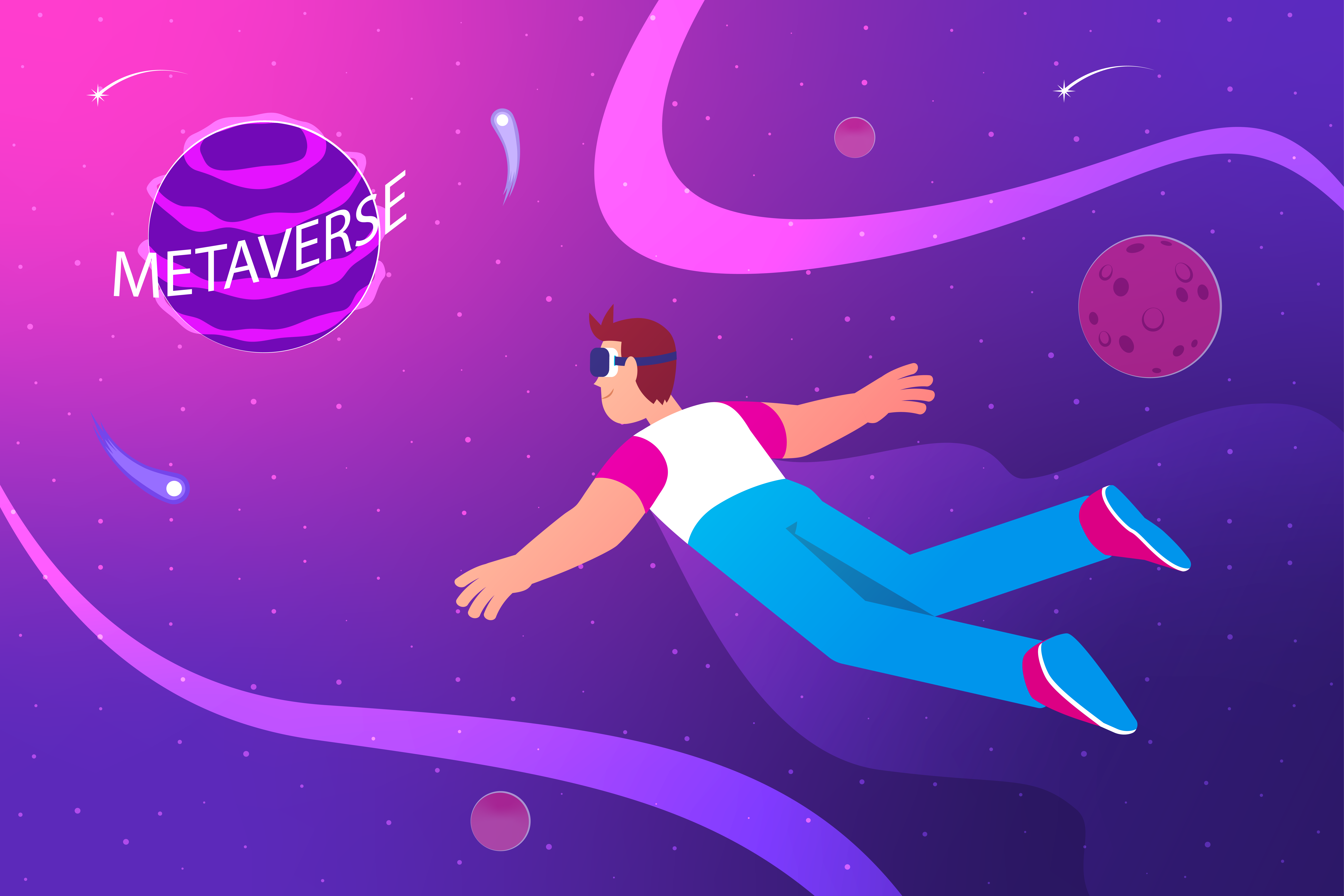 Is the Metaverse the same as VR?
You may have seen recent media coverage around the Metaverse and virtual reality. VR is a digitally created experience that completely immerses the user in a simulated world. This is typically facilitated by handheld controllers and a headset worn directly over the eyes. VR is a popular tool used to access and explore the Metaverse, but they are not the same thing. Essentially – if the Metaverse is an ocean, then VR is like a submarine used to explore it.
To find out more about Virtual Reality, check out our recent article.
How does the Metaverse work?
The main idea for the Metaverse is to create social experiences in an open world across the entire internet with unlimited users. This will involve virtual avatars, identities, and belongings that can be taken everywhere across the Metaverse. The hope is that every user will be able to digitally exist in their own customisable reality and explore others.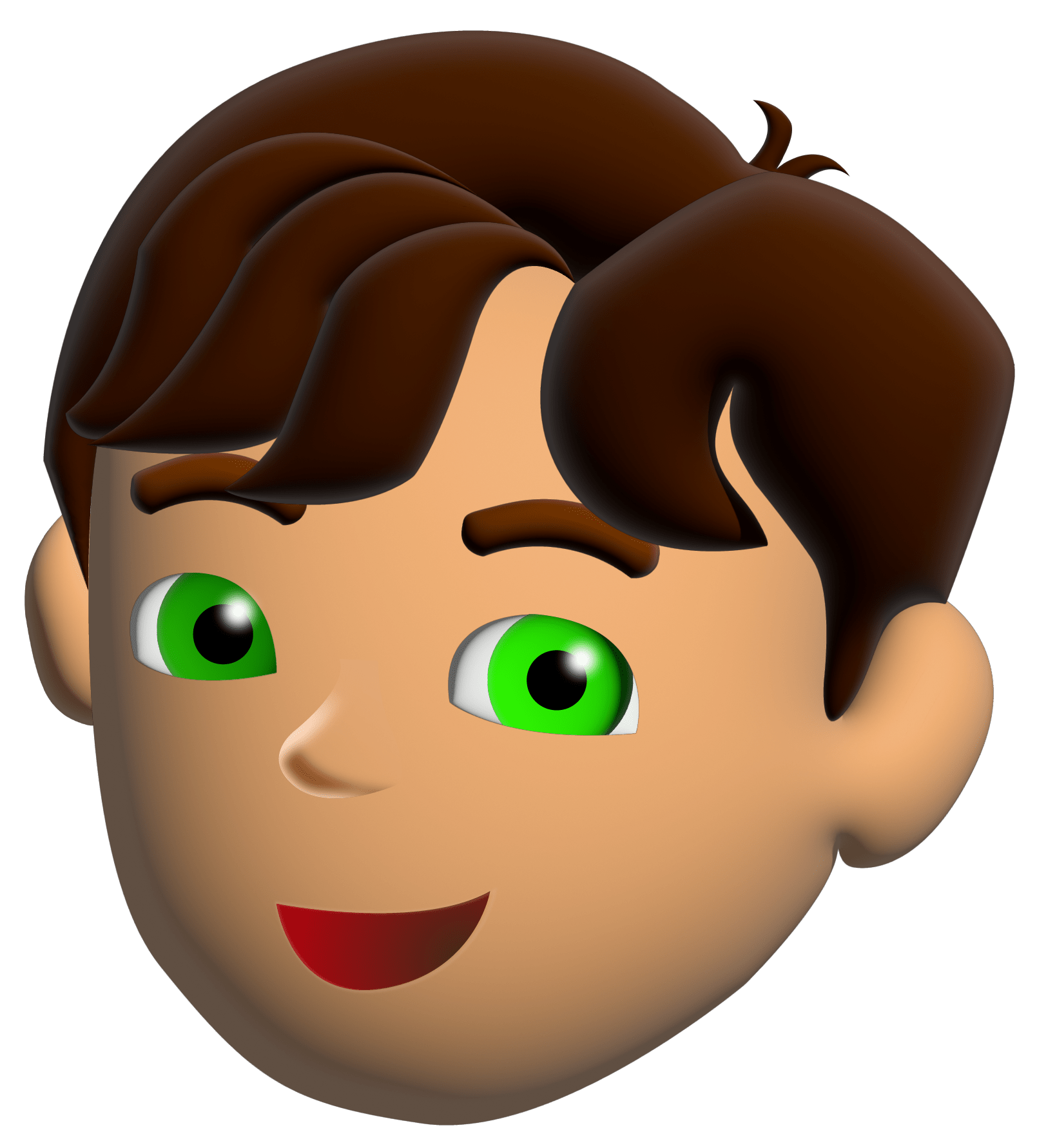 There are multiple ways to access the Metaverse in its current state. It's accessible via computers, mobiles, and gaming consoles. For an immersive, 'liveable' experience, VR equipment is the most popular option, but it is not necessary to experience the Metaverse.
Actually, it's likely that the child in your care has already accessed a Metaverse experience through platforms like Roblox, Minecraft, or Fortnite! On these platforms, users can chat and interact with other users' avatars, as well as create and play a vast number of games – all on the same platform.
What does it allow young people to do?
In the same way older generations saw dial-up internet transform into high-speed, children and young people today will experience the early stages of Metaverse technology. As it becomes more developed, the Metaverse will grow more appealing to younger generations, especially if it is similar to platforms they are familiar with (like Fortnite). Young people will be able to:
Create their own avatar to identify themselves in the Metaverse.

Interact with other people (in avatar form) from all over the world.

Explore and engage with different locations and places.

Build their own products, structures, and worlds.

Purchase products, structures, and worlds (for example,

NFTs

).
Once a Metaverse user owns something, they will be able to take it across the entire Metaverse with them to multiple platforms and spaces. This is a big difference from purchased items only existing on a singular platform. This is starting to take form in the NFT craze sweeping the internet. They are believed by some to be the art of future Metaverse homes. Some young people may say they want to start investing in their 'future' by purchasing or creating popular NFTs.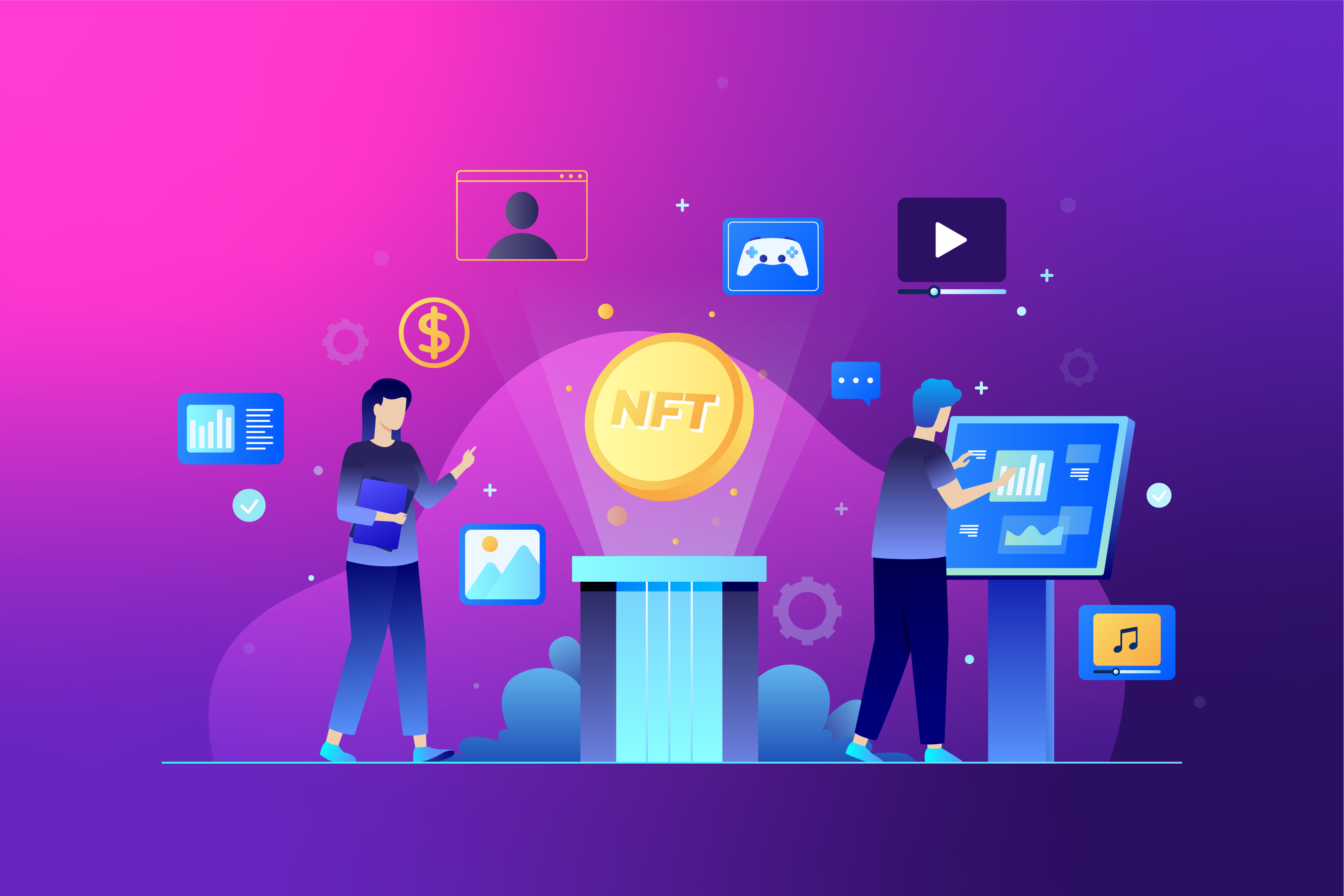 Potential Risks
Physical side effects – Nausea, disorientation, eye strain, and headaches are all common symptoms of VR and AR use. If a young person is experiencing any of these symptoms while accessing the Metaverse, it's time to take a break.

Mental distress – Using the Metaverse may make a young person feel things that are not real, such as worry for safety or romantic attachments. This may result in negative effects on their mental health.

Physical injury – If a young person is using VR to access the Metaverse, they may not be visually aware of their physical surroundings. Bumps, falls, and broken bones are all potential injuries if the space around a user is not clear.

Sudden fear or panic – As the Metaverse uses technology that purposefully manipulates the user's senses, they may begin to feel anxious, fearful, or panicked. This is especially true of VR video games and interactions.

Exposure to inappropriate content – Without appropriate guardrails in place, there is potential for children and young people to be exposed to graphic sexual content, racism, sexism, and displays of violence in the Metaverse.

Grooming

– As adults and children can be in the same virtual place at the same time without censorship or intervention, the social aspects the Metaverse could create an environment for grooming (when an adult builds a relationship with a young person based on trust and connection to manipulate, exploit, and abuse them).

Many professionals

are worried there will be a spike in this behaviour if developers do not work better safeguards into the design of the Metaverse.

Harassment

– Reports of virtual bullying, sexual harassment, and violence could occur in the Metaverse (as evidenced by the

numerous reports

on Horizon Worlds beta testing within its first few weeks). While this may come from strangers, there is also a possibility that real-world friends could become virtual tormentors.
Join our Online Safeguarding Hub Newsletter Network
Members of our network receive weekly updates on the trends, risks and threats to children and young people online.
Sign Up