Last Updated on 3rd May 2022
The average UK child aged between 5-16 spends an average of 6.3 hours of screen time per day. We know it can be a challenge getting children and young people to switch off from screens during the Easter break, so we've come up with some tips on how your family can use technology, or screen downtime, to get outside and explore.
1. Go Noodle
For all the dance lovers: here's a great app to get you up and moving!
GoNoodle has 'hundreds of videos that get you running, jumping, dancing, and stretching!' It uses upbeat instructional videos with easy to follow actions for things like flow yoga, mindfulness, dancing, Zumba – even our all-time favourite 'The Cha Cha Slide'! The GoNoodle app is free to download and has lots of videos that will suit all styles. It can also be accessed through a browser.
To create an account, GoNoodle asks for a parent, carer, or guardian's email address to create an account. This account can then authorise children's accounts. GoNoodle is great for every age in any family who is wanting to learn and play together.
It's worth noting that once signed up, Go Noodle allows videos to be watched whether you've authorised the account or not.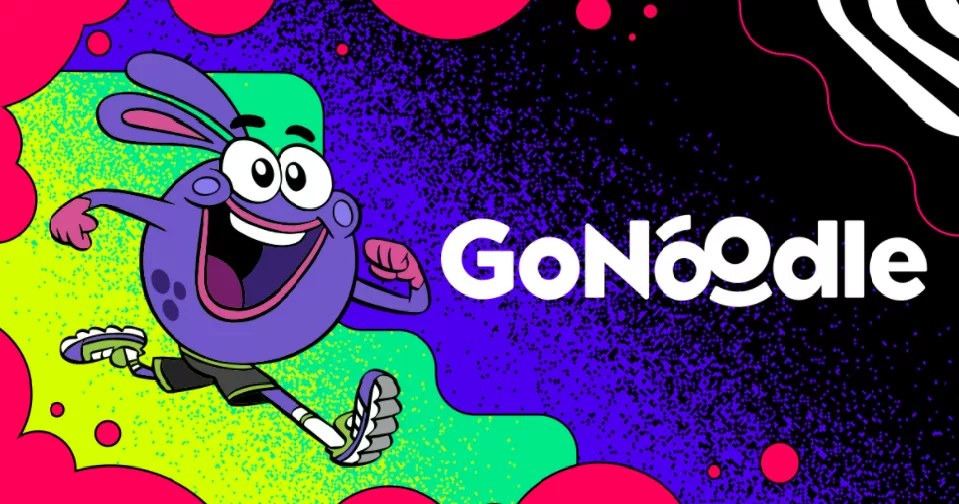 2. Geocaching
Want a real life treasure hunt?  Geocaching allows you to explore your surroundings like you never have before. People who take part in geocaching are referred to as Geocachers. Geocachers will put a 'geocache' (a small item or group of items typically in a waterproof container) in a specific location around the world and it's up to you to find it!
2022 has been declared 'the Year of the Hide' by the official Geocaching website. There are millions of these treasures hidden all over the world. It could be a small magnet attached to a railing or a box hidden in the forest. Once you find the geocache, there will be a piece of paper inside (a 'log') where you write your geocache username, you can then mark that geocache as found either on your app or online.
A basic Geocaching membership is free and is all you need to get started. The geocache is found using GPS co-ordinates that can be accessed using the geocaching app on your mobile or by using a GPS tracker and entering the correct co-ordinates. Once you're within five metres of the geocache, it is up to you to find it, so happy hunting!
Geocaching is a fun adventure you can get the whole family in on!
3. Tech Will Save Us
'Tech Will Save Us' was founded in 2012 and aims to spark children's imagination while using technology. It has several different activity kits based around technology for children and young people of all ages. These are all 'play-led' and focus on building creativity and technological skills.
Packages like their  'Mover Kit' allow children to incorporate basic programming skills involving movement or game play using a series of 'if' and 'then' statements. These kits are available at a range of prices from separate online retailers, but Tech Will Save Us also have multiple online clubs that use basic craft materials to create and explore.
This is an excellent hands-on activity for outdoor crafting – or an indoor activity if the weather is stormy!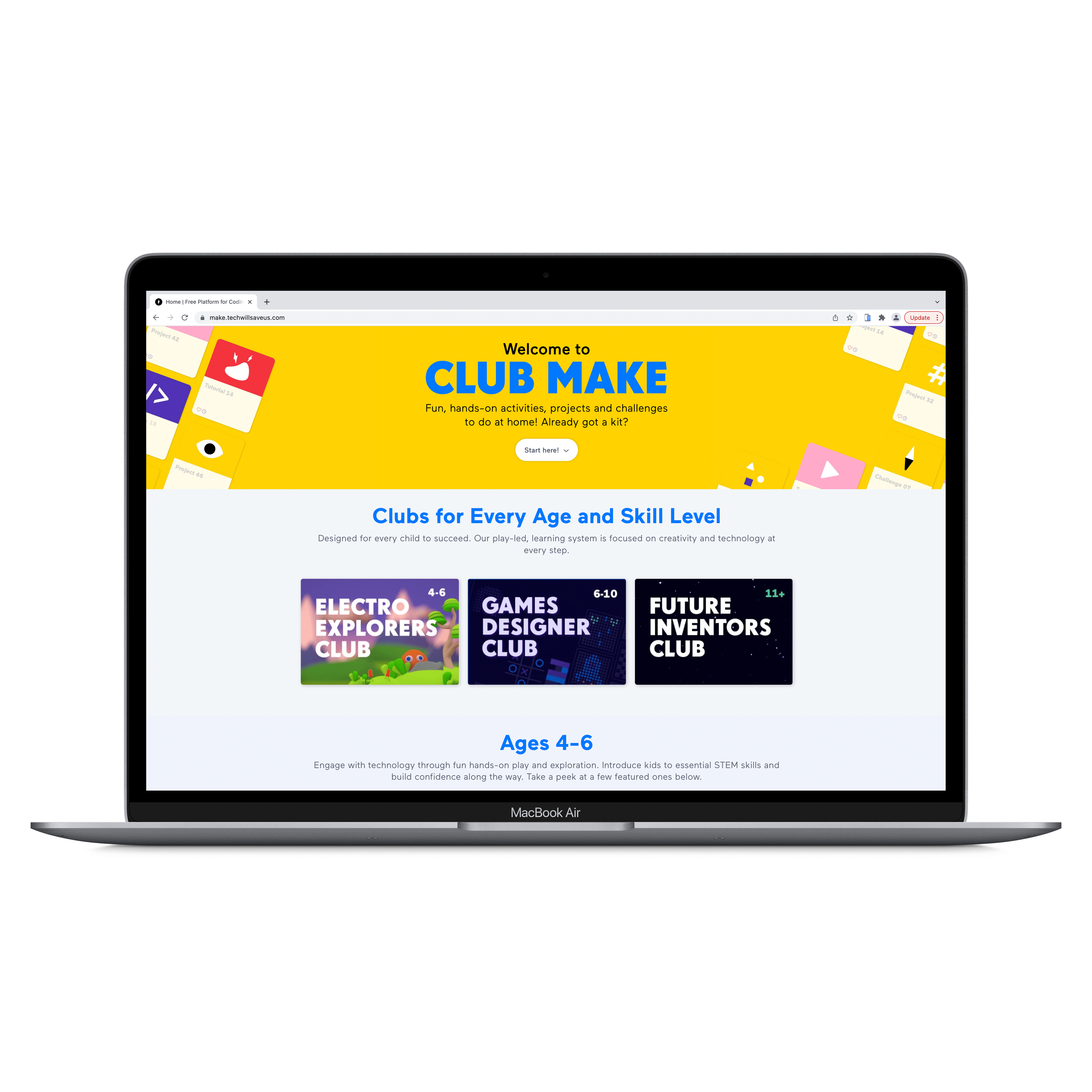 4. Activity Tracker
So after all the moving, crafting, cha cha sliding, and geocaching – how do you find out just how much activity you've actually done? Trackers are a great way to monitor activity levels and sleep. There are a variety of different styles and colours available, so there is one that will suit everyone. You may even have one already! Most trackers are worn around the wrist and sync with a laptop or app to display and analyse the data that has been collected.
60 minutes exercise a day is recommended for children and young people, so this is a great way to check targets are being met. An activity tracker can also keep you and your family motivated to do more. When you can see just how much (or how little) exercise is actually being done, you'll be able to make better activity decisions!
How about having a challenge to see who can do the most steps in one day?
5. National Trust Activities
The Easter holidays provide a great opportunity to get the whole family outdoors. The National Trust website offers wild adventures and exhilarating activities to enjoy across the UK's parks, countrysides, and coasts, with activities like climbing, family bike rides, and an Easter egg trail.
The National Trust always has a top 50 things to do before you're 11 ¾ – this includes fun activities like stargazing, crawling through mud to look for animal clues, building a den, or rolling down a hill! You can find it here. Why not plan a day out around a few of these activities for the whole family to enjoy!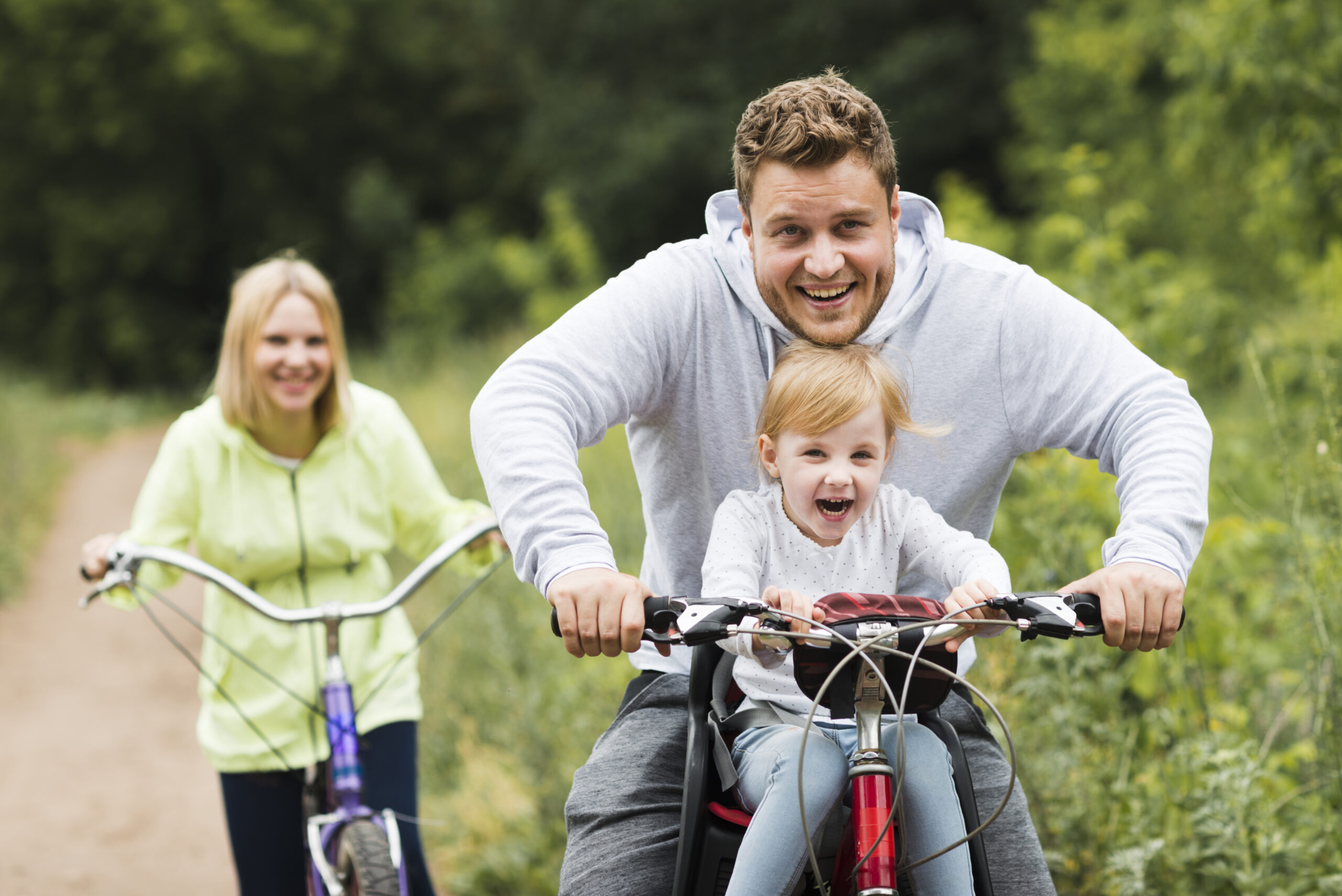 Join our Online Safeguarding Hub Newsletter Network
Members of our network receive weekly updates on the trends, risks and threats to children and young people online.
Sign Up