Last Updated on 27th September 2023
Going back to school can be an exciting time for carers, parents and pupils alike, but it can also be a challenging period, full of uncertainties and unknowns.
In this guide to the back-to-school need-to-knows, we take a look at some of those concerns from the perspective of both parents/carers and young people to help your family have a safer, smoother back-to-school transition.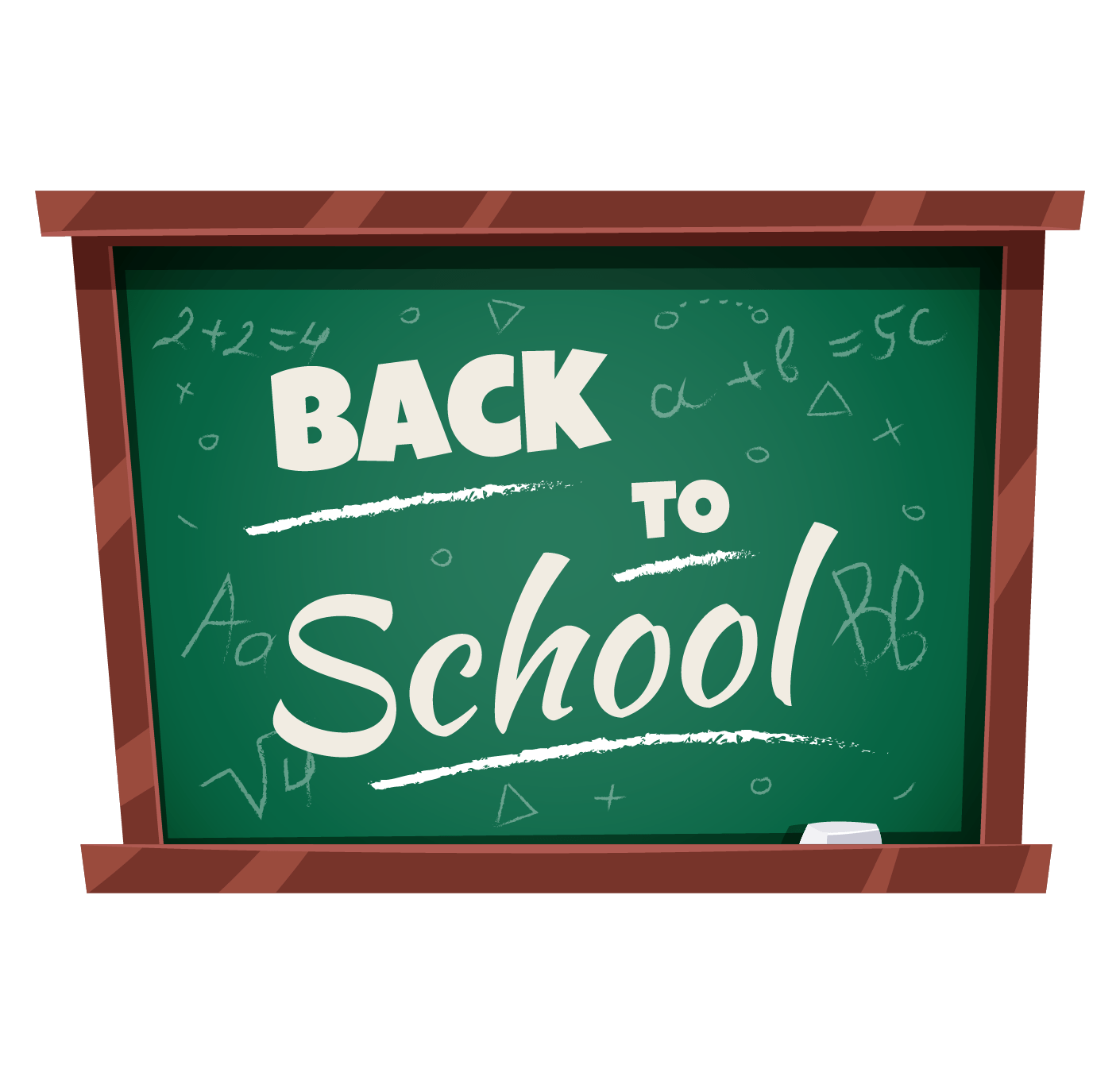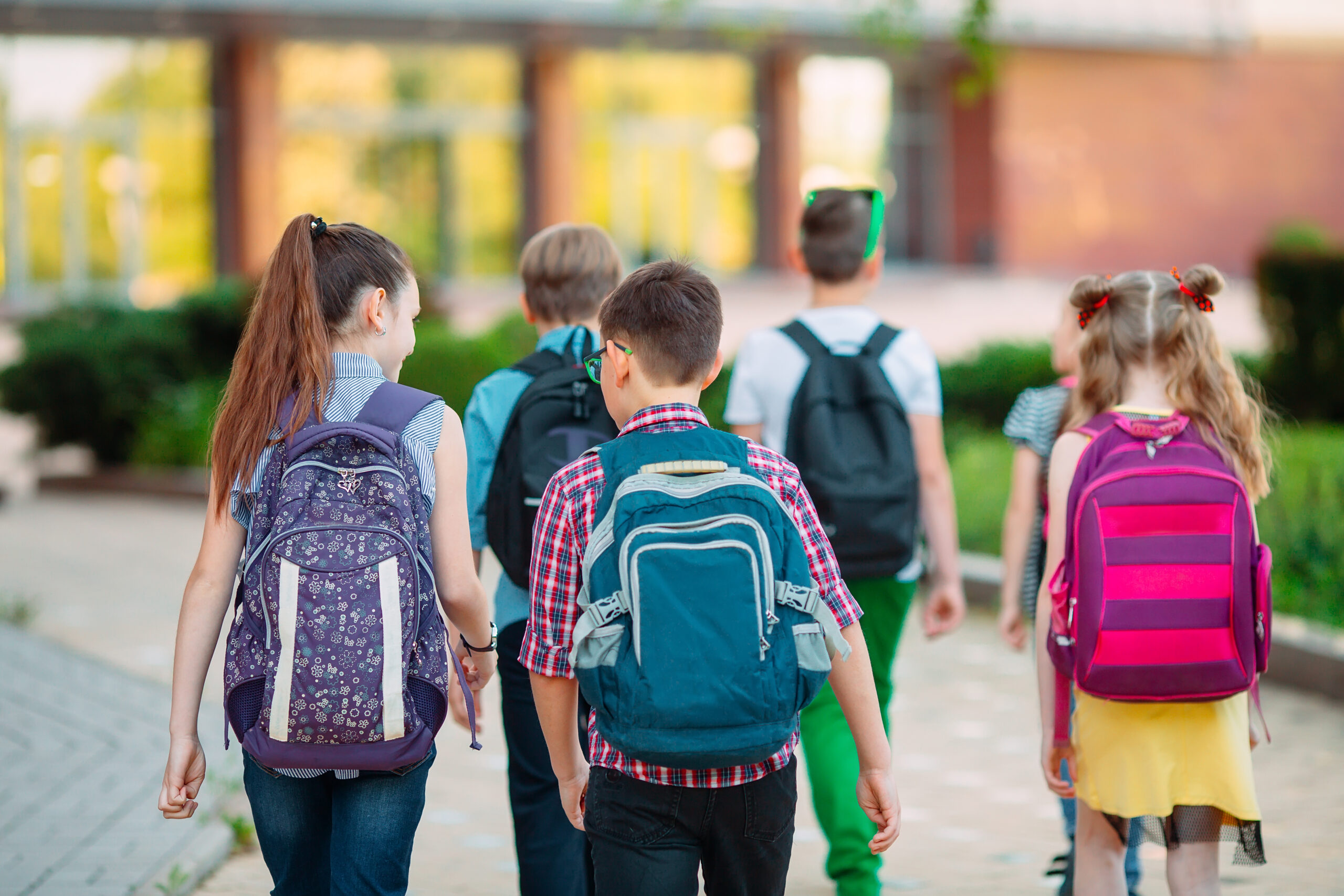 First Day Nerves
The first day of term can be hectic. It's probably been a few weeks or months since the school morning routine was fully in flow and the family is out of practice!
In addition to the usual day-to-day morning routine of breakfasts, herding the family, getting ready for work, and finding car keys, there's now worries about how your child or young person will get on throughout the day.
From a Young Person's Perspective
For some children, this will be their first day in a new school, with unfamiliar faces everywhere, a new 'going to school' routine and confusing buildings to navigate. If it's a new school due to a family move, there might be a whole town or city to get to know and even a different accent to try and understand.
For others, it might be the same familiar faces and friends they know well but this doesn't mean it won't be daunting to step foot inside the classroom again.
Any or all of these factors can cause a child or young person to feel stressed and worried. Some young people will be going through hormonal and body changes or have had changes over the summer months that could leave them feeling insecure or 'different' already.
Bullying
Thinking that your child might be the target of bullies is harrowing – no one wants to see their child go through that and feel helpless or like you can't protect them from that pain.
Unfortunately bullying doesn't just start and stop at the classroom door anymore – with today's social world blended between online and offline, cyberbullying is becoming more and more prevalent.
All children and young people have a right to live in a safe and healthy environment free from bullying and to have access to resources and the support needed to deal with bullying should it occur.
From a Young Person's Perspective
For many children, and especially young people, bullying is something they are sadly likely to be exposed to at some point. This could be witnessing harassment of others online, experiencing being bullied first-hand or even bullying others themselves.
They may have been targeted online by bullies over the school holiday and now must face them in-person.
The frequency of bullying combined with a fear of potentially putting themselves in the firing line means that a young person might be afraid to be open with their trusted adults and talk about it.
The first day back at school can be full of social nuances, pressures of first impressions and judgements between pupils. Even if they've never been a victim of bullying before, changes in their appearance, family life, such as financial or family dynamics, or attending a new school, could open up worries of being targeted.
Top Tips
FOMO and The Cost of Living
As the cost-of-living crisis continues, many parents and carers are feeling the pinch and families around the U.K. are having to make tough decisions when it comes to budgeting. Those little luxuries might not be an option anymore as families may not be able to afford the current trendy brands, new shoes etc., but instead have to opt for cheaper generic versions.
There may also be a bigger discrepancy between the types of summer holidays experienced amongst pupils. For some, the summer holidays may have been a more low-key affair, with happy family memories made in and around the home. For others, they may have been abroad or on grand adventures. This can also apply to upcoming school trips that now some families may not be able to afford to fund.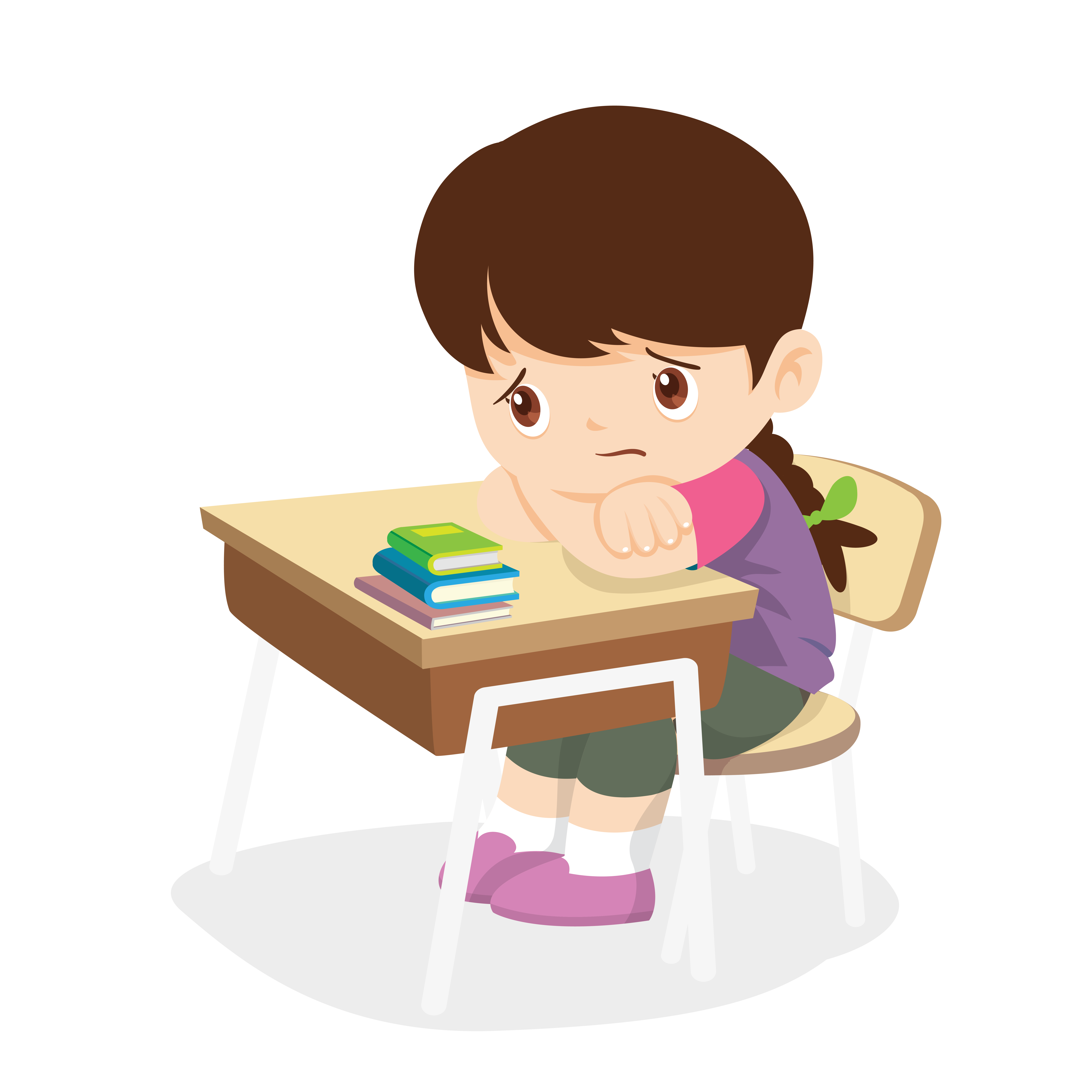 From a Young Person's Perspective
Although choosing cheaper brands and forgoing the latest fashions and trends for young people is the sensible, logical, and sometimes necessary decision, it might be difficult for a young person to understand this. Even if they do know and appreciate that money is tight, there are still outside pressures to 'fit in'. Social media, peer groups and the fear of harassment and bullying from others can all lead to feeling frustrated with the situation.
Top Tips
Screen Time Routines
During the summer months, it's normal for healthy screen time habits to slip. Now that it's back to school time, life is getting back into more stable routines and that applies to how we use our screens, too.
From a Young Person's Perspective
After a summer of digital freedom to use devices whenever they want, the switch into a more structured routine might feel limiting. It might feel like you're taking away something that's a big part of their lives. Remember, whether it's a gaming console or a mobile phone, young people are usually using devices to meet a lot of their social needs.
Young people are also using devices for entertainment and so being without them, may make them feel bored, frustrated and upset with you for taking away their source of fun.
It's also worth mentioning that digital devices can be addictive and, even if a young person doesn't have a serious addiction to the online world, the change could be jarring.
Top Tips

Sharenting
The first day back at school is a special occasion, one that is often marked by taking the classic 'back to school' photo of the child or young person standing in their uniform before they leave to go to school. This is then usually shared with friends and family and often posted on social media.
The online sharing of photos of children by parents is often referred to as 'sharenting' and there's nothing fundamentally wrong about that. However, there are some safety concerns that should be taken into consideration before you share, including identity fraud, safety concerns and the misuse of images by online predators.
From a Young Person's Perspective
Sharing photos or videos of a child or young person without their consent may be embarrassing or upsetting for them, now or in their future. They may not like the photograph, they may not like being the centre of attention, even amongst their family members, or they could be worried about strangers seeing it without their express permission.
Top Tips
Join our Online Safeguarding Hub Newsletter Network
Members of our network receive weekly updates on the trends, risks and threats to children and young people online.
Sign Up